Take That call off world tour plans due to family illness
Instead of performing in Australia and South America as hoped, the band will now stay within Europe.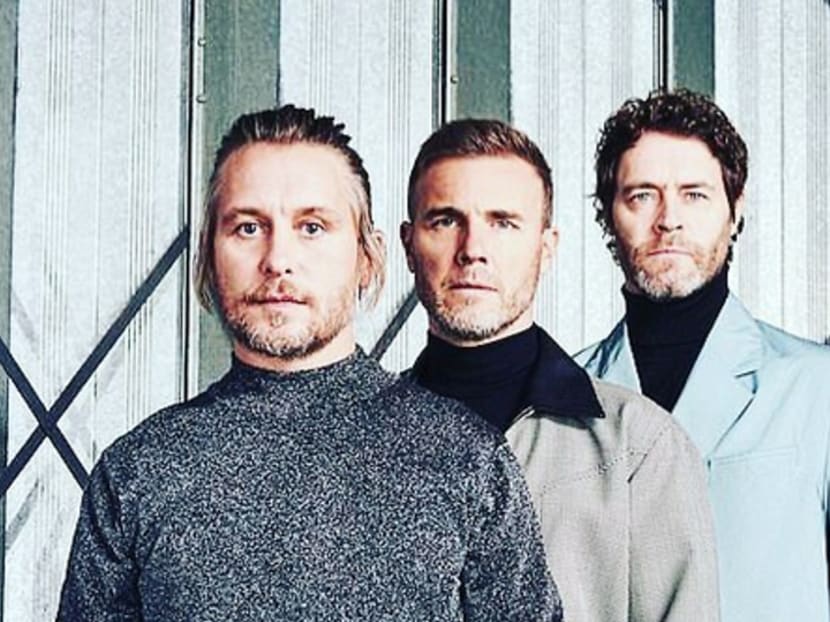 Geared to launch their Greatest Hits Live Tour in Sheffield in April next year, the band planned to travel throughout the UK and Europe before possibly heading to South America and Australia.
Due to Barlow's situation, they will no longer travel beyond Europe, allowing him to be closer to home, the 47-year-old told the Daily Mirror.
"We had a big ambition next year to do a world tour, but I have actually got an illness in my family and it means I am not going to travel for the next two years extensively," he said. "I thank my two band mates who have been so very understanding, but I just have to be at home – I cannot leave." To fans, he added, "I'm a little stuck at the moment, so please be understanding."
Barlow also told the publication that he would instead spend his time writing a movie with Tim Rice.