'Akan datang': Tay Ping Hui is making his Malay language drama debut
The actor will play a Michelin-starred chef in Korban, scheduled to air on Suria in October, and most of his lines are in Malay.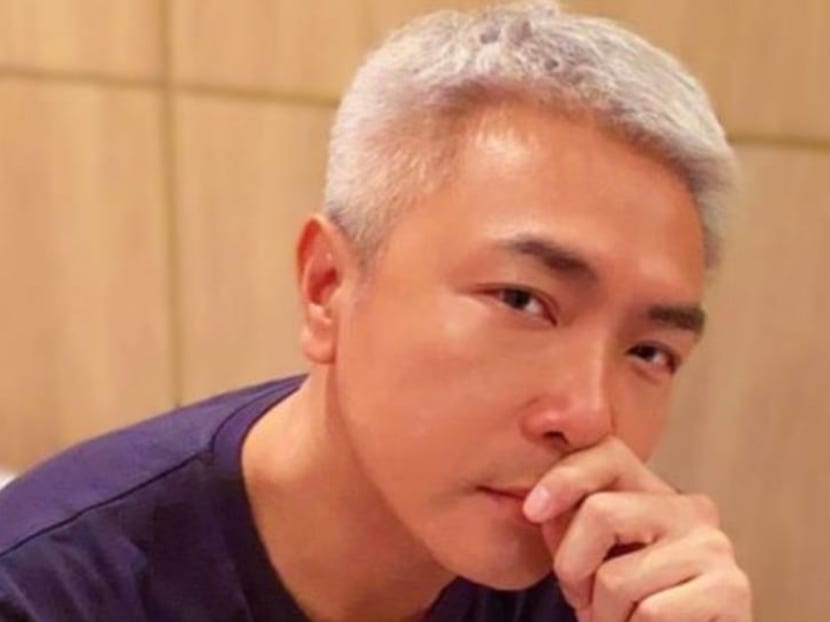 We've seen Singaporean actor Tay Ping Hui in numerous local English or Chinese dramas such as Channel 5's Tanglin and his recent special appearance on Channel 8's Crouching Tiger Hidden Ghost. 
Well, now he's making his Malay language drama debut and yes, he'll be saying his lines in Malay – a language he doesn't speak.
Tay will appear in the Suria drama, Korban, which also stars Khairudin Samsudin and newcomer Rae, that's scheduled to air in October.
The 50-year-old actor will be playing a key supporting role as a Michelin-starred chef called Louis Tay. Most of his lines are in Malay with some lines in English.
Tay told 8days.sg over a WhatsApp chat that he was approached by his casting director friend for the role. "I have always been saying half jokingly that I wanted to challenge myself by doing Malay and Indian dramas," he told the entertainment portal.
"It's definitely challenging with the language, but that's also the most enjoyable part. I guess I am a sucker for challenges and pain."
Tay announced his role on a Sunday (Jul 11) post on Instagram. "A different chef. A different restaurant. Speaking a different language. Akan datang, jumpa lagi," he wrote. The last line translates to "coming soon, see you again".
The actor is actively learning and trying to expand his Malay vocabulary. However, his favourite word remains constant. "MAKAN," he told 8days.sg, which means eat.
When asked if he was worried about the role, he said, "It's hard to act in a language that you do not understand. It's not just about knowing the translation, it's also about having to memorise the words, speaking in a believable accent and acting at the same time."
He also told Lianhe Wanbao that it takes him three or four times longer to memorise his lines but his co-stars on Suria were very "patient and understanding". The actor rated himself 5.5 out of 10 for this performance and said that he has to use his SkillsFuture credit for language classes in order to take up more Malay dramas in the future.
Tay also did not rule out the possibility of appearing in a Tamil language drama. "It will be interesting to take up a challenge," he told the Chinese newspaper.