Mui Ee, Sissy and Tom are back: Teenage Textbook TV series to premiere in March
The 13-episode coming-of-age dramedy stars Ong Yi Xuan, Chen Yixin, Chris Mak, Tay Ping Hui and more.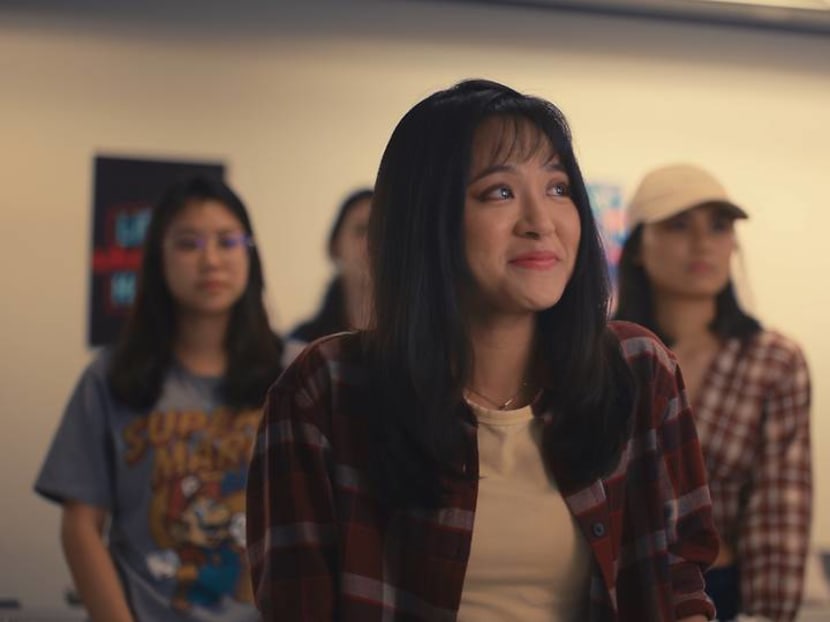 You've read the book and seen the movie – now you can watch it all over again on TV.
A brand new series based on the popular Singapore novel The Teenage Textbook is set to premiere next month.
The 13-episode dramedy simply titled Teenage Textbook – The Series will debut on Mar 2 on Channel 5 and meWATCH. It's a reimagining of author Adrian Tan's iconic 1989 bestseller, which was also turned into a movie in 1998.
The series will follow the coming-of-age exploits of 17-year-old Mui Ee (played by young actress Ong Yi Xuan), who's got big plans in life (surviving poly, scoring an intership, and eventually working in a big company) all while dealing with growing up and her dad's obsession with turning an outdated teen self-help book into an app. Because it's not the 80s anymore, of course.
Naturally, Mui Ee will be joined by the book's other iconic characters such as popular girl Sissy (played by Xiang Yun's daughter Chen Yixin), Tom (987 DJ Chris Mak making his acting debut) and Kai (Gavin Teo).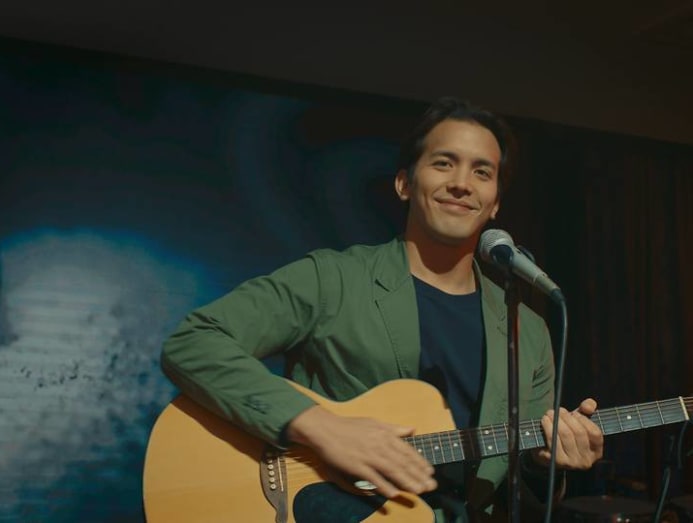 Also in the cast are Tay Ping Hui (who plays Mui Ee's father), Keagan Kang, Amy Cheng and Darren Lim. And as a nudge-wink to fans, there will even be a cameo by Randall Tan, who played Tom in the movie.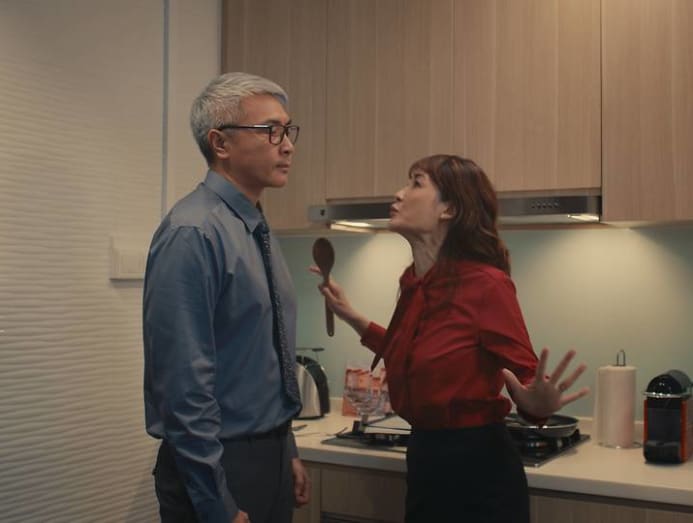 The series is part of Mediacorp's ongoing Lights.Camera.Singapore local showcase and the first print-to-screen series adaptation after previously tackling iconic stage productions Fried Rice Paradise and Titoudao.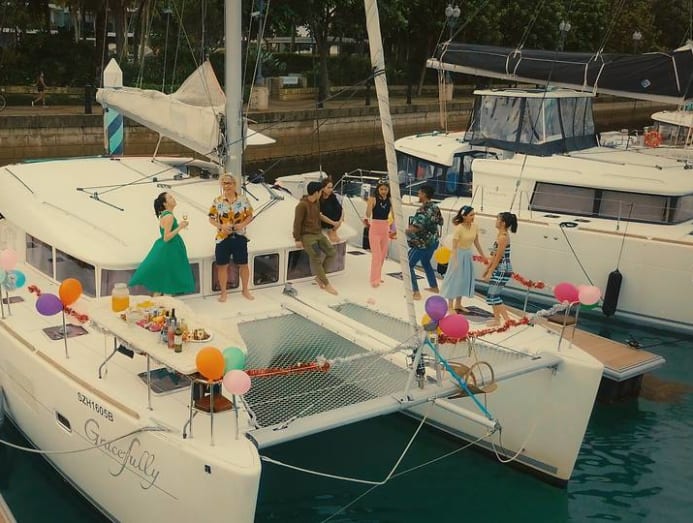 Teenage Textbook – The Series will run every Tuesday, 9.30pm, from Mar 2 to May 25, on Channel 5 and meWATCH.