Terrace House producers provoked Hana Kimura into confrontation, says mother
The 22-year-old professional wrestler died in May after being cyberbullied, following a confrontation scene with a male housemate on the Japanese reality TV show.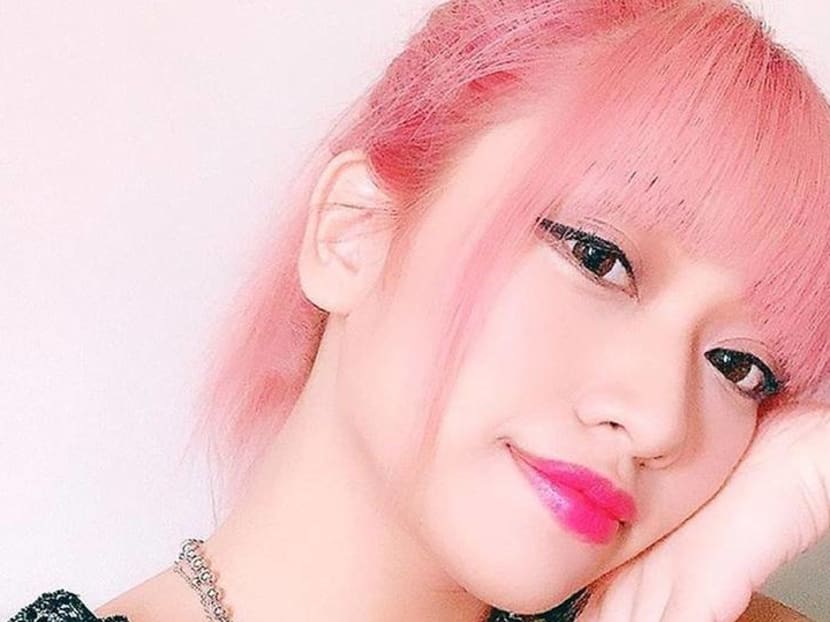 Hana Kimura's mother, Kyoko Kimura, has accused the producers of Terrace House of telling Hana to slap her co-star in the face.
In an episode of the Japanese reality TV show that was screened on Mar 31, a male co-star had damaged Hana's wrestling costume by putting it in the dryer. An angry Hana knocked the hat off his head following a confrontation.
The 22-year-old immediately faced negative reactions online with some commenters demanding that she leave the show. There were also several messages telling her to kill herself.
Hana, who was a professional wrestler, was found dead at her home on May 23. Her last message on social media read: "I am sorry for being weak".
Kyoko told Japanese newspaper, Asahi Shimbun, in a Jul 4 article, that Hana had spoken to her eight days before her death. Hana told her mother that producers had urged her to slap her male housemate during the confrontation scene but she decided to knock his hat off his head instead.
Kyoko said: "They seemed to prioritise ratings over Hana's mental state."
At a Jul 3 news conference, network representative Toru Ota denied that production staff had asked Hana slap anyone.
Kyoko told Asahi Shimbun: "Terrace House calls itself a reality show, but the content is not. I want the producers to admit that it was a fiction that invited character assassination."
Kyoko also said that she wanted people to know that truth and to "restore Hana's honour."
She added that she may file a compensation suit against Fuji Television Network, which produced the popular Netflix show.
Terrace House was a Japanese reality TV show where three men and three woman shared a house in Tokyo and had their interactions filmed. The show was cancelled following Hana's death.
Where to get help:
Samaritans of Singapore Hotline: 1800 221 4444
Institute of Mental Health's Helpline: 6389 2222
Singapore Association of Mental Health Helpline: 1800 283 7019
You can also find a list of international helplines here. If someone you know is at immediate risk, call 24-hour emergency medical services.