The Beatles' Paul McCartney praises K-pop stars BTS, thinks 'they're good'
McCartney says in a recent podcast interview, "I couldn't sing one of their songs but I like them".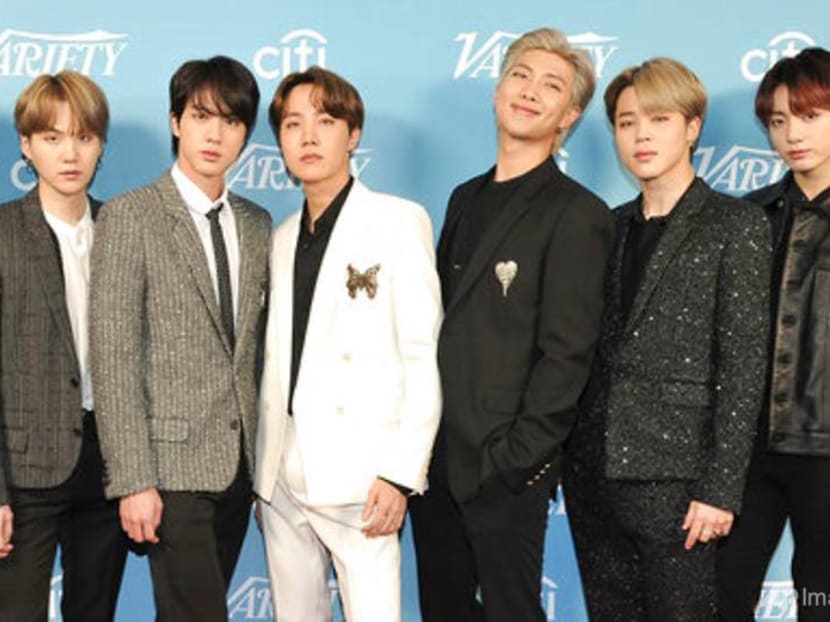 You don't imagine there's much overlap between music legends the Beatles and K-pop sensations BTS given their different genres, but it appears there's some connection between the two bands after all.
Beatles singer Paul McCartney has spoken up about being a fan of Jimin, Jungkook, RM, V, Suga, J-Hope and Jin in a recent podcast interview.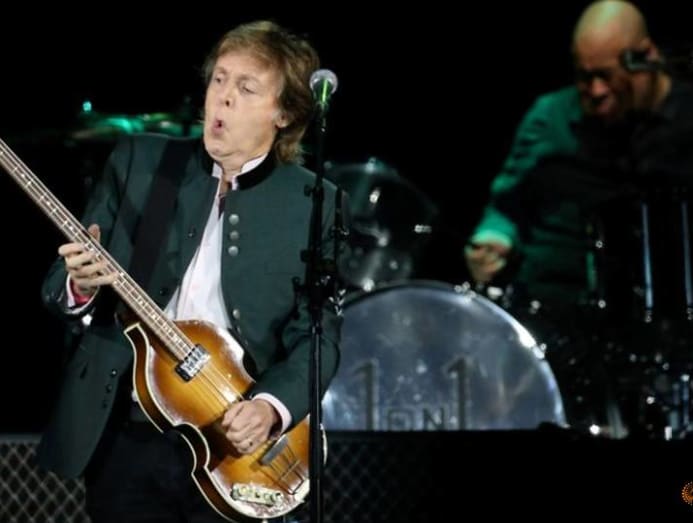 In the Nov 24 episode of Smartless, hosted by actors Jason Bateman, Will Arnett and Sean Hayes, McCartney admitted that he liked watching BTS.
He said, "I couldn't sing one of their songs but I like them".
McCartney was asked whether they were any current music acts that he listens to that showed "that true artistry" for which the Beatles were known.
He responded, "For me, it's not really because of the music like it is for the fans, but for me, it's (about) just seeing some young kids go through what we went through. BTS – Korean guys. I like watching them and seeing what's going on. I think they're good".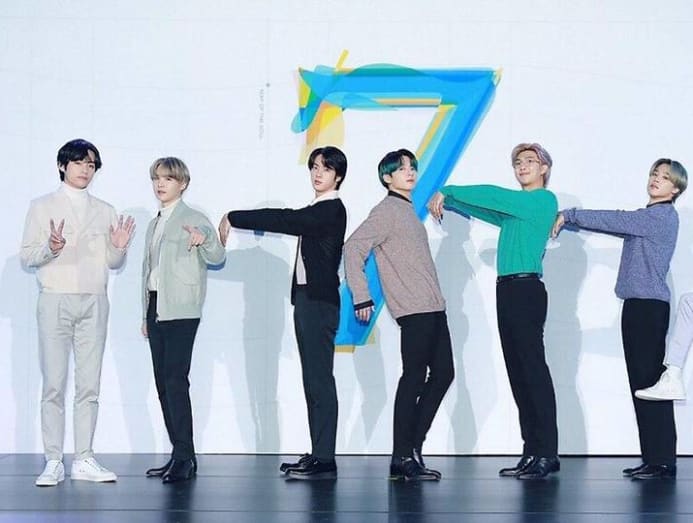 The seven-member Korean group is riding high right now. They scored a Grammy Awards nomination for best pop group performance for the song Dynamite, and their recent album, BE, just debuted at No 1 on the US Billboard Top 200 Albums chart.
This is their fifth album to hit the top of the Albums chart after Love Yourself: Tear, Love Yourself: Answer, Map Of The Soul: Persona and Map Of The Soul: 7.
McCartney has a new album, McCartney III, due out on Dec 18.