The Cure to live stream Disintegration performance around the world on May 30
The iconic album turns 30 years old today, and the band will play it in its entirety at their Vivid LIVE residency in Sydney.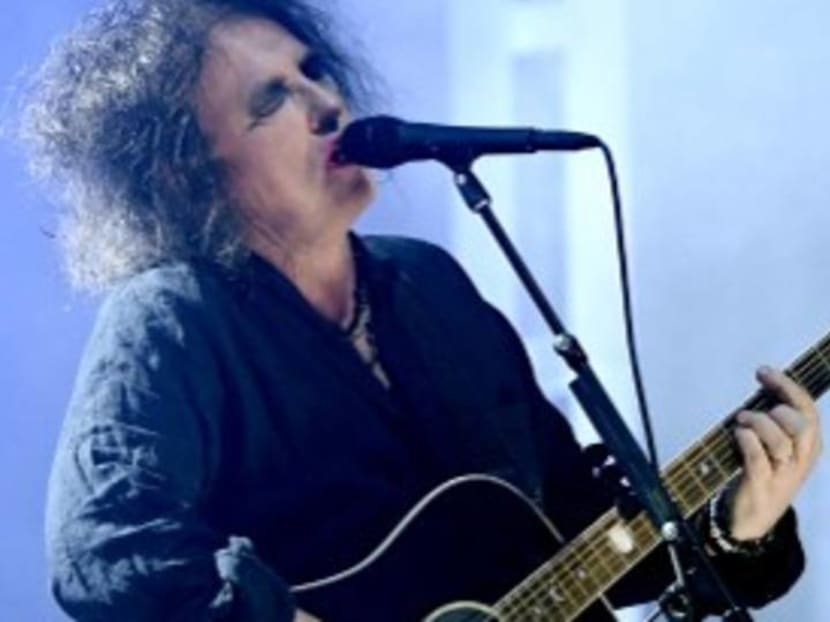 The Cure's groundbreaking album, Disintegration, turns 30 today (May 3) and to celebrate, the band will be live streaming an upcoming performance on YouTube. The performance will be directed by British filmmaker and frequent Cure collaborator Nick Wickham.
The band is set to perform the album in its entirety during their newly announced fifth and final show for their Vivid LIVE residency at the Sydney Opera House. The May 30 concert will be streamed live on YouTube and a special Facebook event page that has been set up for the show.
Frontman and songwriter Robert Smith said, "We look forward to celebrating the anniversary of this special album with you all, and remember, this album was mixed to be played loud… so turn it up!"
Tickets for the actual performance in Sydney will only be available via ballot to those who had attempted but failed to get tickets for their other Vivid LIVE appearances. The band will be touring this year, including a headlining appearance at Glastonbury.
Disintegration is the goth rock band's eight studio album and features some of their best-known hits, such as Lullaby, Lovesong and Pictures Of You.