16-year-old The Flash actor's cause of death revealed to be opioid overdose
Logan Williams, who played a young Barry Allen in the TV series, died in April this year.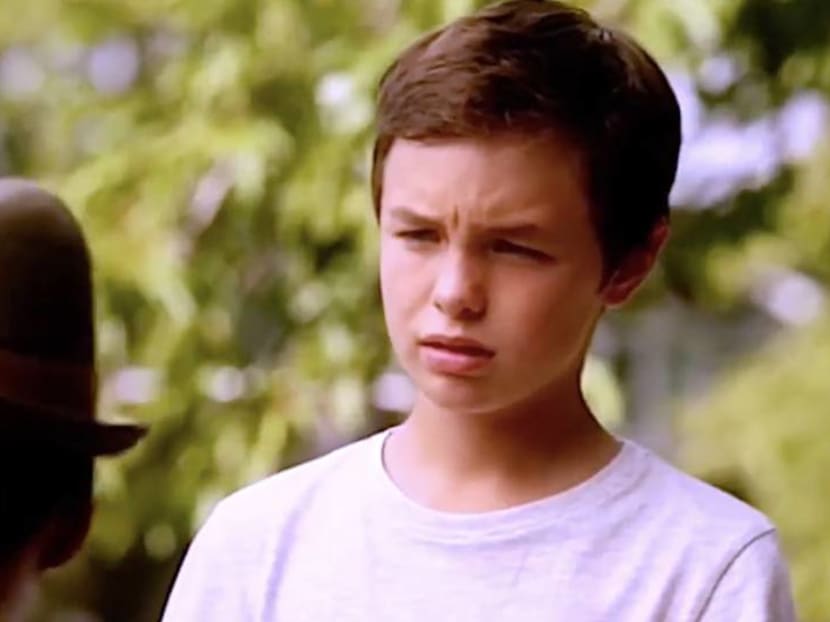 Logan Williams' mother has revealed that her son, who died on Apr 2 at the age of 16, overdosed on fentanyl, an opioid pain reliever.
The actor was known for playing a young Barry Allen in the TV series, The Flash.
Speaking to the New York Post, Marlyse Williams said that preliminary toxicology reports showed that Logan had overdosed on the drug. She further revealed that he had been struggling with addiction for three years.
"His death is not going to be in vain," she told the Post. "He's going to help a lot of people down the road."
She recounted how Logan was first approached by a casting agent when he was nine years old. At the time, Marlyse tried to talk him out of it but Logan was insistent. Eventually, she secured a Vancouver-based agent for him, and Logan's career started to take flight.
Eventually the stresses of the industry caught up with him and Logan took a break. It was at this time – when he was 13 years old – that Marlyse discovered that he was using marijuana.
However, she was unaware of his fentanyl addiction in particular as the young actor was "in complete denial because he was so ashamed."
She tried to help him over the next three years, even remortgaging her home to send him to an expensive treatment centre, and to a facility. He was living in a group home at the time of his death.
"I did everything humanly possible — everything a mother could do," she said. "I did everything but handcuff him to me to try to keep him safe."