Thomas Markle says he's been shut out by daughter Meghan and Prince Harry
But in a recently published interview, he also comes to her defense regarding a supposed feud with Kate Middleton.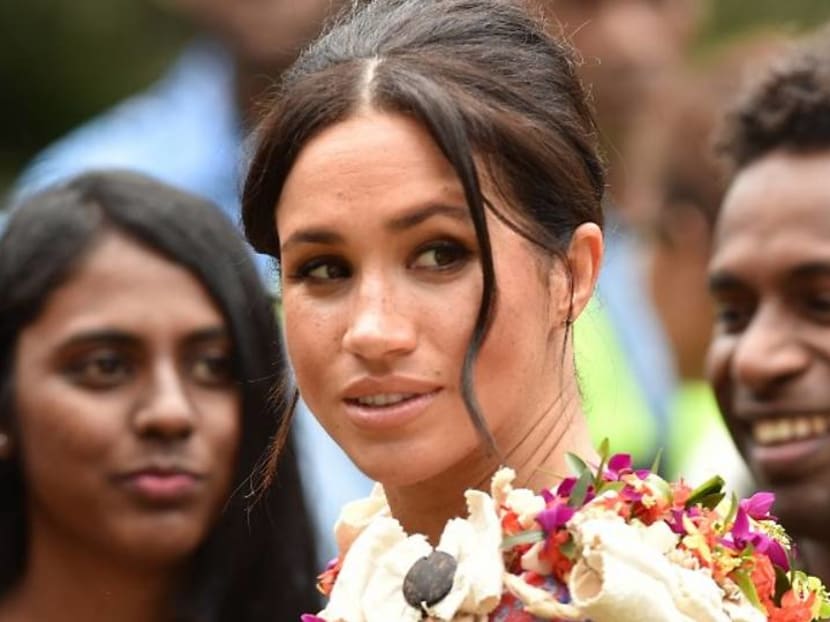 Meghan Markle's dad won't take it sitting down. Despite his efforts to get in touch with the Duchess of Sussex, Thomas Markle said "everything has been met with a stony silence".
"I'm hurt by what's happened but I'm not going to stay silent," he said in an interview on The Mail on Saturday (Dec 8), reported E Online.
In the interview, he talked about the "wall of silence" he believes his daughter and Prince Harry have put up. "I have made dozens of attempts to reach my daughter via text and letters, but she and Harry have put up a wall of silence."
The 74-year-old retired cinematographer also added that his life has been "turned upside down" since Meghan and Prince Harry got together – which got worse when they announced they were expecting a child.
He also shared how he kept "hundreds" of cards and notes that Meghan had allegedly written when she was younger. On letter said: "Daddy, I don't express as often as I should how much you mean to me. Everything you do for me has turned me into who I am and I am so grateful. All I want to do is make you proud… and I promise, no matter what, I'll do it. Thank you for everything daddy. I love you with all of my heart now and forever."
Markle also spoke up about the supposed feud between her daughter and Kate Middleton, as well as rumours she had spoken disrespectfully to palace employees.
"The Meghan I know was always sweet, kind, generous. She was always demanding but never rude. I don't want to say or do anything to hurt my daughter but I worry she is going to hurt herself."
He also hoped to be reunited with his daughter. "Their treatment of me is harsh, hurtful and unforgiving. I'm being punished for things I didn't say. It's all bulls***. Meghan and I never had any problems before this."