Thomas Ong explains why he turned down Star Awards' Top 10 Most Popular Artiste nomination
He revealed in an Instagram post that he wanted to watch this year's competition quietly "as an ordinary audience member".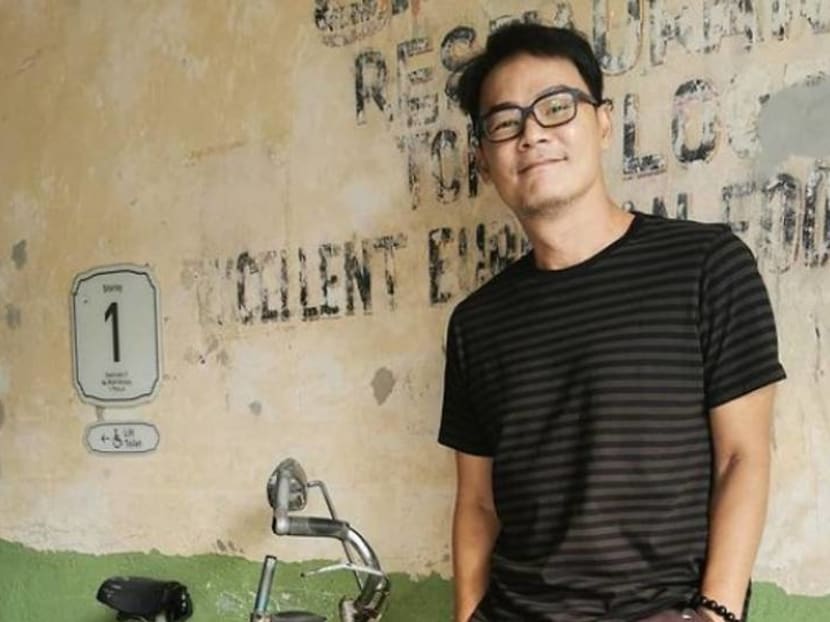 The names of the nominees vying for Top 10 Most Popular Female and Male Artistes for this year's Star Awards were released on Mar 10. This year, the bumper list consists of 60 names – 30 men and 30 women.
Missing from that list, though, is Thomas Ong. He last won in the category in 2018. On Mar 11, he took to Instagram to explain why he wasn't nominated.
The 52-year-old said in his post that some friends had privately message him to ask why he wasn't nominated. He went on to explain that he was on the list, but had asked to withdraw his name.
Thomas wrote: "Last week, the production team did call me to let me know that I made it into the Top 30, or something like that. But this year, I wish to watch the competition quietly as an ordinary audience member, so I withdrew from the competition. Thank you for your generosity and love. Here's wishing that the Star Awards will be a success, (and that) my former colleagues will be happy and receive their awards well, and that us audience members will have a great time watching (the ceremony)".
He added: "As for me… I'll continue to eat and eat".
Several local artistes showed their support for Thomas' note, with Terence Cao, Joey Swee and Zhu Houren commenting on the post.
Thomas was contacted by a local reporter regarding his post but he declined to be interviewed, saying that he had retired from showbusiness.
He first mentioned in 2018 that he would be retiring from acting, but returned in 2020 for another series called Super Dad. However, he told 8 DAYS in early 2020 that Super Dad would be his last show as he had found something else he enjoyed doing and he would like to move on.