Jack Neo, disco queens, clean hands: TikTok's catchy coronavirus PSAs
Who knew all it takes for hygiene tips to catch on were jazz hands? Here are some of the more helpful (and entertaining) ones we've seen floating around.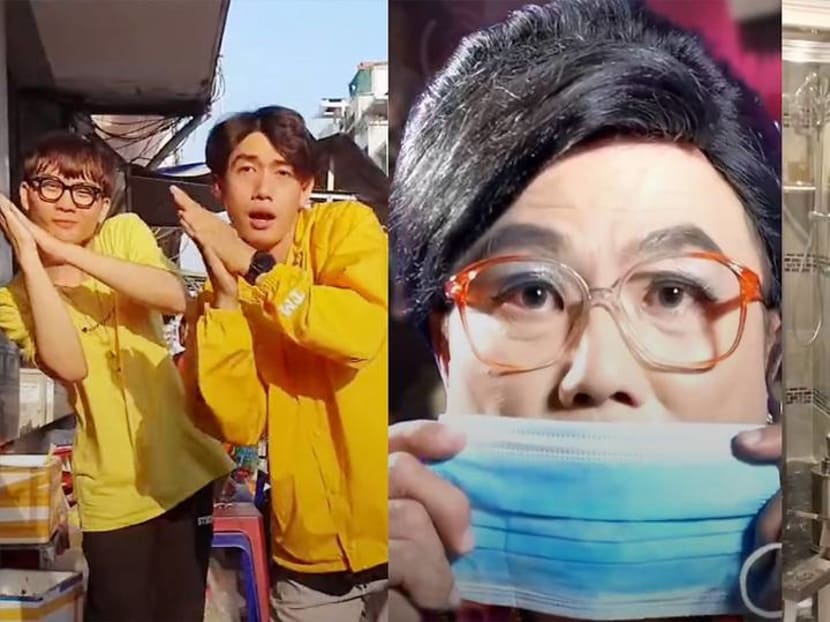 We all know we should be washing our hands in these coronavirus days. But for how long? If you're on TikTok, a disco queen shows you how.
Gloria Gaynor recently took up the #IWillSurvive challenge on the social media network, which is, of course, rather apt considering it's to the tune of her 1978 hit song. But in a way, she's late to the party.
If you thought all coronavirus-related content on TikTok involves teens reacting to panic buying (ok, boomer) or satire vids bordering on misinformation (people using tongs to collect their packages from COVID-19-hit countries, associating the bug to Corona beer, outright xenophobia), think again.
Celebrities, pop figures and government agencies have already been using the short-form video platform popular among the younger set to spread some COVID-19 words of wisdom, with a jazz hand or two.
The likes of Singaporean filmmaker Jack Neo, The Sam Willows' Benjamin Kheng, American hotshot DJ Diplo and TikTok star Nancy Eva Makundi have put out respective public service announcements (PSAs). Vietnamese choreographer Quang Dang's own video found itself on Last Week Tonight With John Oliver.
Incidentally, that same episode also featured his country's Ministry of Health's animated Ghen Co Vy, which the funnyman host quipped was a "genuine club banger". Meanwhile, the Philippines' own health ministry had its own song-and-dance post on its TikTok account.
It's quite clear that bigger governmental and non-governmental bodies are taking to the popular platform to reach out to the younger set.
To combat fake news and educate the young, the World Health Organization has its own TikTok account, with its latest post a cute animation on the seven steps to protect yourself and others from COVID-19. Meanwhile, other agencies such as the We Are Humanitarians, UN's Food Agency, UN's Migration Agency and British Red Cross are also using the platform.
Yes, TikTok may have started life as an entertainment portal but it has shown its effectiveness as a public service platform, especially if you want to talk to teens glued to their screens.
If nothing else, it will entertain you with short videos about panic buying and teach you dance moves to shed the bug while under quarantine. 
Here's some of the more entertaining – and helpful – ones that have been floating around.
JACK NEO (LIANG XIMEI)
One of the earlier ones, Singaporean filmmaker Jack Neo puts on his Liang Ximei persona on a series of Mandarin PSAs on how to wear a mask and the usual hygiene prompts. Maybe show this to your mum or grandma. 
Watch it here.
GLORIA GAYNOR
You need to wash your hands for at least 20 seconds for it to be clean and effective against germs. But we understand if you'd wash for the entire duration of her hit ditty I Will Survive.

Watch it here.
DIPLO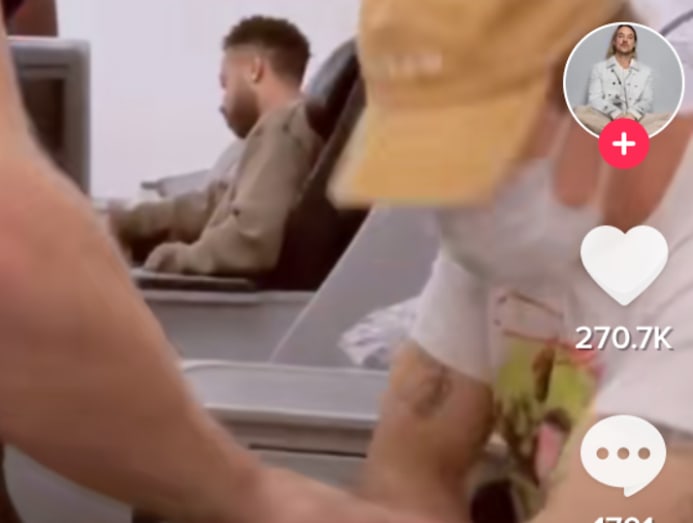 American DJ Diplo chalked up 2.9 million views for his "airplane tips" TikTok of him disinfecting seats on the plane. 
Watch it here.
WORLD HEALTH ORGANIZATION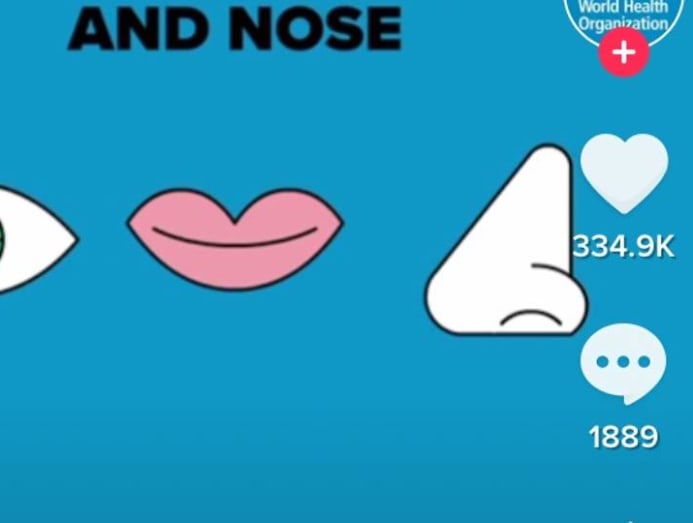 The WHO may have started the channel on a serious note but its latest video is a cute animation that will infect the young and old. 
Watch it here.
BENJAMIN KHENG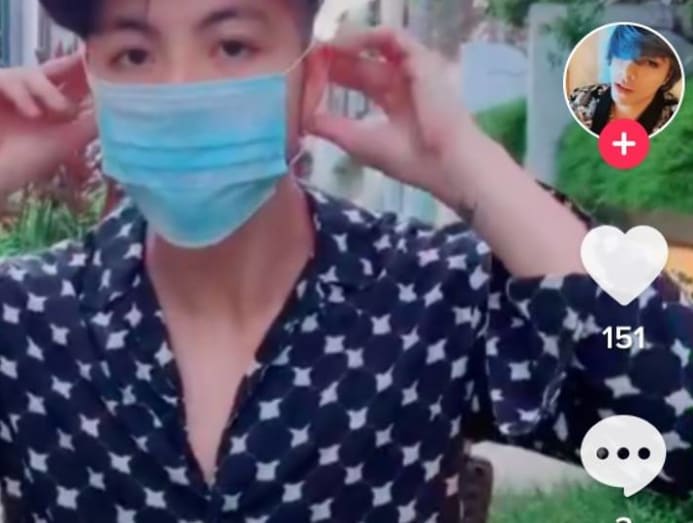 The Singaporean musician put this out for Valentine's day to demonstrate the importance of social distancing – might still work if you're on a date. 
Watch it here.
QUANG DANG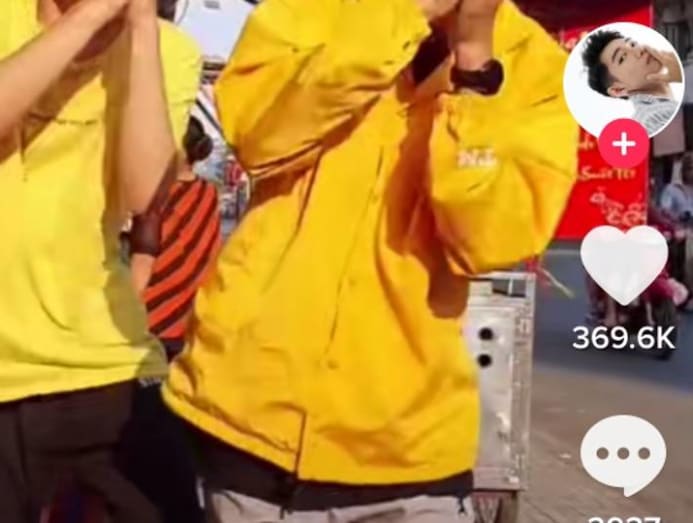 This video went viral after John Oliver performed the dance choreographed by Quang Dang. It also sparked the #handwashing challenge in Vietnam. 
Watch it here.
DJ HAZELLE TEO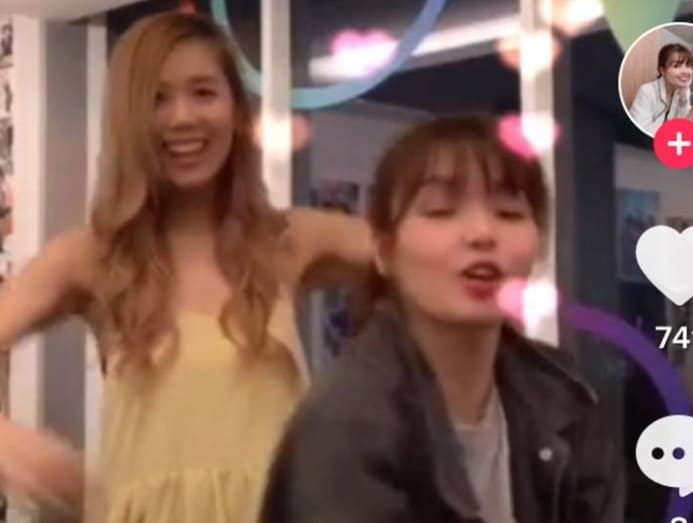 933FM DJ Hazelle Teo prances with her on-air partner Qi Jia in a show of support for frontline medical staff in her #TheLightChallenge clip. 
Watch it here.
NANCY EVA MAKUNDI
TikTok star Nancy Eva Makundi created a rap-dance video PSA with a group of friends that has garnered 14.5 million views to date. Catchy tune too. 
Watch it here.
CHAN MALI CHAN
User Chan Mali Chan shared a three-part video where she and her friends gathered to lift the spirits of the community by giving out masks, handwritten cards of encouragement and singing with buskers. Awww… 
Watch it here.
PHILIPPINES' DEPARTMENT OF HEALTH
This song and dance will make you want to shake off your chills and groove to the beat. And help you remember the dos and don'ts of personal hygiene. 
Watch it here.
BRITISH RED CROSS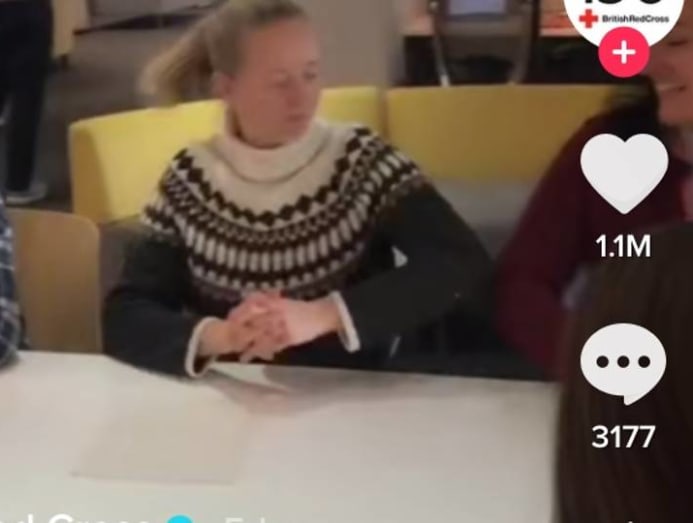 In these viral times, it's best to hold off on the handshakes. So how do you greet each other? Elbow bumps, says the British Red Cross. 
Watch it here.
UN'S MIGRATION AGENCY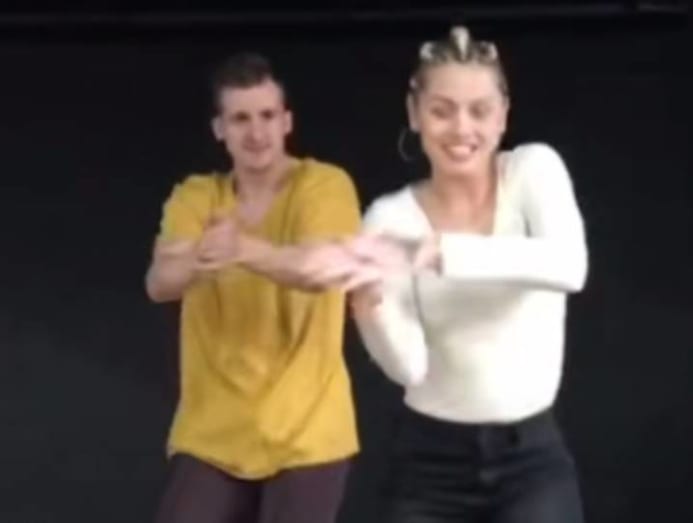 The migration agency of the United Nation pumped up the beat with the #handwashing challenge with a high energy dance with modern steps.
Watch it here.