Singaporean actor Timothy Nga dies at 49: 'Gone too soon'
Nga had appeared in numerous TV and stage productions, including the 2021 Mediacorp series, This Land Is Mine.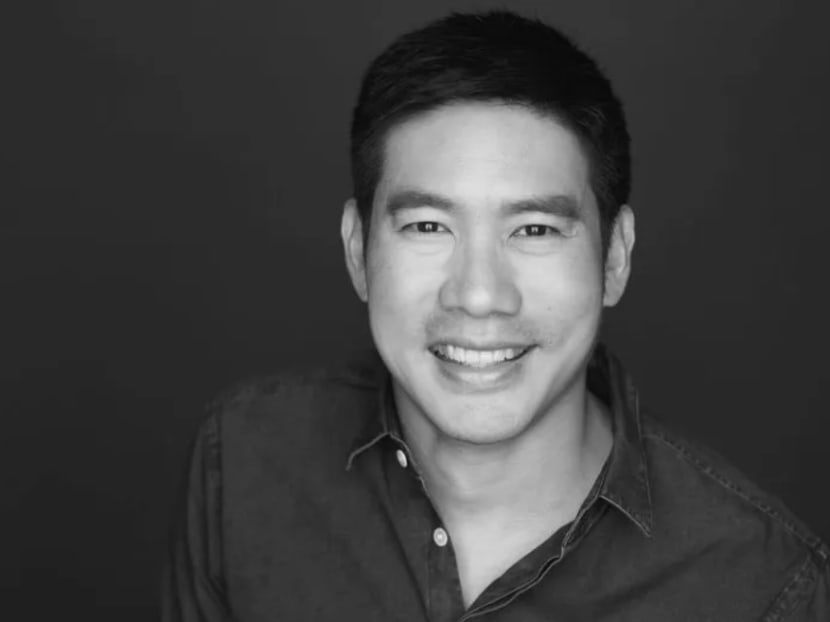 Singaporean actor Timothy Nga has died at the age of 49. According to an obituary notice posted on Instagram on Tuesday by his sister, Rina Nga, he died on Monday (Jan 9).
His cause of death was not revealed.
Actor and host Gurmit Singh shared the obituary notice in an Instagram post, writing in the caption: "Gone too soon. Rest in Peace brother. Will miss you always."
Actor Tay Ping Hui commented on Rina Nga's announcement. He wrote: "It's always sad when one of our own passes on. He always had a ready smile and a gentle touch for people around him. My deepest condolences Rina."
Nga's sister captioned her post: "My handsome brother, 10/6/73 – 9/1/23. Too soon, too young. Lived and loved life beyond its fullness."
"Remember we once planned a fantastic funeral together for Daddy when he passed on. Never thought I'd be planning yours."
Nga was a familiar face on local television and theatre. He acted in several Mediacorp productions, including the 2021 drama series, This Land Is Mine; the 2008 comedy series First Class; and the 2009 drama series, Fighting Spiders.
On stage, he worked with local theatre companies, including Wild Rice, The Necessary Stage and the Singapore Repertory Theatre.  
He also appeared in the film Wet Season, directed by Anthony Chen.
Radio DJ Vernetta Lopez, who worked with Nga on kids' series Zero Hero, told the Straits Times: "It is so shocking. Tim was always gentle, kind and generous of spirit. We weren't close but he was always just the nicest, sweetest, gentlest guy. That's how I will always remember him."
Those who had met him in the course of his other work – he was also an executive coach and an emcee – also left comments and expressed their condolences. One person commented online: "I had met Tim on a coaching course and really really connected with him… he was a ray of light."