Tom Hanks mocked for tweeting about Aston Villa's Carabao Cup 'win'
The actor scored an own goal when he tweeted that Aston Villa "took the Carabao Cup" weeks before the match even takes place.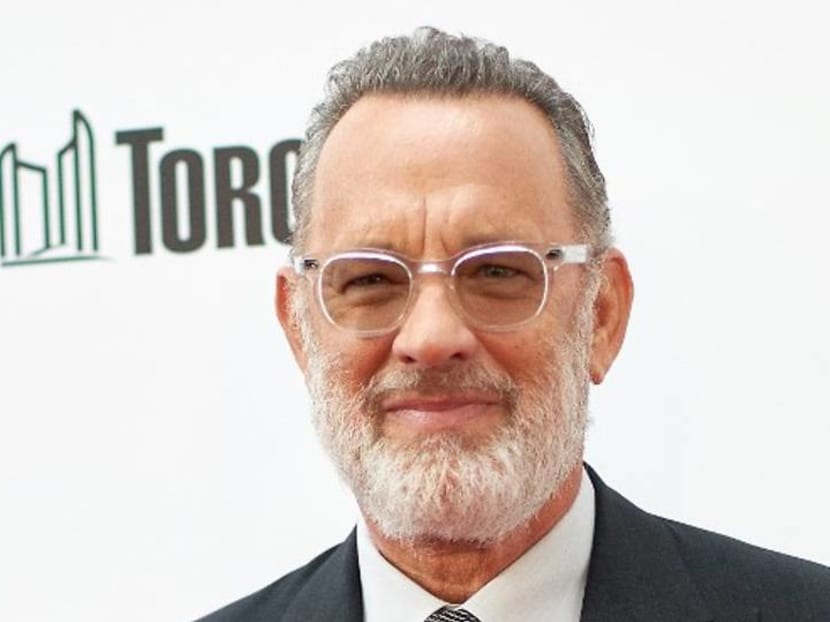 Even someone as beloved as Tom Hanks can make a mistake, but thankfully it's a minor one.
On Sunday (Feb 2), the Forrest Gump actor, who is an Aston Villa fan, posted on Twitter: "Aston Villa took the Carabao Cup! Up the Villa! Hanx."

Sorry Tom, but the truth is that Aston Villa have only made it to the final against favourites Manchester City, in a match scheduled for a month away – on Mar 1.
The mix-up drew the attention of former England player Gary Lineker, who replied Hanks' tweet with the cheeky, "Premature speculation?"
Other Twitter users also hopped on the opportunity to troll Hanks, with one saying: "Where did they take it? I hope they bring it back before the cup final."
Today FM DJ Declan Pierce also commented: "Hanx knows the score. UTV!" His tweet was accompanied by a GIF from the movie Back To The Future showing the character Marty McFly saying: "Doc, I'm from the future."
Hanks hasn't explained his tweet so we don't know if he's had a premonition or was just being an over-excited fan.
Aston Villa and Manchester City will duke it out in the Carabao Cup final on Mar 1 at the Wembley Stadium.