Great Scott! Tom Holland, Robert Downey Jr appear in deepfake Back To The Future
The disturbingly realistic clip on YouTube is enough to make anyone go "I don't feel so good…"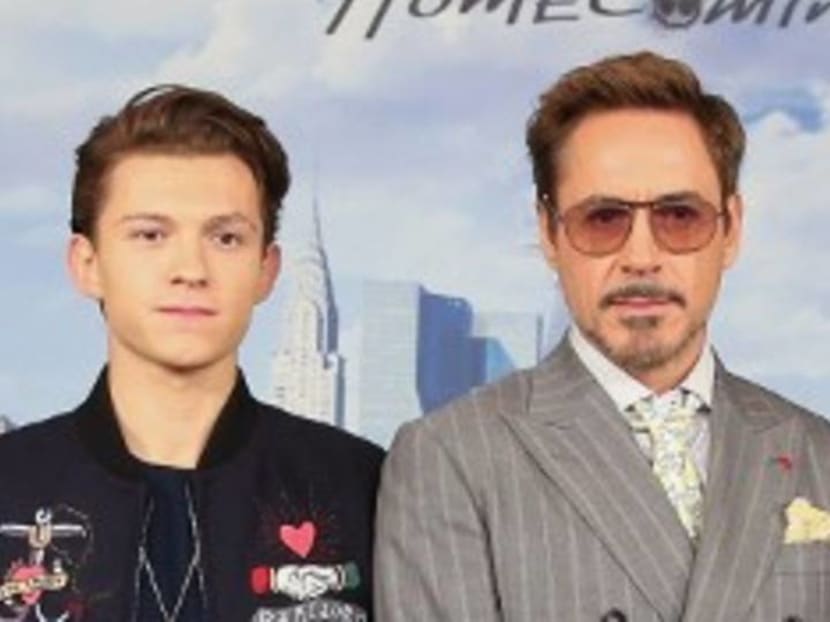 An unsettling deepfake clip of Tom Holland and Robert Downey Jr as Marty McFly and Doc Brown, respectively, from Back To The Future is making its way around YouTube, drawing lots of uncomfortable chuckles.
We get it – everyone loved the pseudo father-son relationship between the two as Iron Man and Spider-Man in the Marvel movies and was sad to see them part ways, but still, this takes things to a creepier level.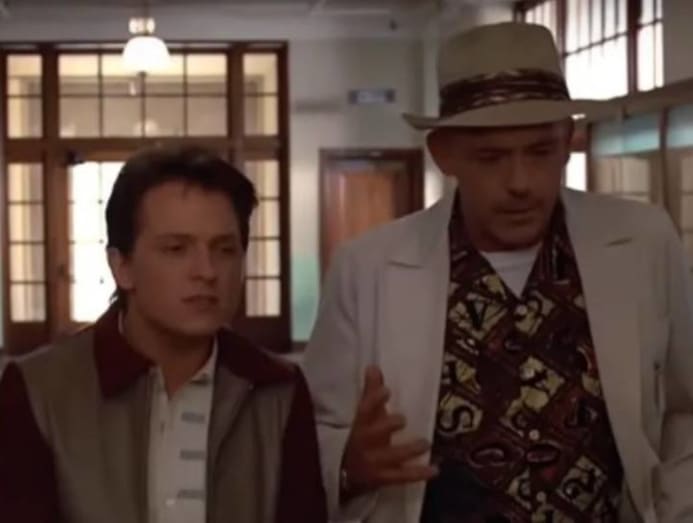 The clip, slightly over one minute and 20 seconds long, was uploaded by user called EZRyderX47 on Friday (Feb 14), and has since gotten more than 3.6 million views.
The scene takes place in Marty's school, as he and Doc discuss how to get Marty's mother to be romantically interested in his father, one of the key plot points in the 1985 film.
If you remember, this is also the scene where Marty goes "Whoa, this is heavy" after realising his mother "has the hots" for him.
According to the video description, EZRyderX47 used two different software to create the video, DeepFaceLab and Hitfilm Express 13.
The clip was so realistic that one user commented: "And just like that, I can't believe anything I see ever again."
EZRyderX47 had also previously uploaded another deepfake, this time with Marty McFly appearing as Tom Holland's Peter Parker in Spider-Man: Far From Home.
Meanwhile, Downey has also had his face replaced by Tom Cruise using the same technology (not the Mission: Impossible method). This was likely because rumours had previously circulated that Cruise was high on the list of actors to play Tony Stark before RDJ got the role.
While the clip is still somewhat amusing, deepfake technology itself has been mired with troubling implications.
Because the software swaps out one person's likeness for another, it is basically equivalent to visual forgery, and has seen troubling uses in the form of hoaxes and fake pornography.
In the US, legislation has already been introduced in order to combat the proliferation of deepfakes, and China has also made it compulsory to indicate if a video is a deepfake, failing which the uploader will be prosecuted.  

Watch the clip for yourself to see how realistic it is.