Sorry, Peter Parker: Spider-Man may be kicked out of the MCU
The dispute between Disney's Marvel Studios and Sony Pictures may see an end to the web-slinger hanging out with the Avengers.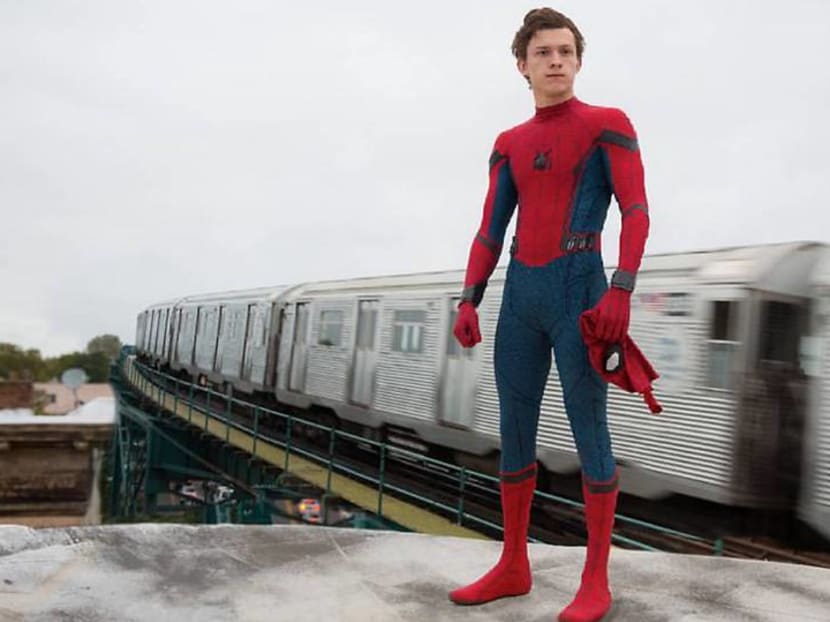 Spider-Man may be kicked out of the Marvel Cinematic Universe (MCU) and it's all because the two big studios involved in the hugely successful franchise can't come to an agreement.
Disney's Marvel Studios and Sony Pictures started working together on 2016's Captain America: Civil War, which was the web-slinger's first foray into the MCU.
The arrangement had proven beneficial for both parties with the recent Spider-Man: Far From Home, released in July, grossing over a billion dollars at the box office worldwide, making it only the second Sony film to do so after 2012's Bond title, Skyfall.
Unfortunately, that partnership has come to an end as the studio heads can't agree on financial terms for future projects. A source told The Wrap that Disney was uninterested in continuing negotiations.
The source said: "The MCU is on to Phase 4 and introducing lots of new characters." These include Black Widow, the first Asian superhero Shang-chi and Thor: Love And Thunder.
Deadline, which first reported the news, said that negotiations focused on Disney asking for a 50/50 co-financing agreement, which Sony turned down. Sony wanted to keep the current arrangement in place, which meant that Marvel would continue receiving 5 per cent of the first dollar gross. Marvel refused.
The collapse of the partnership means that the next two Spider-Man films with lead actor Tom Holland will go ahead without Marvel Studio president Kevin Feige's involvement. Feige has been instrumental in Marvel's success and is responsible for three of the biggest movies this year: The Avengers: Endgame, Captain Marvel and Spider-Man: Far From Home.