Spider-Man star Tom Holland taking a break from social media for his mental health
The actor said he gets caught up and then he spirals when he reads things about himself online.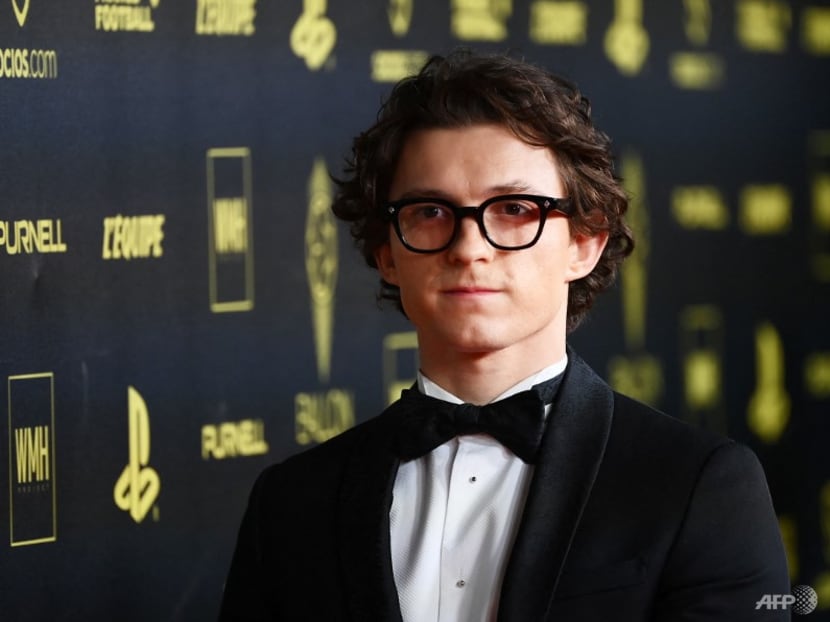 Spider-Man star Tom Holland is taking a step back from social media. He explained that being on the platforms and reading stories about himself were "detrimental" to his mental state.
The 26-year-old British actor made the announcement in a short video he posted on Instagram on Sunday (Aug 14). Prior to the video, the actor had not been posting on the platform for several weeks; the last post from six weeks ago was to promote his charity fundraising organisation, The Brothers Trust.
In the three-minute clip, Holland shared that he had deleted Instagram and Twitter from his devices.
"I have taken a break from social media for my mental health because I find Instagram and Twitter to be overstimulating, to be overwhelming," he said.
"I get caught up and I spiral when I read things about me online and ultimately it's very detrimental to my mental state. So, I decided to take a step back and delete the app."
Holland then focused his message on the work done by Stem4, a UK-based teenage mental health charity – which he supports through The Brothers Trust – that provides resources such as apps.
"There is an awful stigma against mental health and I know that asking for help and seeking help isn't something we should be ashamed of but it's something that is much easier said than done," the Uncharted actor said, adding that he hoped the apps provided could be the first step towards helping people get "happier and healthier".  
Holland, who is in a relationship with his Spider-Man co-star Zendaya, ended his note with a message of thanks to his fans for their love and support. "I love you all and I'll speak to you soon."