Pop star Tomohisa Yamashita spotted drinking and at hotel with underaged girl
Yamashita did not know the girl was 17, his agency representatives said.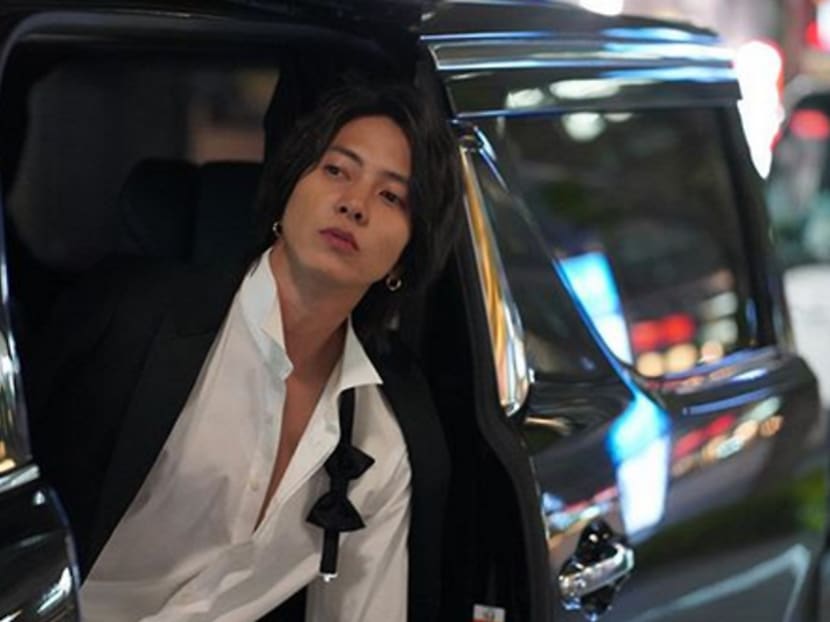 Japanese actor and singer Tomohisa Yamashita is in the spotlight as a Japanese tabloid has reported that he and fellow singer Kazuya Kamenashi were part of a drinks session at a bar that involved underaged girls.
On July 30, the Shukan Bunshun reported, the duo were seen exiting the bar around 4am, after which Yamashita, 35, took a taxi to a luxury hotel and checked in. At 5.30am, one of the girls from the bar arrived at the hotel as his guest. The pair left around 1pm the next day.
According to the same report, the girl is a 17-year-old student and a part-time model. Along with other attendees, there was also another model at the drinks session who is 18 years old.
In Japan, anyone under the age of 20 is considered a minor.
Yamashita is represented by talent agency Johnny & Associates, which issued a statement admitting that he and fellow agency member Kamenashi were indeed drinking with minors; however, they were not aware of the girls' ages.
Yamashita made his acting debut aged just 13 and had a breakthrough role in the popular 2006 drama Kurosagi. He is the most-followed male Japanese celebrity on Instagram with 5.1 million followers, and recently starred in HBO thriller The Head. He has been linked with atresses Satomi Ishihara, Keiko Kitagawa and model and Terrace House cast member Niki Niwa.