Radio station GOLD 905 awarding full S$10,000 prize to Celebrity Name Drop contestant
Spandau Ballet's Tony Hadley clarified that Muhammad Shalehan had pronounced his name correctly.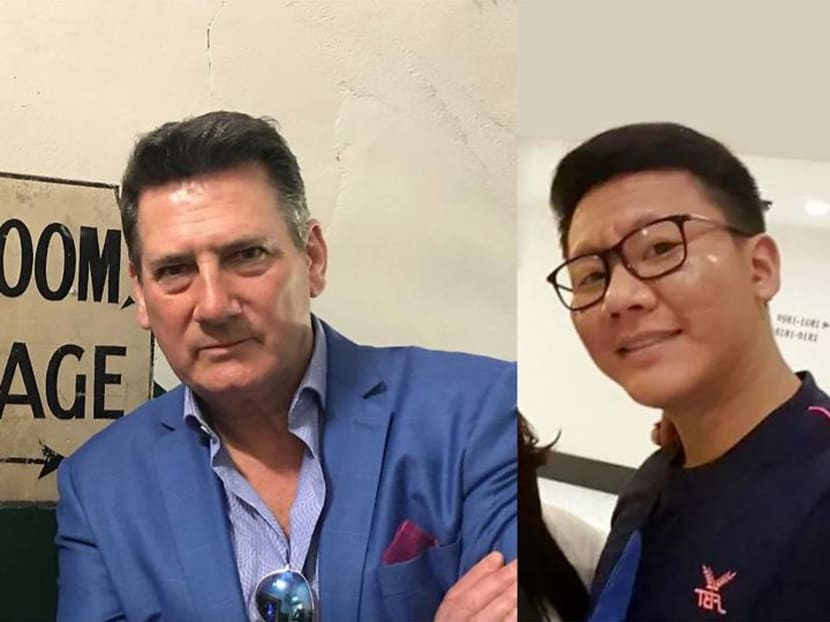 Mediacorp radio station GOLD 905 announced it will award the full prize of "S$10,000 cash and shopping spree" to Muhammad Shalehan for giving the correct answers in its Celebrity Name Drop Game – including Spandau Ballet's Tony Hadley.
The station posted a statement on its Facebook page on Friday (May 22). "We have reached out to Mr Shalehan again to convey that we are deeply sorry. Since @Tony Hadley has said that Mr Shalehan said his name correctly, who are we to disagree?" it read.
The statement also thanked radio listeners for their feedback.
The Celebrity Name Drop Game required contestants to identify 14 different celebrities who each said a word in the phrase: "GOLD 9-0-5, the station that sounds good, and makes you feel good."
Shalehan participated on Apr 21 with the answer: "Tony Hadley. Madonna. Maggie Wheeler. Ellen DeGeneres. Jim Carrey. George Clooney. David Bowie. Belinda Carlisle. Julie Andrews. Lionel Richie. Stevie Wonder. Meryl Streep. Michael Buble. Rebecca Lim."
He was initially told by radio DJ Chris Ho that he only got 13 names out of the 14 correct.
On May 6, another contestant gave the same answer as Shalehan did and was told that he'd won the contest.
When Shalehan realised this, he got in touch with the station and was told that he had mispronounced Hadley's name. He then reached out to the Spandau Ballet lead singer, who replied that the contestant had pronounced it correctly, only with a slight accent.
"I've listened back to the tape, and as far as I'm concerned, you pronounced my name absolutely correctly," said Hadley in a video to the contestant.
After Shalehan took to social media, commenters urged the radio station to give him the prize.
GOLD 905's decision to award Shalehan the full prize comes two days after an initial Facebook statement on Wednesday stating: "A fully correct answer includes accurate identification of the celebrities' names in the correct sequence, and the correct pronunciation of the celebrities' names in the way the celebrity will pronounce it himself/herself."
At that time, the station said it stood by its original ruling and would be giving Shalehan a S$5,000 token of appreciation as a "gesture of goodwill".