Face masks, Dalgona coffee, Jamus Lim: What Singapore Googled the most in 2020
We also really wanted to know how to change our Zoom backgrounds and what happened in Crash Landing On You.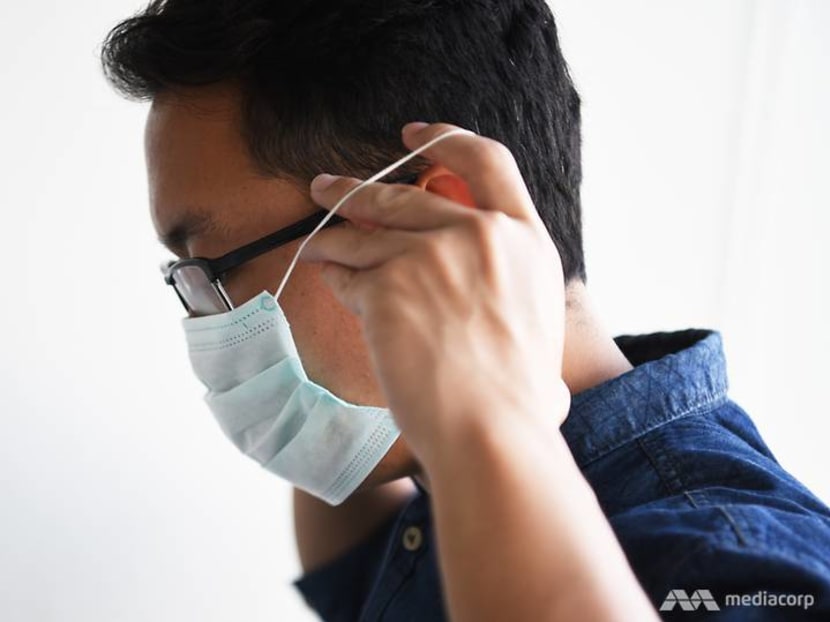 In a year of numerous uncertainties, many of us turned to the one thing we knew – or at least hoped – would give us answers: Google.
Google released its annual Year in Search list on Wednesday (Dec 9), compiling lists of trending topics, people and events and offering us insight into what our fellow countrymen (and women) have pondered about as we navigated a thoroughly mind-boggling 2020.
We also spent more time – 4.5 hours – searching for answers during the "circuit breaker" period, compared to 3.6 hours pre-pandemic. It has since settled at 4.1 hours daily this year.
Now let's have a look at what exactly we were searching for all that time.
In terms of trending Singapore news, the coronavirus was, naturally, at the top of the list as many of us looked to keep abreast of the situation. We were also interested in finding out how we could get some financial help during the period as "temporary relief fund" was No 3 on the list. 
And don't forget the general election that we had in July – that came in second on the list.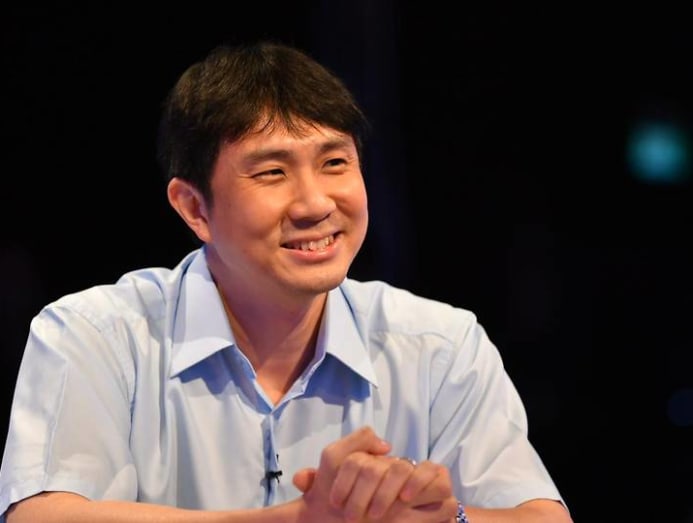 Speaking of the elections, we were also interested in finding out more about the unexpected star of the time: Jamus Lim warmed the cockles of our hearts and topped the list for Trending Singapore Personality. Ivan Lim, Dee Kosh, Ng Chee Meng and Nicole Seah rounded off the rest of the Top 5.
The Top 5 "how-to" searches in Singapore also indicated the curious times we lived through. At No 1 is "how to wear a surgical mask", followed by "how to make hand sanitiser". The No 3 entry – "how to change Zoom background" – is the reason why you no longer have to stare at your colleagues' book shelves during a Zoom meeting.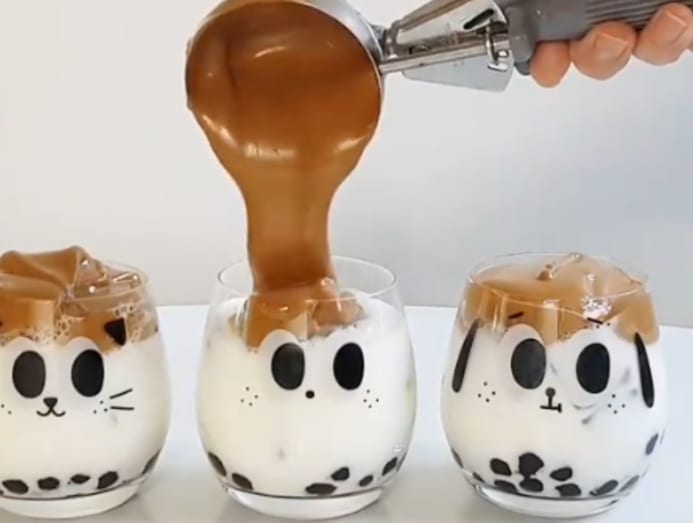 As bubble tea lovers pondered life without their pearly drinks from their favourite shops, they made "how to make bubble tea" climb to No 5 on the list. People also really wanted to learn how to make Dalgona coffee (No 4).
Here are a few other things that people were curious about this year: Crash Landing On You and Emily In Paris were among the top trending TV shows; banana cake and burnt cheesecake were some of the most sought after recipes; and Joe Biden, Kim Jong-un and Kamala Harris were the top international personalities.