Aloysius, Godfrey, Miss Universe: Top 10 entertainment stories of 2019
To wrap up the year, CNA Lifestyle looks back at the stories that trended and got you reading and sharing. First up this week: The world of entertainment.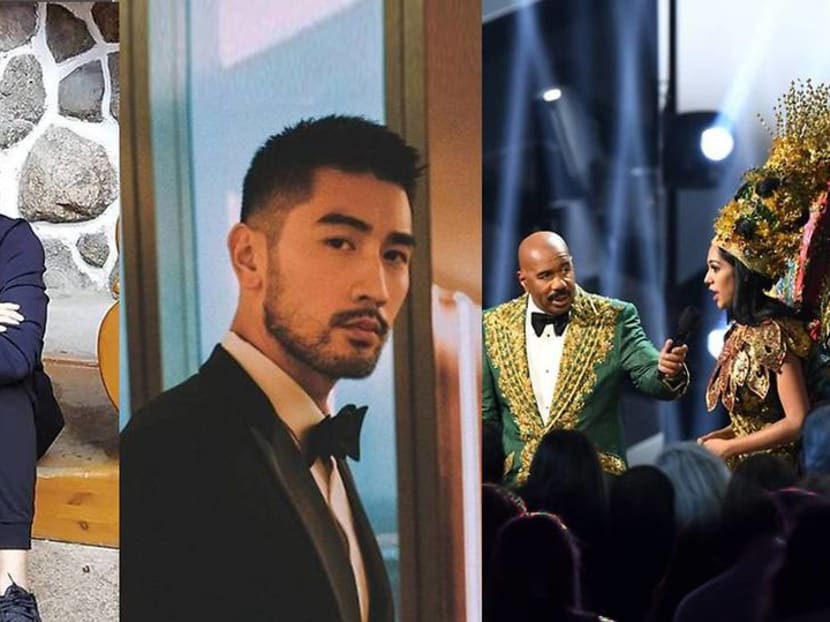 Two tragic deaths bookended the year: Singaporean actor Aloysius Pang in January and Taiwanese actor Godfrey Gao in November. 
In-between, Hong Kong celebrity couples got embroiled in a scandal, two stars got married, and Steve Harvey was once again caught in the middle of an embarrassing Miss Universe situation. Read the stories below.
ACTOR ALOYSIUS PANG DIES AFTER SAF TRAINING ACCIDENT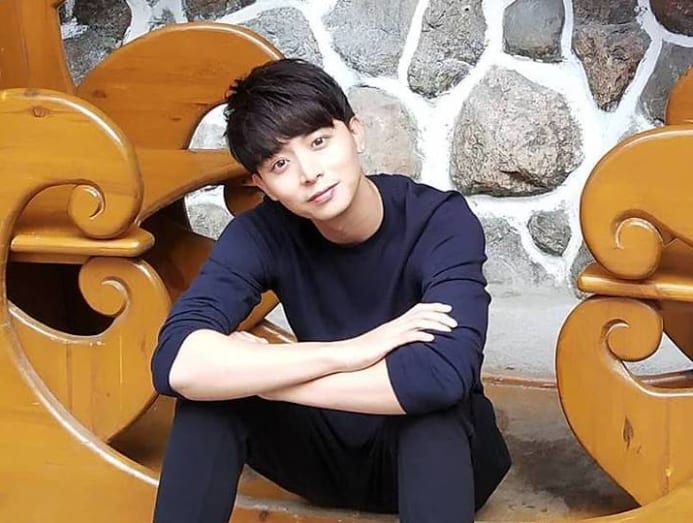 The death of the 28-year-old actor on Jan 24 after sustaining serious injuries during a Singapore Armed Forces training exercise in New Zealand shook Singaporeans, who followed the developments from the initial news of the accident to the wake and funeral that followed. In the entertainment world, stories about celebrities bidding their final goodbyes and our own obituary were CNA Lifestyle's most read pieces – and in particular, Pang's girlfriend, actress Jayley Woo's heartbreakingly touching tribute.
SAMMI CHENG, JACQUELINE WONG AND DESCENDANTS OF THE SUN COUPLE DRAMAS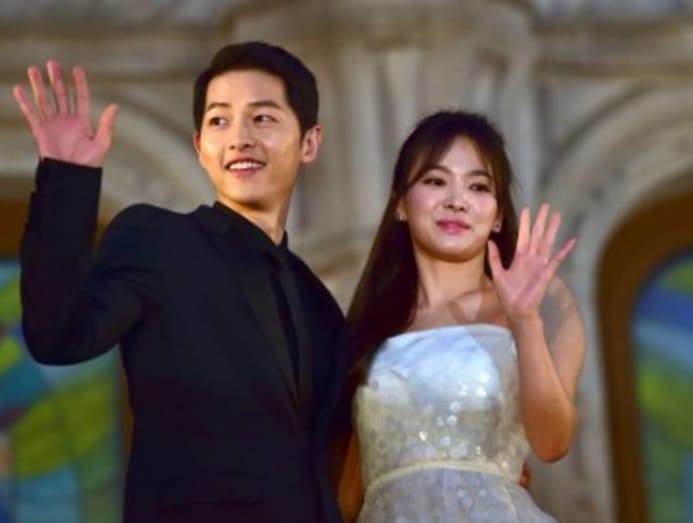 On a less scandalous but equally disheartening note, Korean power couple Song-Song (aka Song Joon-ki and Song Hye-kyo) of the hit K-drama series Descendants Of The Sun also had a very public split, which unfolded in June and July.
TAY PING HUI HAS FOUND HIS NEW CALLING IN CHINA: AS A MIDDLE-AGED ALPHA MALE TV STAR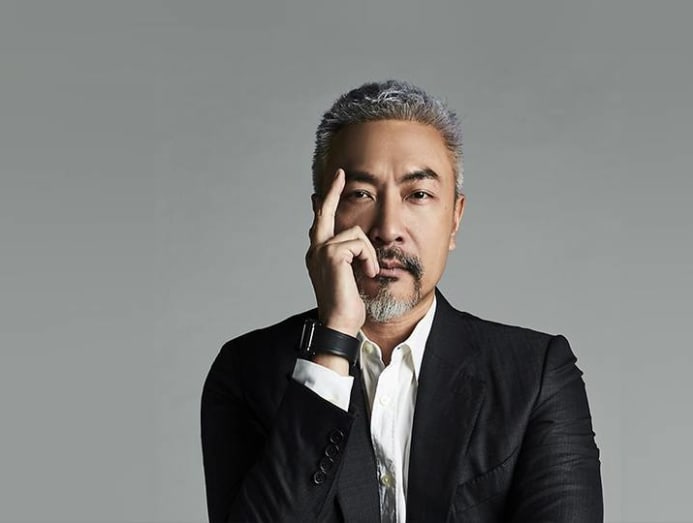 Our story about one of Singapore's most respected actors reinventing himself in China was one that made many Singaporeans proud – and who wouldn't be, with Tay sharing his experiences playing Genghis Khan and acting in Huo Yuanjia, and loving every minute of his time there (except when Christmas comes).
WEDDING BELLS FOR BELINDA LEE AND LIN CHI-LING (WITH THEIR RESPECTIVE PARTNERS)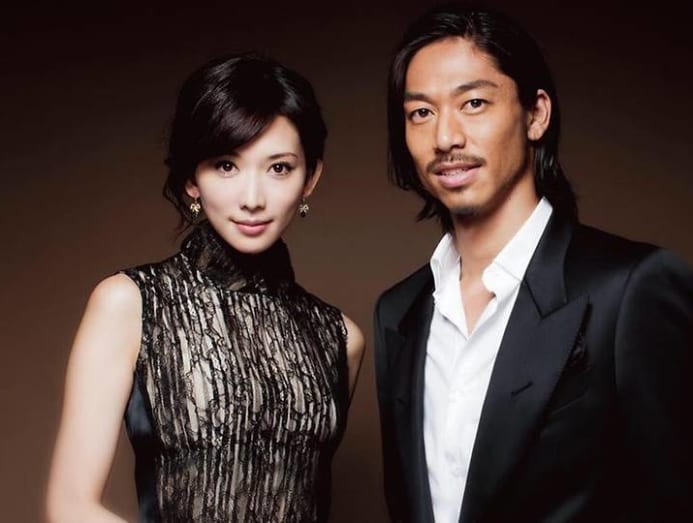 The death of The Coconut Club's co-founder, Lee Eng Su, was another shocking one Singaporeans read over one weekend in September. The 40-year-old had died at home – even those who hadn't yet eaten at his popular (and Michelin-approved) restaurant felt the local culinary scene had lost one of its innovators.
POKEMON CENTER SINGAPORE A MONSTER HIT AT JEWEL CHANGI AIRPORT
Jewel Changi Airport was the hottest mall of the year, and this was one of its main draws – the first official Pokemon merchandise store outside of Japan, which officially opened on Apr 17. But five days earlier, hundreds queued up to have a first look at the store during its preview.
MALAYSIA, PHILIPPINES, STEVE HARVEY AND MISS UNIVERSE 2019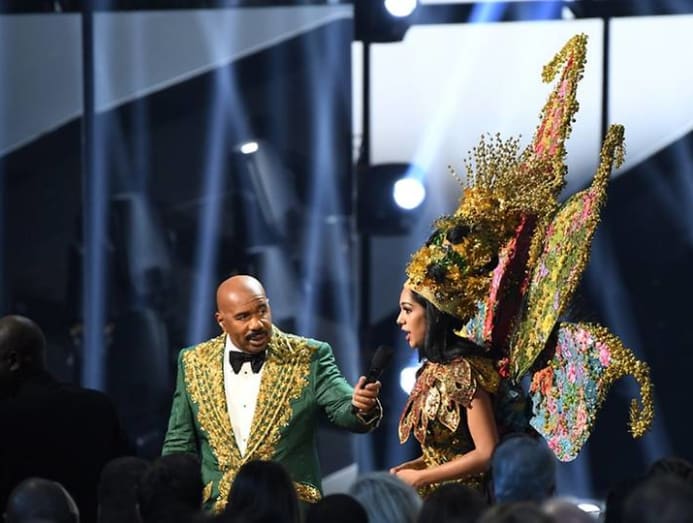 This time, it wasn't Steve Harvey's fault. But for a few hours, everyone thought it was yet another facepalm moment for the Miss Universe host – announcing Miss Philippines Gazini Ganados as the winner for Best National Costume before Miss Malaysia Shweta Sekhon corrected him. Or so everyone thought – turned out, he was correct. And for the record, South Africa's Zozibini Tunzi is the new Miss Universe 2019.
CHRIS HEMSWORTH, SIMON YAM, ARNOLD SCHWARZENEGGER AND JASON MOMOA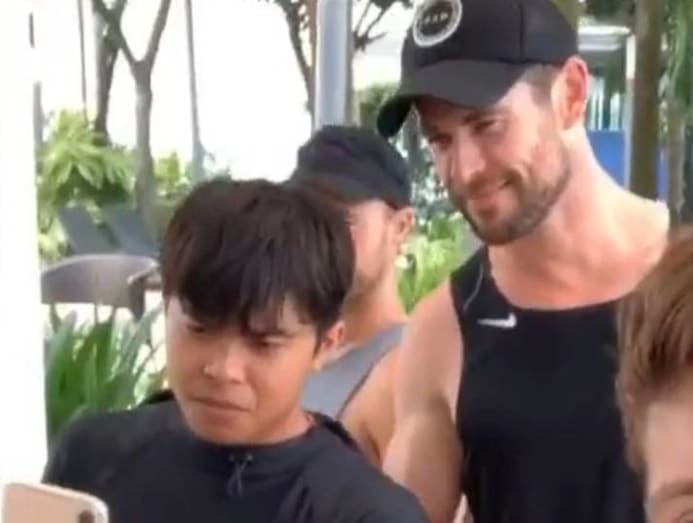 Wrapping up our list was the special anniversary show of the Star Awards in April – a night where the veterans ruled (Zoe Tay, Chen Hanwei, Chen Shu Cheng, Lin Mei Jiao all won), the return of Star Search was announced (and old winners paraded), Chew Chor Meng gave an emotional speech, and a tribute to the late Aloysius Pang left everyone in tears.