Disney-Pixar's Toy Story 4 tops US box office for second weekend
The animated feature edges out horror movie Annabelle Comes Home and Beatles musical fantasy, Yesterday.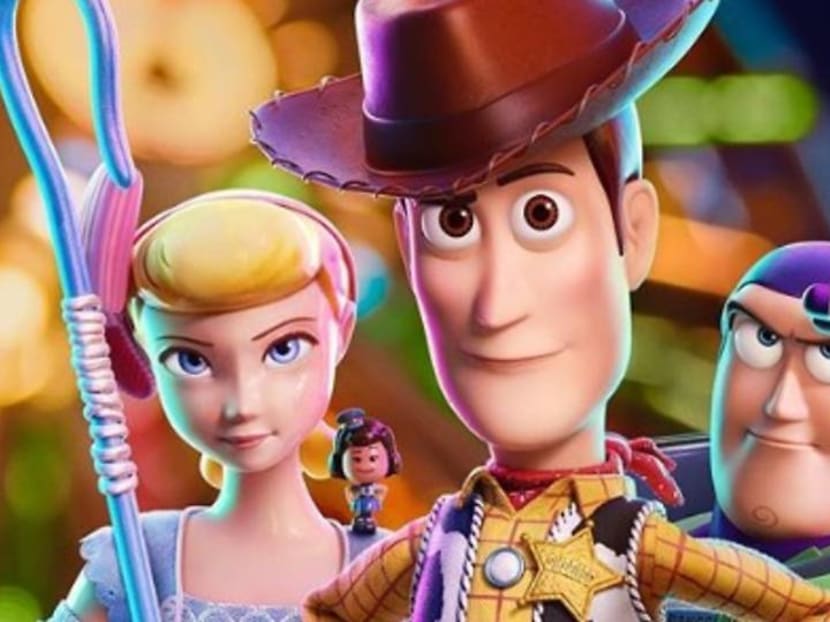 Toy Story 4 has edged out horror film Annabelle Comes Home to top the US box office for the second week. It beat out another horror flick, Child's Play, during its opening weekend. 
The Disney-Pixar animated feature won the weekend even though takings fell by 52 per cent. It still made an estimated US$57.9 million (S$78 million) in ticket sales in the US. The film continued to do well in the international market in its second week, bringing its global total to US$496.5 million.
Two new releases made up the top 3 at the box office: Annabelle Comes Home with US$20.4 million and the Beatles musical fantasy Yesterday with US$17 million.
Annabelle Comes Home is the third film in the horror franchise, which is an extension of the Conjuring Universe. It performed the worst among the three films in the franchise for opening weekend. Annabelle: Creation in 2014 opened to US$37.1 million while Annabelle: Creation in 2017 made US$35 million.
Patrick Wilson and Vera Farmiga reprise their roles as Ed and Lorraine Warren from the Conjuring films, as they welcome the demon doll into their home. The movie is directed by Gary Dauberman, who wrote the first two Annabelle films.
Danny Boyle's Yesterday marks the director's best opening ever. The film tells the story of singer-songwriter Jack Malik who wakes up from an accident to find that nobody else remembers the music of The Beatles. He then passes the songs off as his own to much success. Ed Sheeran appears as himself in the movie.
Here are the other films that made up the top 10: Aladdin; Secret Life Of Pets 2; Men In Black: International; Avengers: Endgame; Child's Play; Rocketman and John Wick: Chapter 3 – Parabellum.
Endgame added US$5.5 million to its takings for a global total of US$2.76 billion, coming in very close to toppling Avatar's record of US$2.79 billion.