Train To Busan zombies are back – your first look at the sequel Peninsula
The film will take place four years after the events of the first movie, but will feature different story and characters.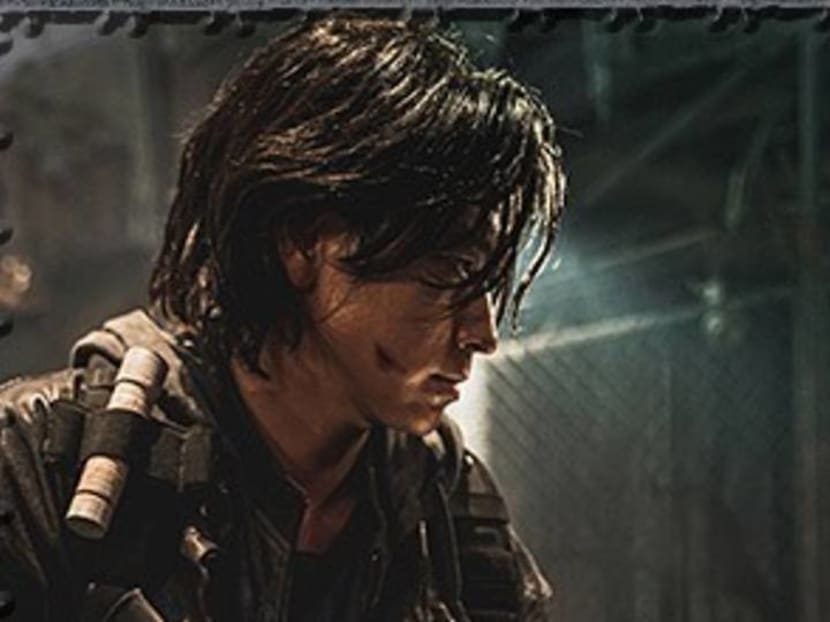 Ready for more zombies? Train To Busan director Yeon Sang-ho has given us a sneak peek at the upcoming sequel, Peninsula.
Yeon revealed several images in an interview with Screen Daily on Monday (Mar 23), and according to him, the film will take place four years after the events of the first film, which was an international hit when it was released in 2016.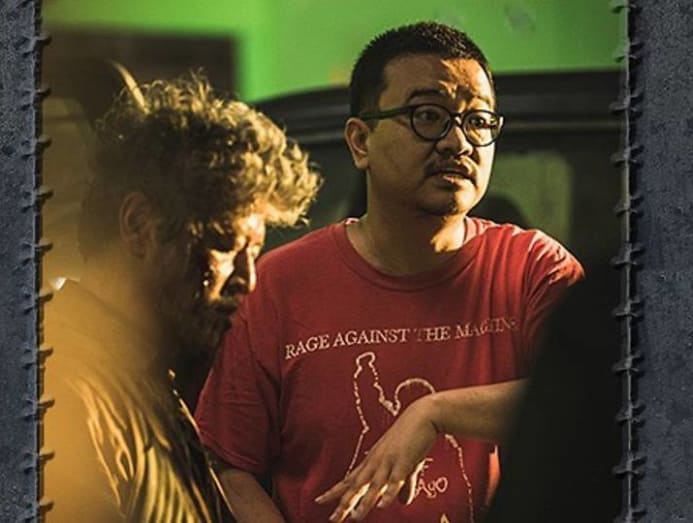 "Government authority has been decimated after the zombie outbreak in Korea, and there is nothing left except the geographical traits of the location – which is why the film is called Peninsula," he explained.
The story will feature Gang Dong-won as former soldier Jung-seok, who returns to a zombie-infested South Korea on a mission to retrieve an item and finds more survivors of the zombie apocalypse.
Peninsula will be the third film set in the Train To Busan universe, after the release of the animated film Seoul Station, which is set the day before the story of Train To Busan takes place.
One thing that Yeon noted as a surprise was how similar his movies have been in comparison to the real-life outbreak of COVID-19.
"Of course I never dreamt of anything like the new coronavirus," he said. "But recently I have been learning news about the collective selfishness that you do see facets of in Train To Busan and in Peninsula, that brings about tragedy."
Peninsula is scheduled for release in August 2020.