Watch Katy Perry, Singapore's Wheelsmith and more at True Colors Festival: The Concert 2022's free livestream
The global pop star, along with more than 90 of the world's most inspiring performing artists, will be performing at the music festival on Nov 19 and 20 in Tokyo – which will be livestreamed for free.
In partnership with True Colors Festival.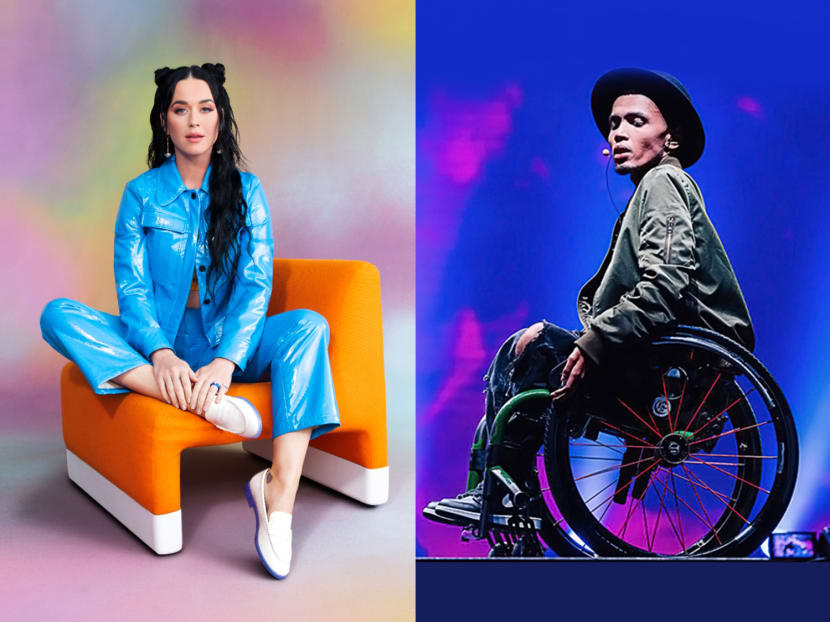 Has it been ages since you've been to Japan or attended a large-scale concert overseas? There's one event you might want to check out that ticks both boxes – without flying all the way there.
The True Colors Festival's (TCF) culminating concert, which will be held at the Tokyo Garden Theatre on Nov 19 and 20 and will be available for livestreaming for free.
TCF The Concert 2022 is a multimedia extravaganza the likes of which hasn't been seen in years, no thanks to the global pandemic. Featuring 97 musicians, singers and dancers from 12 countries, with music genres ranging from dance, rap, hip-hop, classical music, folk, rock, big band and pop, the two hour-long concert is celebrating diversity, inclusion, and the power of music to connect people everywhere.
One of the event's highlights is Katy Perry, who'll be making an appearance. The pop superstar known for her anthemic hits such as Rise, Roar and Firework will be accompanied by her own live band in performing a special set.
"Music has the power to be the great connector and equalizer across all differences. And I'm excited for us to use our voices to celebrate diversity and inclusion. What moved me to join True Colors Festival was the spirit and uniqueness of the festival's message and the opportunity to share the stage with all these diverse artists," she said in a statement.
"I'm excited to be back in Tokyo to perform at this inspiring event and with the concert livestreamed all across the world, everybody can come together and celebrate."
With the theme "One World, One Family," the concert was conceptualised by a combined team from Japan and Singapore, and held in partnership with non-profit organisation The Nippon Foundation.
The TCF is an international performing arts festival that puts the spotlight on differently-abled artists. Since 2006, it has been held around the region, including Vietnam, Laos, Myanmar, Thailand, as well as Japan. In 2018, it was held in Singapore.
According to Dr Sydney Tan, the concert's creative and music director, it will be the largest event under the True Colors Festival banner to date.
"We're going to feature artists travelling to land in Tokyo from all around the world. This concert is going to be a celebration; a celebration of diversity."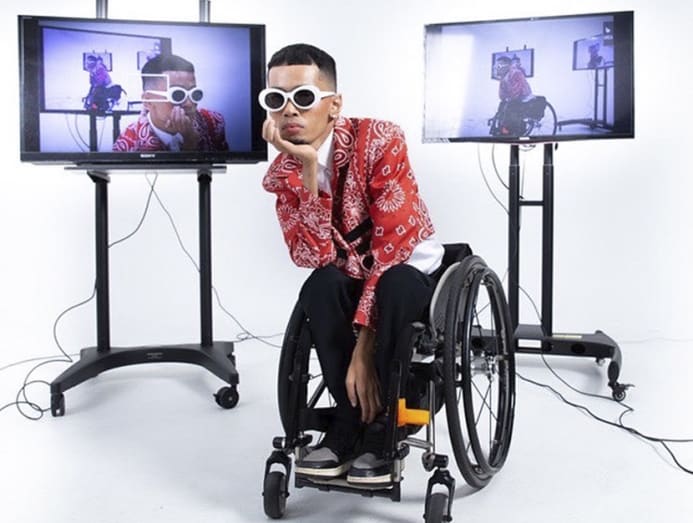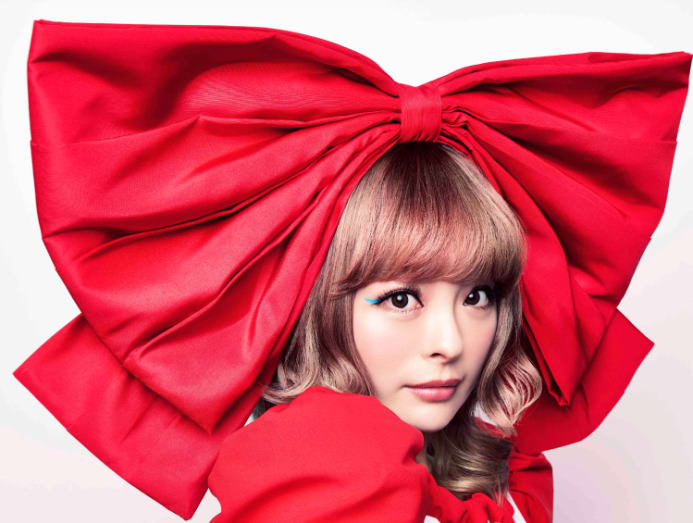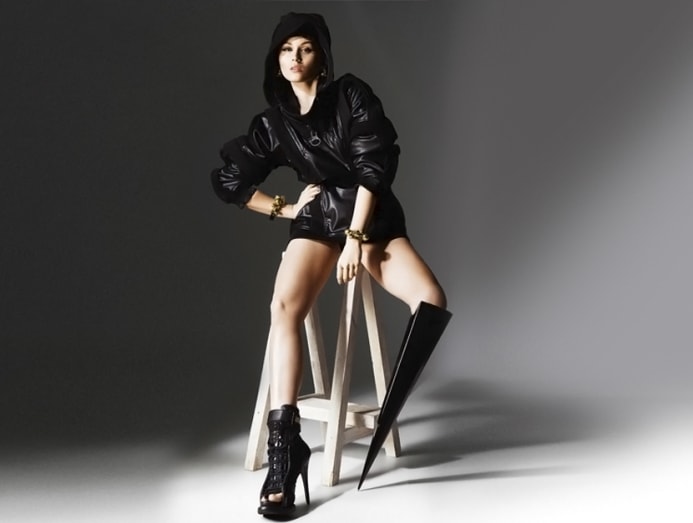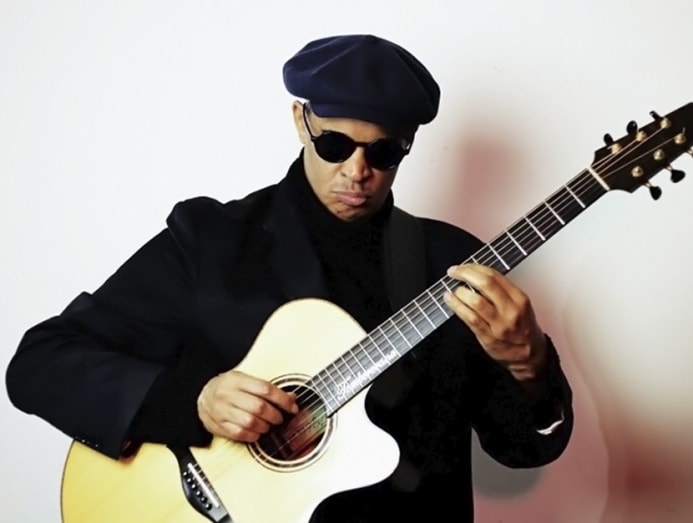 Other artists in the lineup include: Japanese singer/blogger/model Kyary Pamyu Pamyu, who's renowned for her Harajuku-inspired "kawaii" pop music videos; Italian vocalist and second runner-up of The Voice: Italy, Federico Martello; Latvia-born bionic model and popstar Viktoria Modesta; Grammy-nominated vocalist/guitarist Raul Midon, who's worked with the likes of Stevie Wonder and Queen Latifah; and renowned international breakdance crew Ill-Abilities.
Also making appearances are the stars of the viral 2016 Rio Paralympics trailer video "We're The Superhumans" (which has been viewed more than 10 million times on YouTube), such as singer Tony Dee and motivational speaker/drummer Alvin Law.
There's also wheelchair dancer and circus performer Kenta Kambara, who performed at the opening ceremony of the 2021 Tokyo Paralympics.
There's also Singaporean rapper and songwriter Danial Bawthan aka Wheelsmith. Diagnosed with muscular dystrophy when he was four, he performed a rap segment at the 2019 National Day Parade and for the concert, he will perform a new song.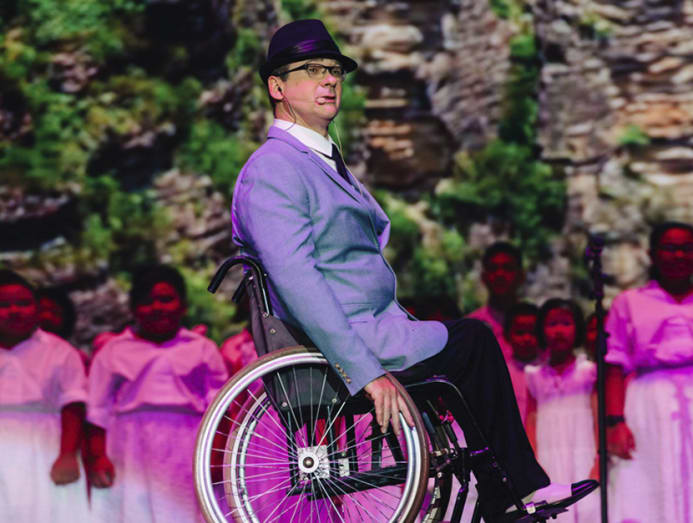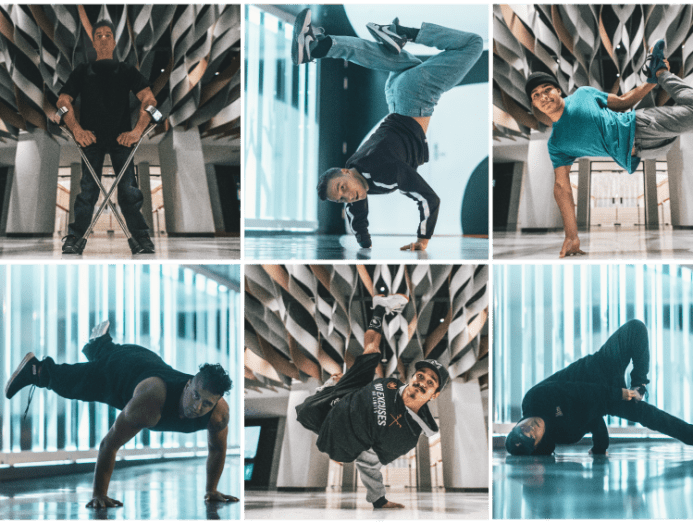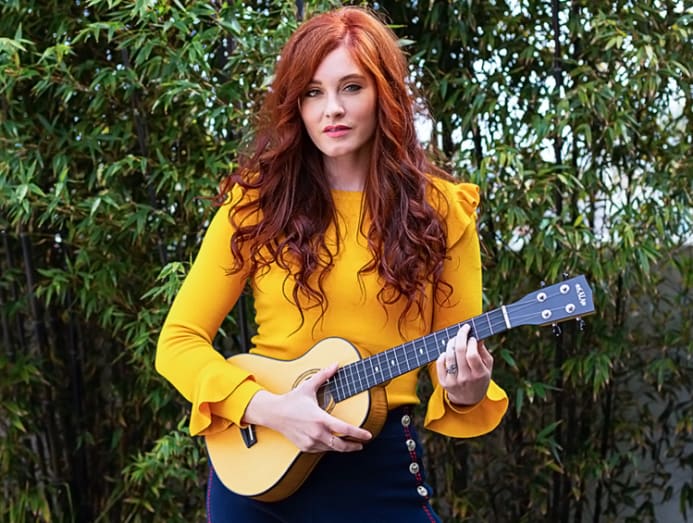 The lineup itself is impressive but what makes the event all the more noteworthy was how it was planned, which had to be done remotely.
Recalling that there were "countless Zoom sessions and rehearsals", Dr Tan, who's based in Singapore, shared: "Doing all this in the midst of a worldwide pandemic was incredibly challenging."
He added: "This journey has been all at once incredibly challenging, exciting and inspirational... communicating, rehearsing and recording over Zoom and Whatsapp, across multiple time zones throughout the day – the morning for Brazil, the afternoon for Japan, and nighttime with Europe, US and Canada. Then using Google Translate for real-time translations of Portuguese and Japanese to English," he shared.
"One of the biggest lessons I've learned from my time in True Colors, is about my limitations. That I need to look past any perception of limits, and instead to see, and to be amazed by incredible levels of talent and ability," said Dr Tan.
For example, British classical and jazz piano soloist Rachel Starritt, who was born blind, "learned a complex classical piece that usually takes months to learn, within three weeks, and entirely by ear, through memorisation".
Brazilian musician Johnatha Bastos, who plays the piano without arms, as well as the electric guitar using his feet, "doesn't just play the guitar and piano, he does it with incredible technique and feeling, with great joy."
American singer/songwriter Mandy Harvey, who lost her hearing to a connective tissue disorder at the age of 18 but went on to compete in America's Got Talent 2017 and impressed judge Simon Cowell, was "so committed to this project that barely a few weeks after giving birth to baby Louis, she couldn't wait to get back into the studio to prepare for the concert".
At the concert venue, there will be a suite of accessibility features that include Japanese Sign Language, International Sign, real-time subtitles, audio description and personnel on standby at the venue itself for all guests in need of assistance.
Since its inception in 2006, the festival has made its mark on the world stage as a celebration of diversity and inclusivity through concerts, documentaries, music videos, film festivals, children's programmes, musicals, workshops and other activities.
The True Colors Festival concerts will be held on Nov 19 and 20, with performances starting at 5pm and 4pm (Singapore time), respectively. Ticketing details here while the livestream tab will be available here. For updates and to receive alerts on the livestream concert, go here.