'Savio was the most important chapter of my life': Ex-girlfriend Cutie Man
Hong Kong actor Savio Tsang was said to have lost his battle to lung cancer at age 58.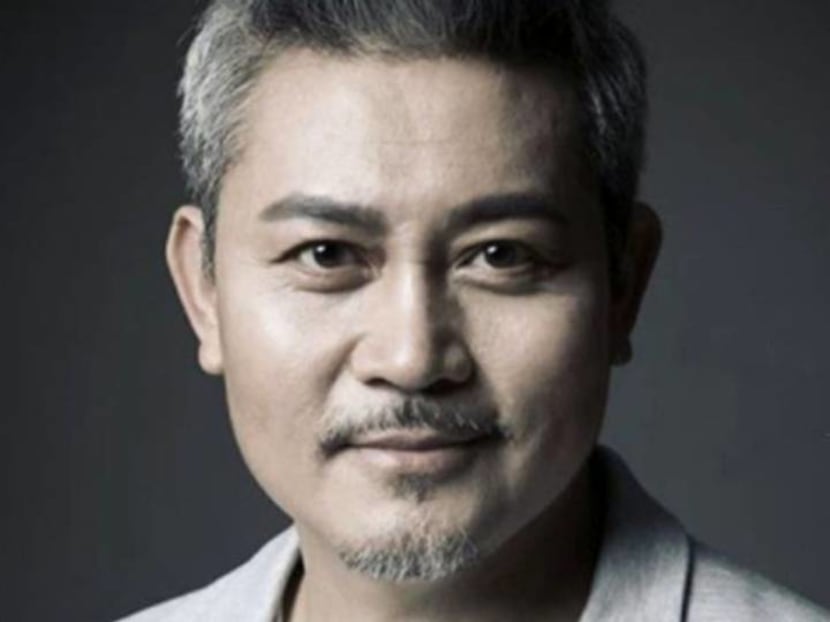 TVB veteran actor Savio Tsang passed away in the early hours of Nov 13, reported various sources, including Hong Kong's Apple Daily.

The 58 year old was said to have battled lung cancer earlier this year but the actor had always downplayed his condition and maintained it was just lung issues.

But on Friday, Tsang was reportedly admitted to hospital. Neither TVB nor the media was able to confirm the admission or contact his god sister Sasa, who had been caring for him.

The actor's passing was first confirmed by actress Candy Man on Facebook, who wrote: "I worked with you in your debut series. When we met the last time, didn't we say we would collaborate again? Wishing you well in heaven".

Speaking with Oriental Daily News, Man said she'd heard Tsang's passing from a former colleague. Tsang had become elusive in his final days. He had asked TVB for a reduced workload and later, ended his contract with the TV station to work part time.

His co-stars and friends were also unable to contact him as he'd disconnected his number and shut down his social media accounts.

The TV actor's ex-girlfriend Cutie Mui told Oriental Daily News that "it's such a pity. Savio was the most important chapter of my life. There is no denying that. I am also very grateful to have met him. He is a person with a lot of love and a very professional actor. Condolences to his family and friends".

The couple dated for 13 years but did not tie the knot as Tsang wanted to focus on his career. It was rumoured that Malaysian singer Ye Liyi came in between them, even though Mui defended him.

Tsang and Mui broke up in 1999 but there didn't seem to be animosity between the pair, only remorse and regret. In later years, Tsang had reportedly said that he was sorry for wasting Mui's time and being unfair to her.

To this, Mui said that his changed feelings weren't "a big deal". Her only regret is having only fallen in love once in this lifetime.

Tsang made his debut in 1982 with The Green Dragon Conspiracy, and joined TVB in 1990. He left TVB in 2012 for the now-defunct Hong Kong Television but returned to TVB in 2015. His last appearance was in Line Walker: Bull Fight.