Tyra Banks apologises for insensitive past comments about contestant's tooth gap
The remarks, which recently resurfaced online, were made during a 2006 episode of the reality TV show, America's Next Top Model.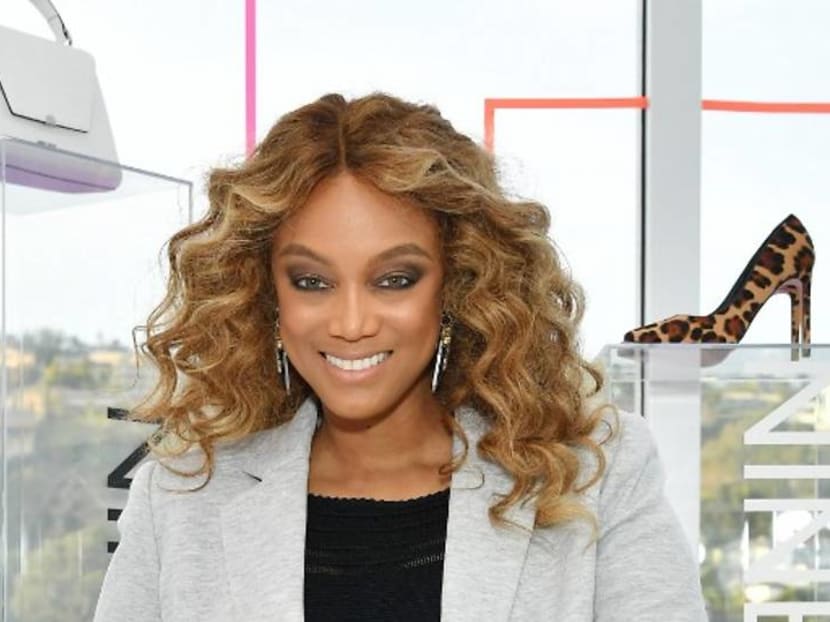 Tyra Banks has apologised for the hurtful comments she made to a contestant during the 2006 season of America's Next Top Model.
The clip showing her making the comments recently made its way around online, causing backlash against the model and show judge.
Banks tweeted her apology on Saturday (May 9), writing: "Been seeing the posts about the insensitivity of some past ANTM moments and I agree with you. Looking back, those were some really off choices. Appreciate your honest feedback and am sending so much love and virtual hugs."
In the clip, Banks is seen talking to contestant Dani Evans and telling her that she would never attain "CoverGirl" status with her tooth gap.
"So Danielle, you went to the dentist but you refused to have your gap closed," Banks said during the show. "Do you really think you can have a CoverGirl contract with a gap in your mouth?"
When Evans said that she still thought she could, Banks replied while simulating a tooth gap with her finger: "This is all people see, it's not marketable."
Evans replied that she would be okay with closing the gap a little bit, but not completely. She eventually went on to win that year's cycle of the show.
In a recent Instagram post to address the controversy, Evans talked about how growing up with her tooth gap was difficult, even though she was secure in her appearance at that time.
"I used to cry and ask my mother for braces," she said. "We couldn't afford braces."
She added that she was making the video to address the young girls who may have been affected by that scene between her and Banks. "So I'mma take this time to build up and to speak to all of my young queens that saw that episode that were truly affected by Tyra's words … You're beautiful."