There's a university lecturer in China who looks just like Blackpink's Lisa
One Miss Tang's photos have gone viral on Weibo after her students posted them.
The Chongqing College of Mobile Telecommunications might not be known around the world, but one of its staff members seems to be getting there – and not by her own doing, either.
A history professor at the learning institution, known as Miss Tang, has gone viral on Weibo for being a dead ringer for Thai K-pop superstar Lisa of girl group Blackpink.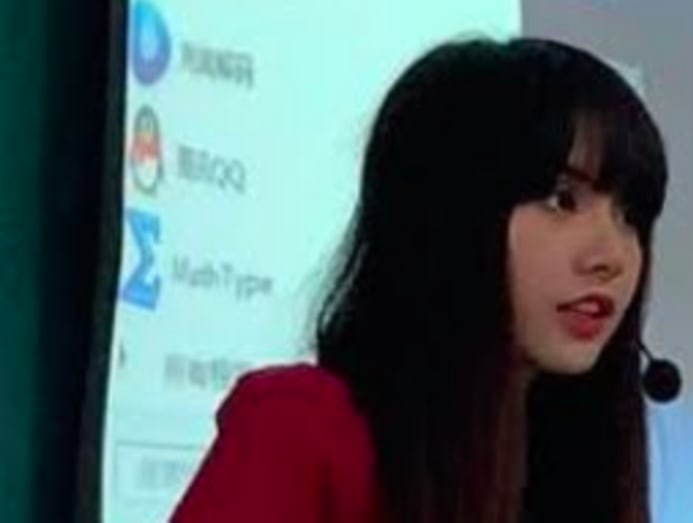 After her students shared her photos online, they began causing an online stir as netizens scrutinised the likeness.
Miss Tang herself has chosen to remain largely private, though, merely posting the statement, "I didn't expect that the pictures would go viral" on one of her social media platforms. Eager netizens haven't managed to uncover more details about her identity, either.
But it's safe to say that her popularity in the university is higher than ever before, with students reportedly lining up to take her classes and even waiting at the door just to catch a glimpse of the teacher who's been hailed as a K-pop idol's doppelganger.