CNA Lifestyle Experiences: An evening of mirth and merriment at Urban Polo
Five lucky CNA Lifestyle Facebook followers and their plus-ones got to sample the first-ever Urban Polo event in Singapore, complete with a bottle of bubbly.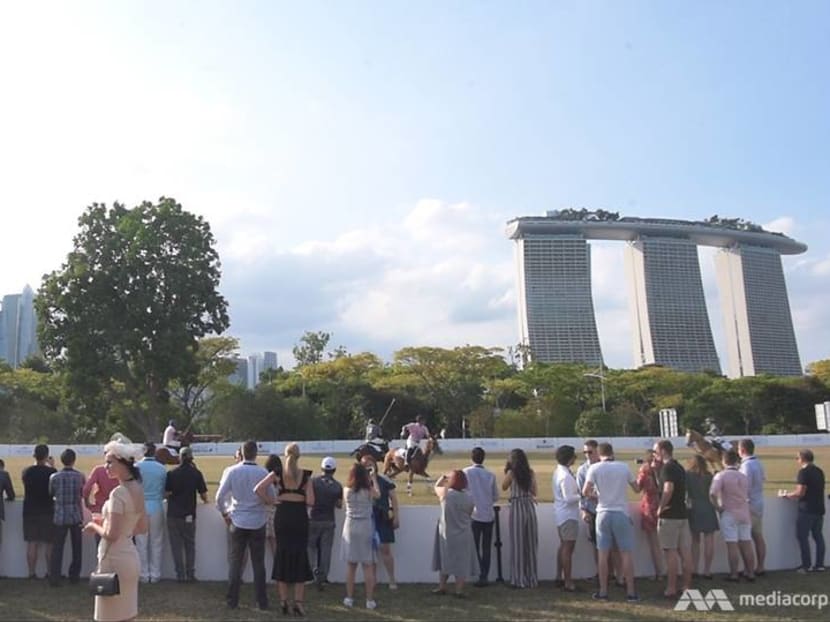 DJs on deck. Small-batch craft gin. Women in summer dresses and straw hats, dancing the night away. No, we aren't describing the scene at Coachella or Wonderfruit but the setting of the inaugural Urban Polo event, which took place on Sat (Feb 23), with the striking silhouette of Marina Bay Sands in the background.

Urban Polo is the brainchild of Simon Wilson, who adapted the sport of polo to create a much faster and more exciting version of the game for both players and spectators. Thanks to a low perimeter wall, spectators could enjoy the match pitchside. They could even get close enough to high-five the players as they trotted by on their horses.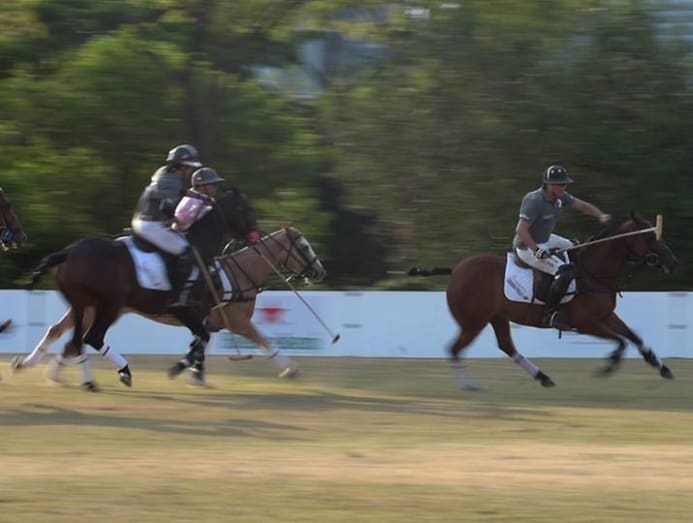 "It's so rare to find polo in an urban setting, with horses in the city," said CNA Lifestyle Experience winner Mac Tan, who attended the event with his partner Joy Eng. Said Eng, "Also being able to see the horses at play right in front of Marina Bay Sands. I think it was very picturesque, especially at sunset."

Another winner, Alex Toh, echoed this sentiment. "The highlight of my CNA Lifestyle Experience today has been the opportunity to be so close to the action. Usually in a polo match, you don't get to be so up close and personal. And because the field is usually bigger in a polo match, the event happens across a larger space."
Live DJ sets, alongside food and drink vendors offering everything from prawn cocktails and cheese wheel risotto to beer on tap and craft gin, gave the event – which ran from 4pm and lasted well into the night – a festive, carnival-like vibe.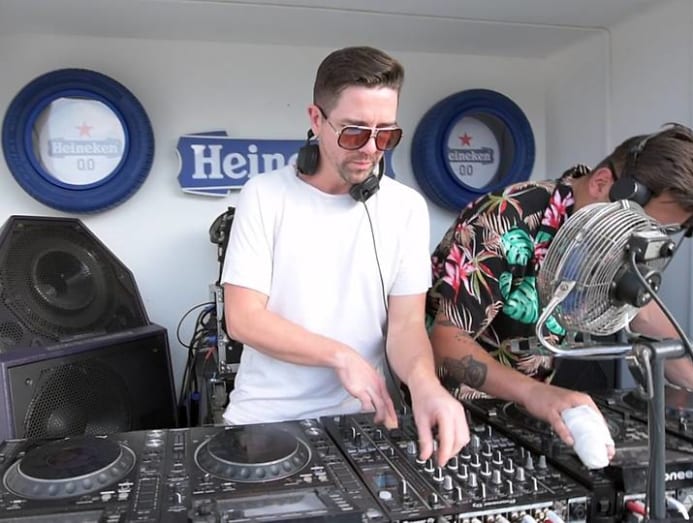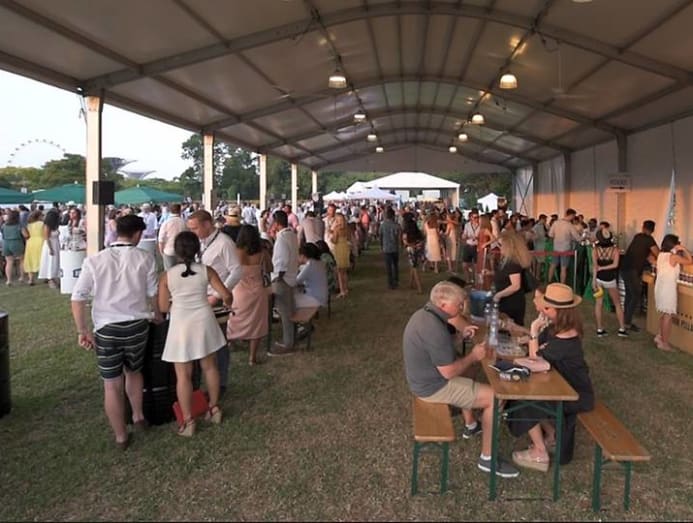 Tan added, "The music is great, the food is great, it's exciting. We've had a great time so far. We've got some pretty good pictures as well!"

Likewise for Toh. "What has really defined my CNA Lifestyle Experience is the party atmosphere and the opportunity to be so close to the action," he concluded.

This edition of CNA Lifestyle Experiences was made possible by Urban Polo.