Van Gogh: The Immersive Experience will make its Singapore debut at Resorts World Sentosa in March
The award-winning digital art experience will run from Mar 1.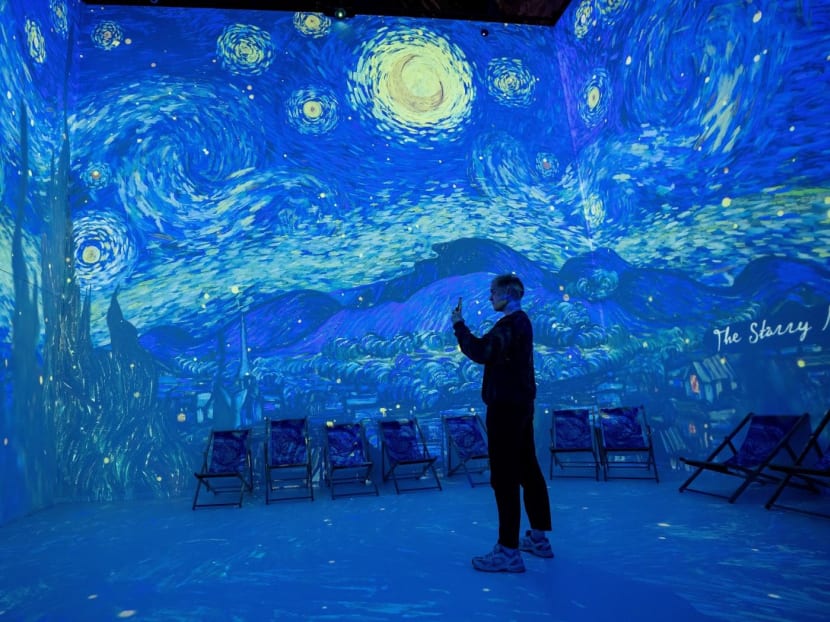 Van Gogh: The Immersive Experience will be making its way to Singapore for the very first time in March 2023.
Since its launch in 2017, more than 5 million people around the world have visited this digital art experience that offers total immersion into the world of Vincent Van Gogh, one of the most well-loved and influential artists of all time.
Fans will get to not just see but experience more than 300 of the Dutch artist's sketches, drawings, and paintings, through floor-to-ceiling, wall-to-wall large scale digital projections. These will offer a different perspective to experiencing art and being mesmerised by the life of Van Gogh and his most famous works. 
This debut Singapore edition comes with an added bonus introduction of two special Japanese culture-grounded showcase segments curated as a tribute to the Japonisme movement that had a strong influence on Van Gogh's artistic style.
Visitors will be able to explore the impact of the ancient art of Japanese woodblocking on the western art scene, and experience an authentic matcha tea ceremony that stands as a symbolic representation of the "wabi sabi" principles.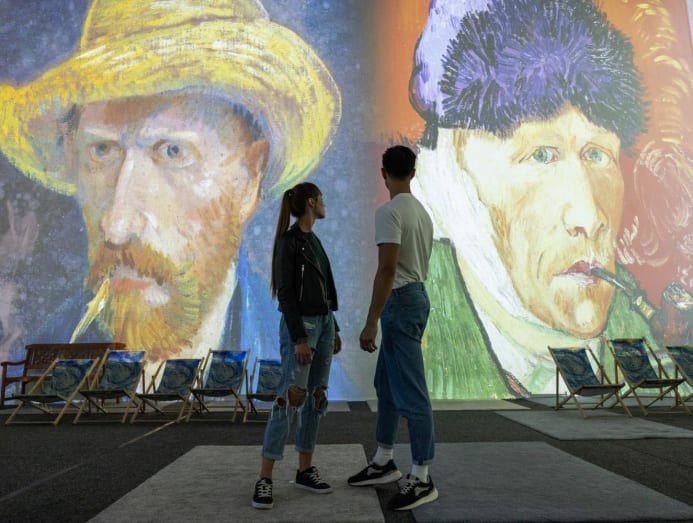 Aside from projections of Van Gogh's most famous artworks, the deep dive into the painter's life includes informative panels and a life-sized recreation of the Bedroom In Arles painting. There's also the exhibition's signature VR experience, A Day In The Life Of An Artist In Arles, France, where you can discover the inspirations behind several of artist's most beloved works.
There's also a thematic cafe experience which will offer Janice Wong's range of pastries and sweet treats, as well as exclusive exhibition merchandise, yoga classes and art jamming sessions.
Van Gogh: The Immersive Experience will open to the public from Mar 1, 2023. Tickets are available at S$15 for children and S$24 for adults. For more information, go here.