Victoria's Secret backtracks after saying 'no' to transgender models
Chief marketing officer Ed Razek apologised on Twitter after his throwaway comments incited a public outcry.
The Victoria's Secret fashion show is typically never short on controversy, but a cavalier comment made by its chief marketing officer after the show in New York on Thursday (Nov 8) caused quite a stir.
In an interview with US Vogue magazine, Ed Razek said that didn't think that transgender models should be included as part of the lingerie company's annual extravaganza.
"If you're asking if we've considered putting a transgendered model in the show or looked at putting a plus-size model in the show, we have," he added. "We attempted to do a television special for plus-sizes (in 2000). No one had any interest in it, still don't."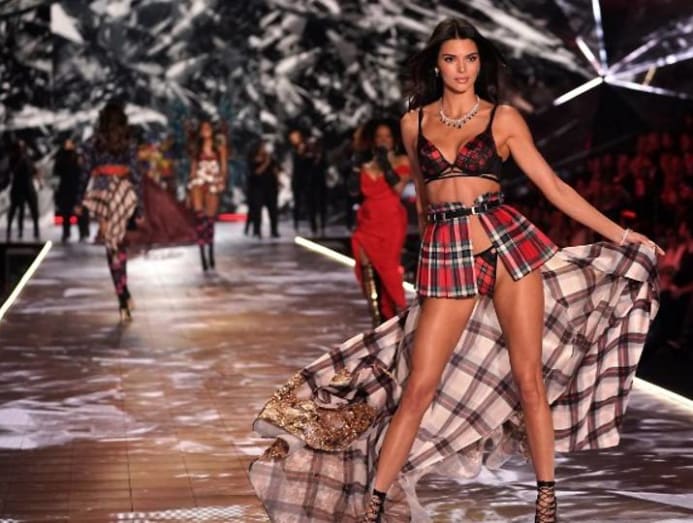 His comment might have escaped notice in an earlier epoch – say, the dark days before the Internet – but this being 2018, it did not. At least not in the modelling world's current climate, which advocates diversity and inclusivity, and in which body-shaming is considered taboo.
In the wake of reactions from angry netizens, Razek was forced to backpedal. The company's official Twitter account issued a statement on Saturday (Nov 10) in which he apologised.
But even that wasn't enough to placate some. Mashable's cultural commentator Rachel Kraus wrote, "Another day, another non-apology from a man."