From Apple's Memojis to Will Smith's clone: How virtual reality will shape the 2020s
The virtual and the real world are starting to move even closer together – will we be able to tell the difference?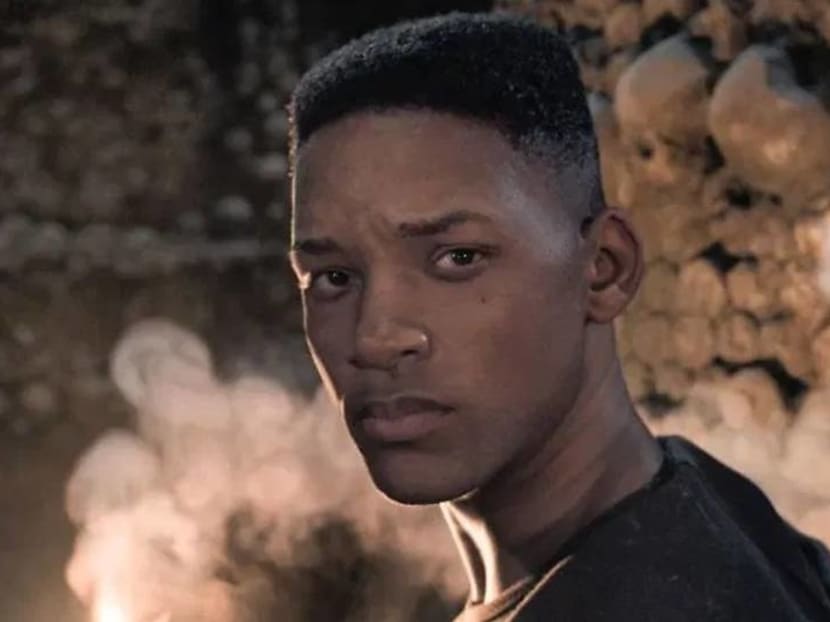 The 2010s will be remembered as the decade that screens invaded every part of our lives. In the next 10 years, we will see every part of our lives recreated inside the screen.
Virtual – and augmented – reality, powered by ever-more sophisticated smartphone cameras and ultra-realistic computer graphics, means that we will soon be able to step into a digital world that replicates ourselves and our offline environment in remarkable detail.
Those already fretting about smartphone addiction will find that prospect unnerving. But millions of us have already started on this journey. Anyone who has designed their own cartoon avatar in Snapchat's Bitmoji or Apple's Memoji has set foot in a new virtual reality.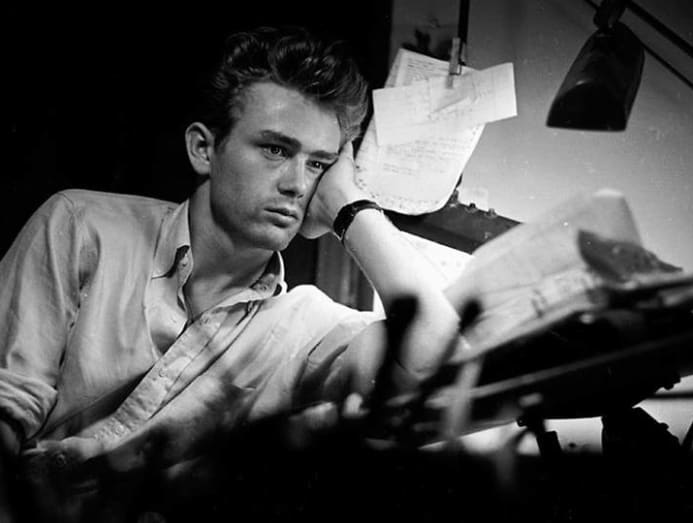 Digital puppets were once the preserve of Hollywood. When the Lord Of The Rings trilogy was released in the early 2000s, a sizeable chunk of its US$281m (S$378) budget went towards turning actor Andy Serkis into Gollum – a breakthrough moment for motion-capture technology. Now, every smartphone's selfie camera can become a motion-capture rig, mapping the subtlest changes in our facial expressions on to our digital doppelgangers.
In the two decades since LOTR, New Zealand-based Weta, the visual effects studio behind Gollum, has progressed from monsters to creating disarmingly realistic digital people, such as Will Smith's younger clone in Gemini Man. Using the same technology, filmmakers are reanimating James Dean, who died 60 years ago. A CGI version of Dean has been cast in a new movie, Finding Jack, due out later this year.
Despite the backing of Dean's estate, Hollywood stars such as Chris Evans and Elijah Wood have baulked at bringing actors back from the dead. But this Black Mirror plotline is quickly coming to life. "Some people find a lot of this creepy. When I started investing in this space, people thought I was insane," Cyan Banister, a venture capitalist at Founders Fund, told the Virtual Beings Summit in San Francisco last year. "But I think this is the future we are going to live in – and it's not so far off."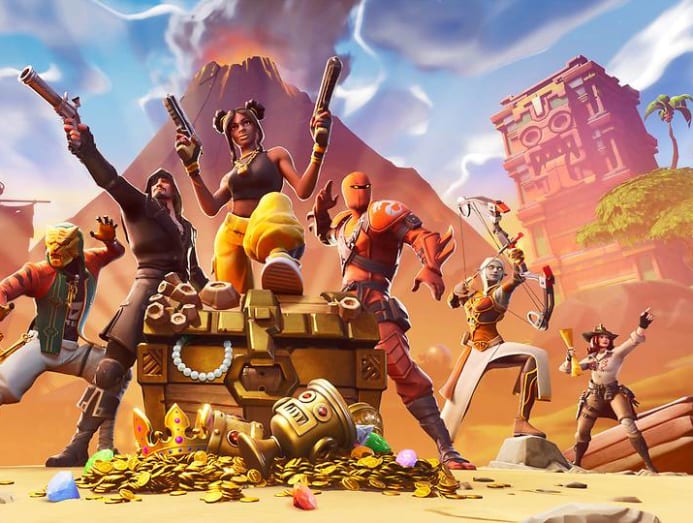 It is not just ourselves but our surroundings that are being digitally cloned. Apps such as Ubiquity6's Display.land allow real world objects to be scanned into the virtual world in photorealistic 3D, simply by walking around them with a smartphone camera. Epic Games, the company behind Fortnite, has invested in a series of technologies that will make it easy for other developers to incorporate lifelike people and places into their apps and games. At the same Virtual Beings Summit, Epic's chief technology officer Kim Libreri predicted: "In the next 10 years, the virtual world and the real world will merge into one. You won't really be able to tell the difference."
VR headsets have won few fans so far but by the end of the decade, new wearable devices, including smart glasses, may make immersive technologies more widely accessible. In the meantime, headsets such as Oculus Quest give us a peek into the "mirrorworld".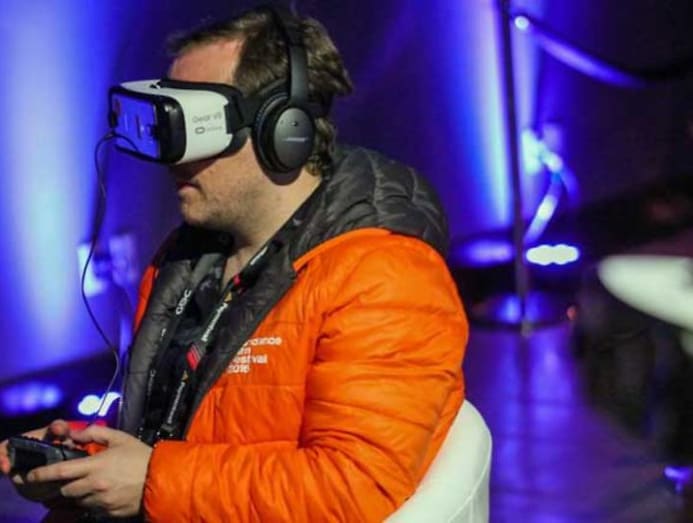 The latest Quest app from VR developer Tender Claws is called The Under Presents. Part multiplayer video game, part immersive theatre, it is inspired by productions where actors and audience mingle together, such as Punchdrunk's Sleep No More or a Secret Cinema performance.
For a limited time period, instead of the wooden "AIs" that typically inhabit video games, several of the characters lurking around The Under, an otherworldly cabaret bar, are being played by real actors. Improv artists, puppeteers and dancers were recruited by the developer.
The concept has never been tried before – in part because setting up and running a motion-capture studio for each character for months on end would be too expensive. In The Under Presents, each actor uses an Oculus Quest just like the players. Its motion-sensing headset and controllers capture mannerisms and gestures to bring its mysterious masked characters to life. "With just hands and heads tracked, you can be pretty expressive," said Danny Cannizzaro, co-founder of Tender Claws.
If the experts are right, over the next few years "virtual reality" will come to mean more than just a pair of unwieldy goggles. Instead of asking whether we are using our screens too much, in another decade the big question might be – which version of reality do we prefer?
By Tim Bradshaw © 2020 The Financial Times