Marvel's Vision and Scarlet Witch series lands Captain Marvel writer
Paul Bettany and Elizabeth Olsen are expected to reprise their roles for the series, which will be on streaming service Disney+.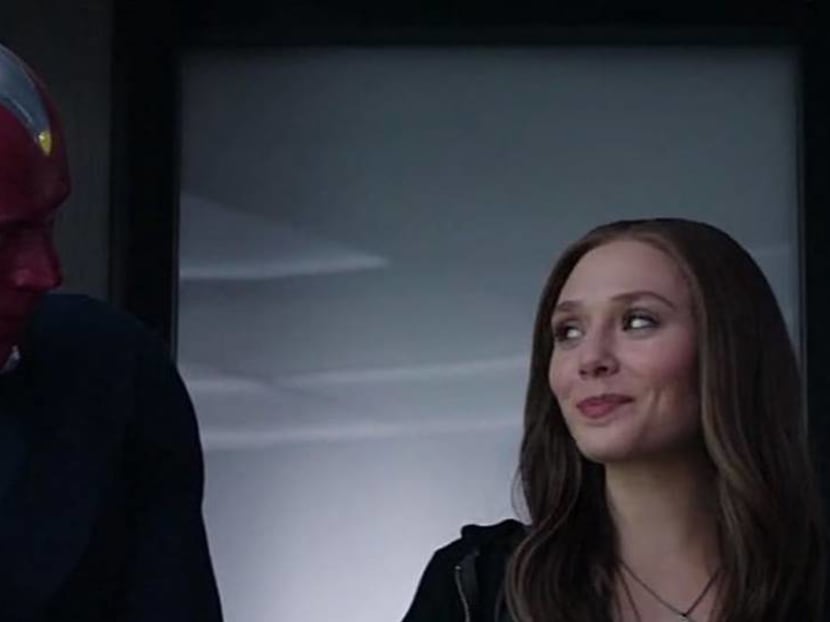 It's the love story Marvel fans have been waiting for – and now the story of The Vision and Scarlet Witch has landed a writer and show runner.
Captain Marvel writer Jac Schaeffer will be penning the pilot episode, one of the first that Marvel Studios will be making for Disney's streaming service Disney+, according to Hollywood Reporter. She will also executive produce the series.
In addition to working on Captain Marvel, Schaeffer also penned the screenplay for Black Widow, Marvel's movie project featuring the superhero played by Scarlett Johansson, due to shoot later this year.
The two Marvel characters, integral members of the Avengers, are expected to be played by Paul Bettany and Elizabeth Olsen. They will reprise the roles they originated on the big screen, most recently in 2018's Avengers: Infinity War.
According to Hollywood Reporter, other known series produced for Disney+ will feature Loki, the god of mischief played by Tom Hiddleston, and a team-up of Falcon and Winter Soldier, the heroes played by Anthony Mackie and Sebastian Stan, respectively. Malcolm Spellman, of the musical drama Empire, has been hired to write the latter project.
Vision and Scarlet Witch are some of Marvel Comics' most enduring characters, first appearing in comics in 1968 and 1964 respectively.
Vision is a synthetic humanoid created by Ultron, one of the Avengers' greatest enemies, and is a being who longs for human understanding. Scarlet Witch, or Wanda Maximoff, has various sorcery abilities.
The pair have headlined several comics miniseries with their relationship featuring several twisty turns. Their romance was also a contentious issue in Avengers: Infinity War.