Kampung spirit and pests: The pros and cons of living near the void deck
Ever wondered what it is like to live near the void deck? Here are 5 things one should expect – and that means the good and the bad.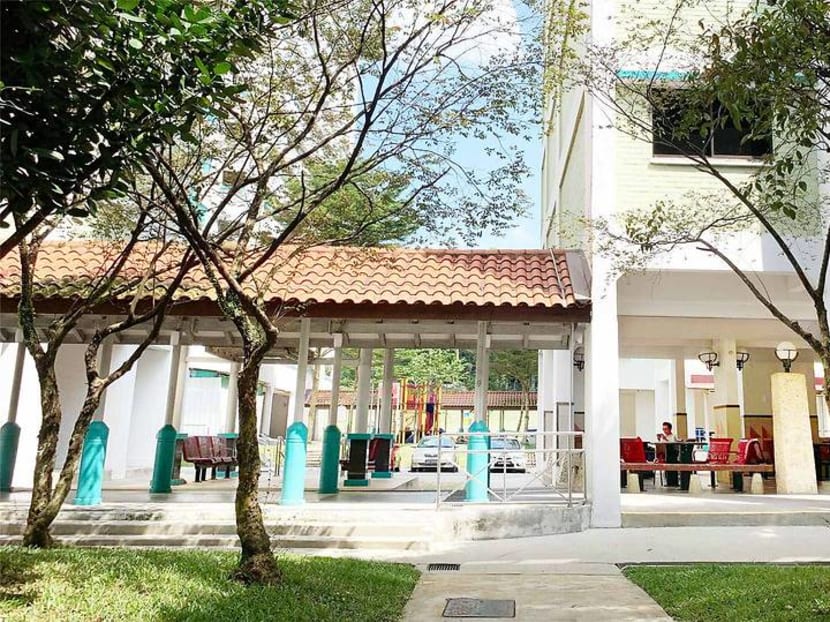 If you are someone who loves your peace and quiet, void decks might not be the right fit – especially since it can occasionally become pretty lively. On the other hand, if you can't stand the stony silence of the upper floors, all the buzz might just be what you need.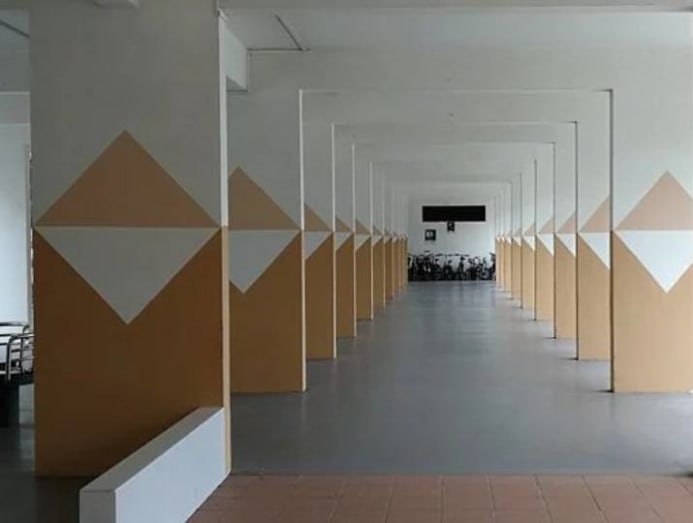 Here are a few things to weigh before you make a decision when choosing your home.
1. IT'S THE MOST CONVENIENT LOCATION IN THE BLOCK
Physical disability can pose a problem for homeowners with elderly parents or grandparents. This might be something you'll need to factor into your decision-making before purchasing a home on the ground floor near the void deck.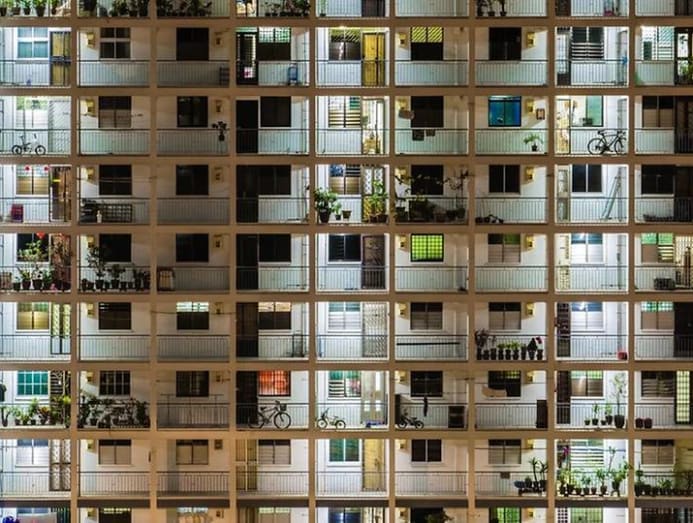 Also, you know how the lift breakdowns that afflict flats all the time? It's no problem on the first four floors; you still have the option of using the stairs to quickly get to ground level.
And it takes minutes – mere minutes – to run out and collect whatever you bought on Carousell, or get to your Grab driver. You won't end up waiting for the lift, and getting upset as it stops at every floor on the way down.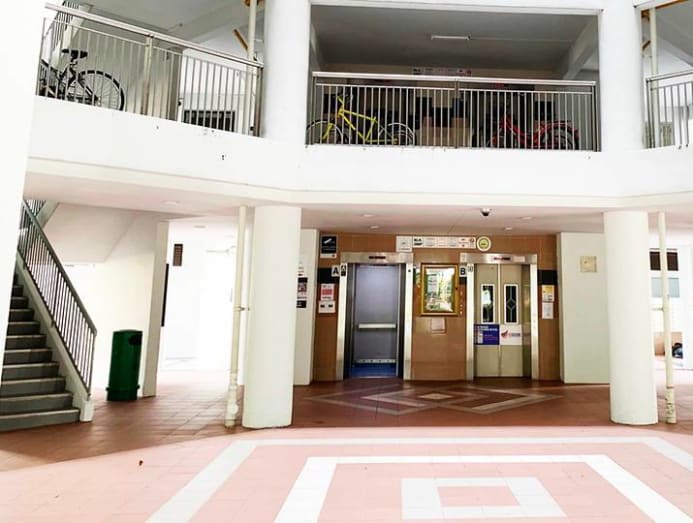 2. IF THE KAMPUNG SPIRIT STILL LIVES, IT'S AT THE LOWER LEVELS
The HDB void deck is a place designed for community use, where residents can interact with one another.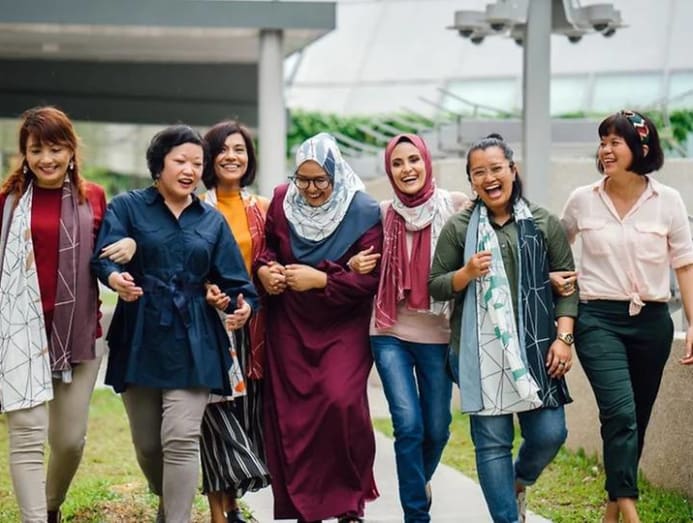 This is a potential spot for the kampung spirit to come alive through sweet fellowship; people hang around and play their guitars at void decks, play chess, or shoot the breeze. In older developments, larger spaces at void decks were provided for community-bonding activities and serving the social needs of residents (they've shrunk a bit over the years).
In areas like Clementi West, you're able to find void decks filled with signs of such community spirit, like residents caring for each other's needs by leaving food for those needier than themselves. And if you live on the ground floor, you can leave the door open and chat with neighbours as they walk past.
3. THERE ARE BUGS EVERYWHERE
Unfortunately, there's this. One reason why little critters make their appearance and pop up on your sidewalks, HDB lifts and even your homes is the nearby garbage disposal centre. And this major food source of cockroaches and rats is often located nearby on the ground floor, becoming a home to many unwanted little scavengers.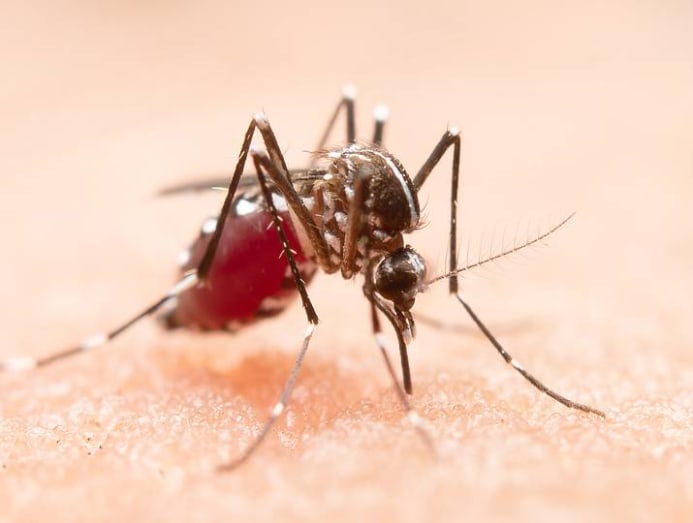 It often gets worse around December, when the wet season seems to send twice the number of insects – including winged ants – straight into your kitchen.
Also, be prepared to face a nasty situation when the pest control officer starts fumigating the rubbish vents at your block, causing a panic among pests – that trusty can of pesticide might not suffice. But the biggest issue these days are dengue clusters – mosquitoes breed everywhere, but you need to be especially careful on the ground floor; there's more likely to be mozzies around your area than on, say, the 30th storey.
4. YOUR PRIVACY CAN'T BE TAKEN FOR GRANTED
You'll quickly learn the flip side of the kampung spirit, which is people coming by when you don't want them to.
Trying to enjoy a quiet Netflix binge session? Not anymore because Mrs Tan is here to give you a pot of curry, and launch into a two-hour rant about how her son doesn't care about school. Exhausted after work and just got through your door? Mr Faizal sees you going in and starts a 40-minute conversation about the dropping standards of the nearby mee rebus stall.
Your flat can feel like the centre of a neverending community conference. And the lack of privacy might get to you at some point or another with strangers peeking in through your windows or glass doors.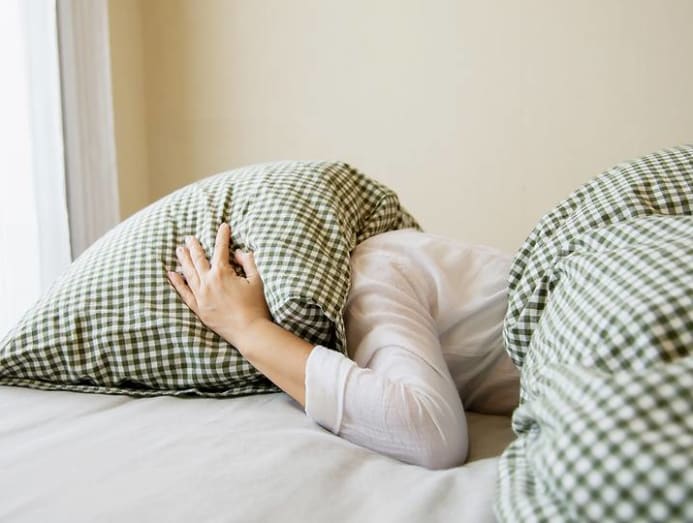 5. IT GETS NOISY – YOU'D BETTER BE THE SORT TO ENJOY THAT
HDB void decks present themselves as temporary venues for community events, weddings, funerals. You've also got social and community facilities such as childcare centres, elderly daycare centres and kidney dialysis centres.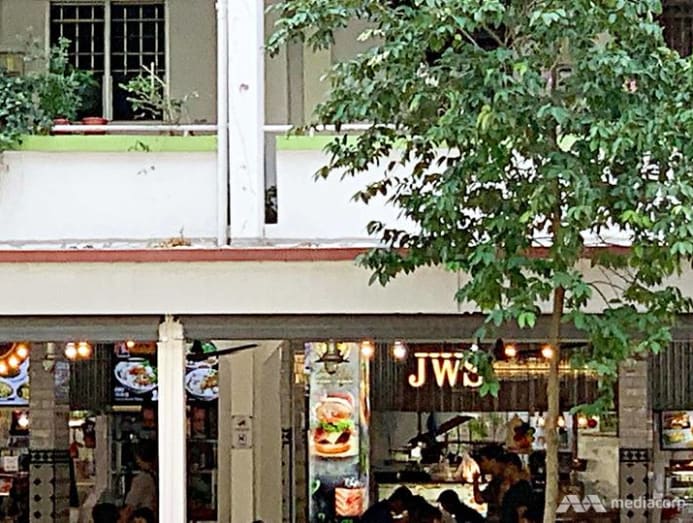 The noise that accompanies the groups of people walking past the barbecue pit or playground area might even travel all the way into your personal living space. Coming home after a long day at work hoping for some peace and quiet might not be a realistic expectation. Instead, expect the sound of kids laughing and shouting from the childcare centres or groups of people.
This story first appeared in 99.co.