Lee Jinglei provides an update on her divorce lawsuit with ex-husband Wang Leehom
Lee also shared about her struggles and life as a single mum in her newly launched podcast channel.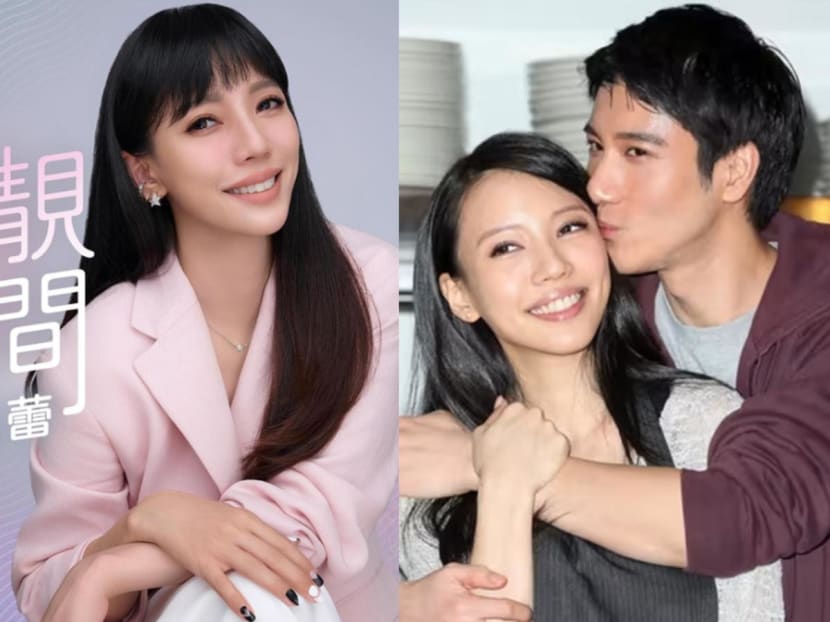 Mandopop star Wang Leehom's ex-wife Lee Jinglei has kept a relatively low profile since the former couple agreed last July to stop all online mudslinging and delete posts related to their divorce to protect their kids.
The exes have been engaged in a custody battle for their three kids – daughters Jiali, eight, Jiana, six, and son Jiayao, four – for more than a year, with ongoing lawsuits in both the United States and Taiwan.
On Jun 7, Lee, 37, launched her podcast, and in the first episode, she shared an update on her divorce lawsuit with Wang as well as the struggles she faced at a low point in her life.
Life for the single mum has been hectic to say the least.
In addition to juggling work and the kids, Lee has been taking courses. And after putting the kids to bed, she would prepare materials for her court session, which would be held online in the US later in the day. Her day would start again at around 5am when she would prepare the kids for school. 
"It was a tough time and I couldn't sleep," she said.
However, things changed when she received a letter one morning, saying she had won the lawsuit in the US. "I was actually very emotional and needed to cry and scream… I needed space to release my emotions," she said.
However, it had to wait as she had to take care of her kids. When she finally had time for herself, it was already 7pm, and by then, she couldn't cry.
"So at that time, I realised that some emotions can be delayed and alleviated, and the same is true for sadness. It's not about ignoring your emotions, but co-existing with them and focusing on living a normal life," she said.
Lee added that the past year has been difficult, but she remains optimistic about her situation, thanks to the book Man's Search for Meaning by Viktor E Frankl.
Her biggest takeaway from it is that no one can decide how she faces a situation and she would count her blessings in times of crisis. "In any desperate situation, we can all stay optimistic," she said.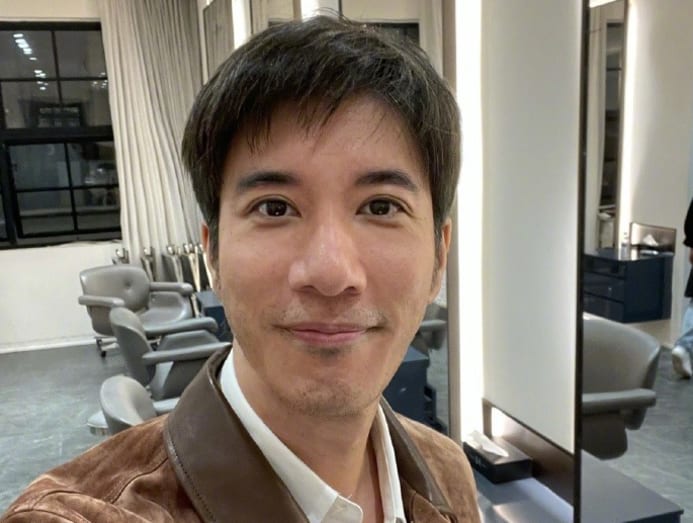 However, Wang's lawyer has refuted Lee's claim to have won the US lawsuit, saying that it is untrue.
"The law is about facts, not feelings. Regarding Ms Lee's podcast saying that she had won the lawsuit in the US, Mr Wang Leehom has previously explained through his lawyer that it was transferred back to Taiwan for trial due to jurisdiction reasons. There is no such thing as a 'guaranteed win'. We cannot comment on Ms Lee's self-assurance that she has won the case. I hope that Ms Lee can abide by the ruling of the Taiwan court, so that the enforcement process will go smoothly," he said.
This story was originally published in 8Days.