New Game of Thrones trailer unveils brand new season 8 footage
With six, yes only six seconds of new footage, the teaser shows Arya Stark's first sight of Drogon the dragon.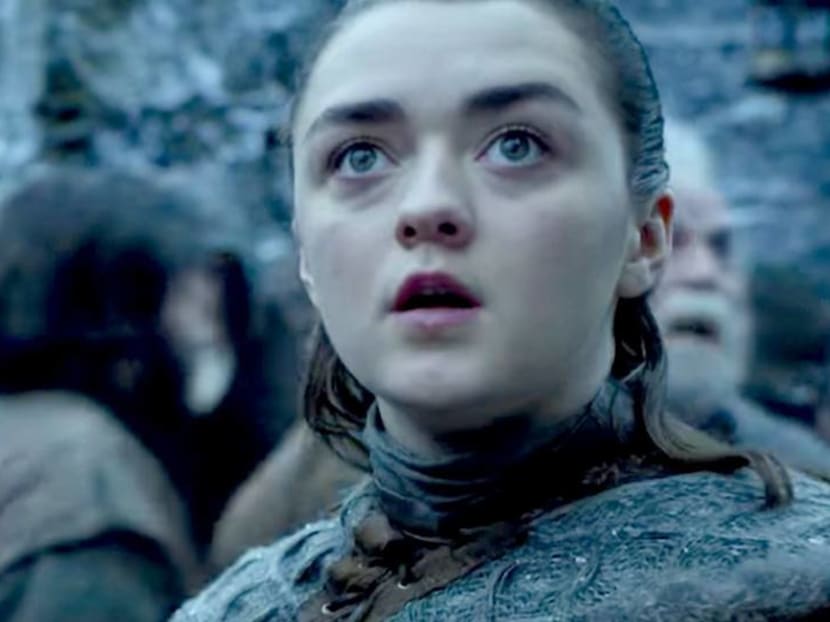 HBO has released a new trailer for their upcoming slate of programming, and among the new footage is a precious six seconds from the highly anticipated final season of Game of Thrones. 
The trailer comes within HBO's 2019 programming showreel, a two-minute video that includes a host of new films and shows, along with the eighth season of the blockbuster series.
The newly released footage shows Drogon flying over Daenerys Targaryen's (Emilia Clarke) Unsullied Army in the thick of winter. Maisie Williams' character Arya Stark is shown looking towards the sky in awe as people around her appear to be panicking.
Some diehard fans of the series, however, are convinced that HBO reused some footage from the last season, with ravens flying over the Wall near Eastwatch, some characters looking shocked as Viserion dies and the Wall tumbling down.
HBO has not released a full trailer for the upcoming eighth season of Game Of Thrones. The eighth season of the blockbuster series will debut at 9am on Apr 15 in Asia.