Watch JJ Lin perform his new songs in free livestream concert on Oct 30
The Singaporean singer-songwriter will be singing songs from his new album, the double EP Drifter / Like You Do.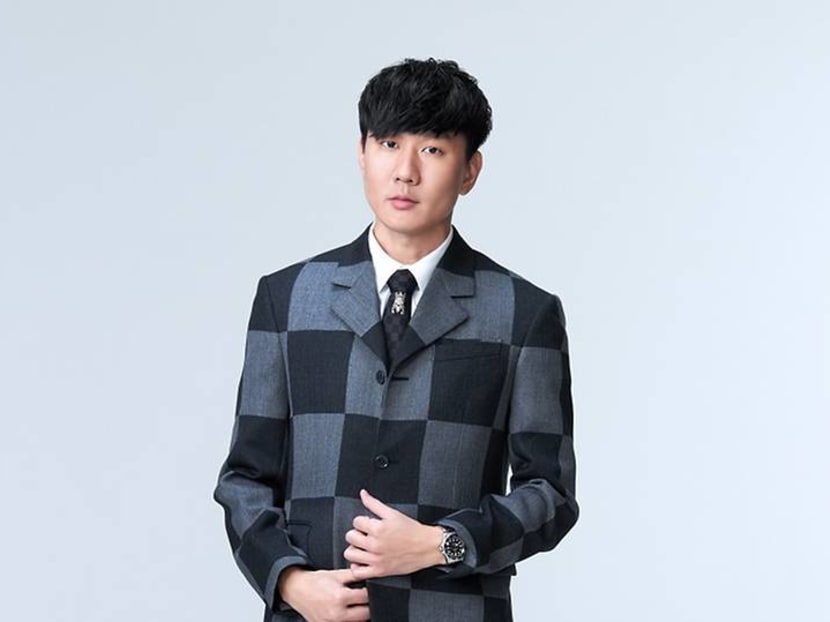 Planning a nice night in this Friday (Oct 30)? That's perfect because you can watch Singaporean singer JJ Lin in a free livestream concert.
The show starts at 8pm on his official YouTube page (www.youtube.com/jjlin) and he will be singing tracks from his recent release, the double EP Drifter / Like You Do, which dropped on Oct 20. The concert is expected to last around an hour, according to his record label, Warner Music.
The 39-year-old will also premiere the music video for his English single, While I Can, which is adapted from his Mandarin song Wonderland. While I Can is currently the only song from the second half of his double EP, with seven more tracks to be released in the coming months.
The first half of the album has six Mandarin songs, namely, Embark, No Turning Back, Drifter, The Lost Ones, So Be It and Passing Through. The complete album is slated to be out by January next year.
His concert comes less than a week after fellow Singaporean singer Stef Sun released a performance of her own on Oct 24. Sun sang eight songs during the 50-minute concert.
Lin also recently held a global listening party on Oct 19 to preview his new music. The event was hosted by Mickey Huang and included celebrity guests such as Jam Hsiao, Jackson Wang and Seven Tan.