Chinese boy band WayV to hold a fan meet event in Singapore in June
WayV's upcoming fan meet at The Star Theatre on Jun 2 will feature songs from their new EP, Phantom.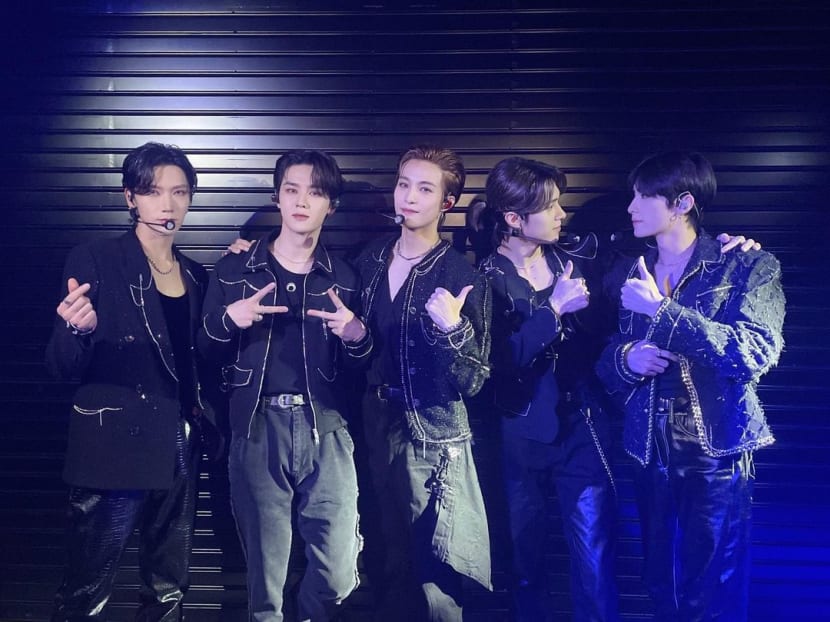 WayZenNis will want to keep Jun 2 free on their calendars. After all, that'll be when boy group WayV will thrill Singapore fans with their electrifying songs at The Star Theatre. 
On Monday (May 8), the group – considered a sub-unit of the K-pop band NCT –announced that Singapore will be added as a stop in its ongoing Phantom fan meet tour.
The announcement also confirmed that only five out of WayV's seven members will be participating in the fan meet: Kun, Ten, Xiaojun, Hendery and YangYang. Lucas and WinWin will not be attending. 
Ticketing details for the Singapore fan meet event have yet to be announced.
The Phantom fan meet tour started on Feb 11 in Seoul and includes stops in Manila, Bangkok and Hong Kong.
WayV debuted in 2019 with the single album The Vision. Their latest EP Phantom was released in December and went on to top iTunes' album charts in 23 different regions including Singapore, Australia and Thailand.