What the stars wore this Deepavali: Festive looks from local personalities
Who's cleaned up nice for Deepavali? Here's how the celebs decked themselves out.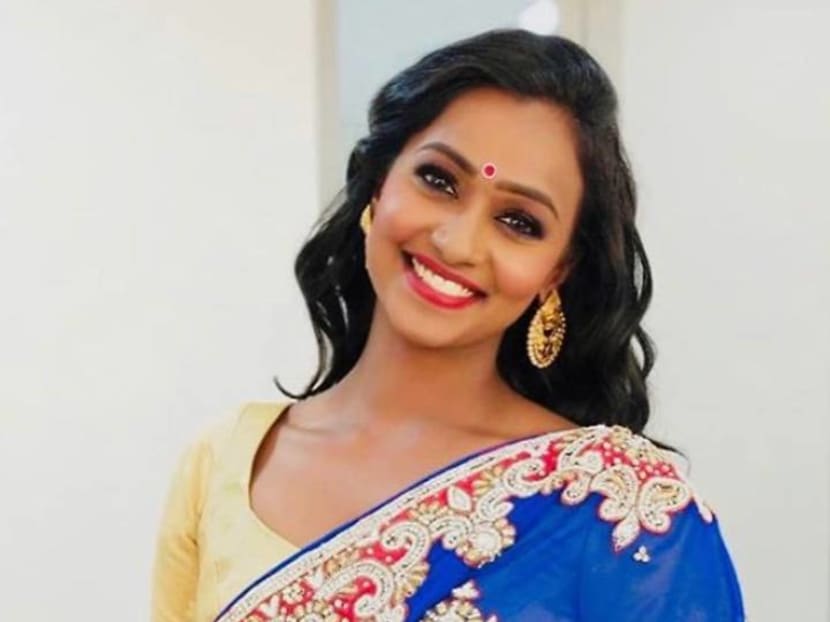 On Deepavali, getting all dressed up is a way of honouring your elders, respecting tradition and, of course, having fun with family and friends.
After all, the Festival of Lights is no ordinary day. It's a time to celebrate our culture proudly, exuberantly and colourfully.
Take a leaf from our favourite local personalities, who aren't holding back when it comes to festive fashion.
UDAYA AND MALENE