A 'castle' foodcourt, a clock playground and other surprises at Bishan-Ang Mo Kio
How much do you know about Bishan and Ang Mo Kio? Here's a quick look at some things you might have overlooked in the neighbourhood.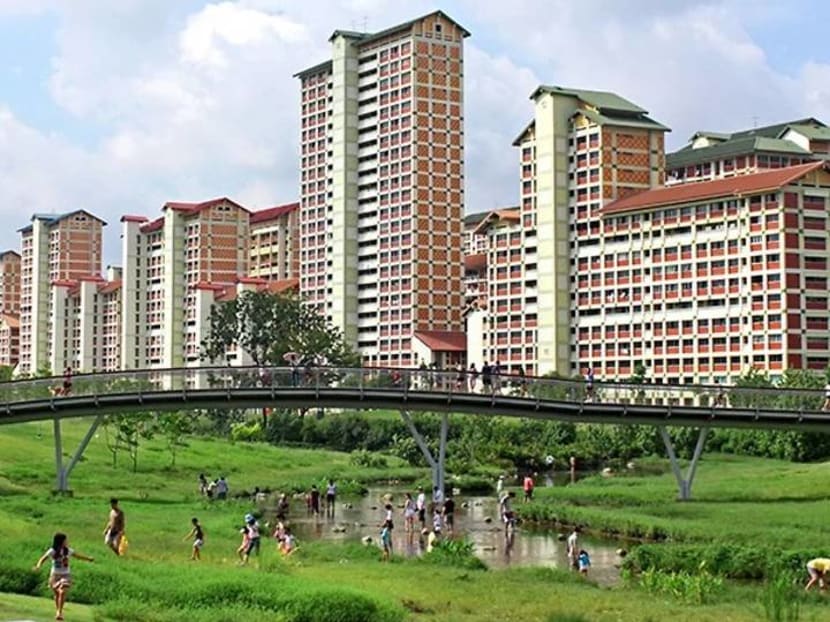 Bishan New Town began construction in 1983, and remains one of the first towns to deviate from the brutalist designs of the towns from the past. 
The variety of height, design and architecture of each development creates the familiar Bishan skyline that we recognise today, and is home to the northern part of the central region of Singapore that consists of Upper Thomson, Bishan East and Marymount.
What was once undeveloped, uninhabited swamp areas prior to the 1970s is now the highly commercialised and urbanised north-east region of Singapore known as Ang Mo Kio. The vastness of residential areas and parks within Ang Mo Kio makes it one of the most populated planning areas in the region. And to bridge these two prominent portions of Singapore lies the iconic Bishan-Ang Mo Kio Park, reestablished in 2012 to cater to both residents living in Bishan and Ang Mo Kio.
It might mainly be a residential area, but it does have some few surprises in store for those who find themselves in the area. Here are some of them.
BISHAN-ANG MO KIO PARK BRIDGES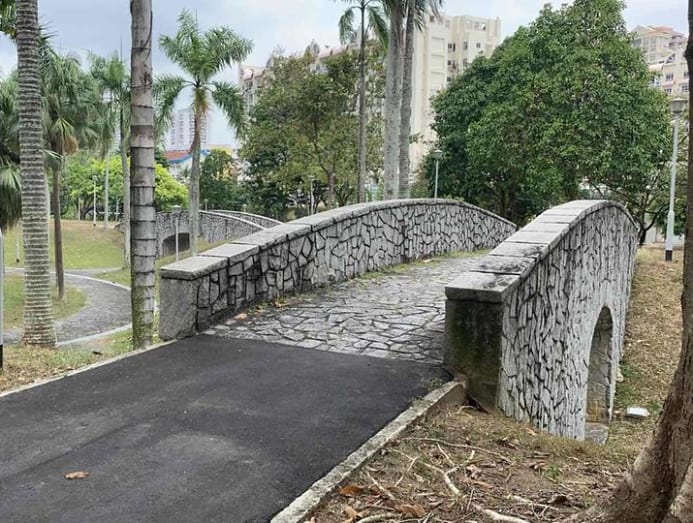 It won't come as a surprise if this scene is unfamiliar to you. These three stone-built bridges lined together to form a semi-circle, which an interesting sight in the otherwise open nature of the park.
What's more enticing lies below these bridges, where the stone work continues down to form a serene hideout enclosed by the timeless archways created by each bridge. The architecture and greenery of this unusual place can actually be quite meditative.
THE CLOCK PLAYGROUND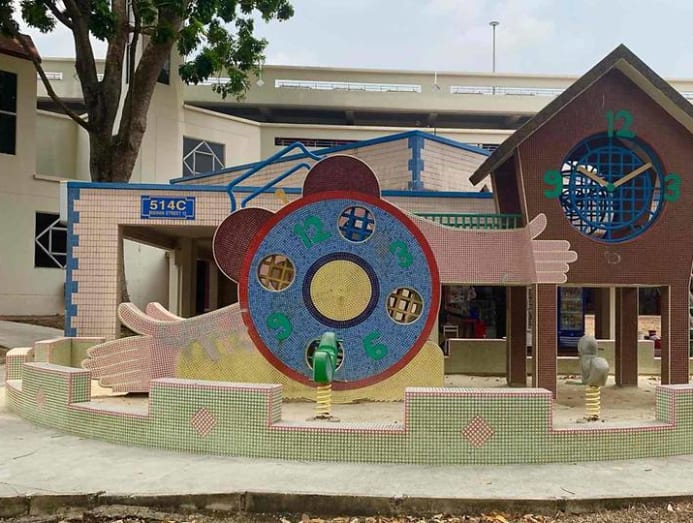 Near Junction8 but is this famous clock playground, sandwiched between the Bishan bus interchange and an old food court (more on this later).
One of the many playgrounds built in the early 80s, it features vibrant and colourful mosaic textiles. Large hands stretch out to form the foundations of a green ladder and a blue slide. Although these types of playgrounds have become become less popular, it's still a piece of old Singapore history.
ANG MO KIO JOINT TEMPLE
Completed in 2011, the Ang Mo Kio Joint Temple was built from the foundations of three older temples: Kong Lim Kong, Kim Eang Tong and Leng San Giam.
These temples were established from as early as the late 1880s and are rich in history and culture, their Teochew, Hainanese and ancestors from the Fujian province being brought together to create the now fully established joint temple.
GRUB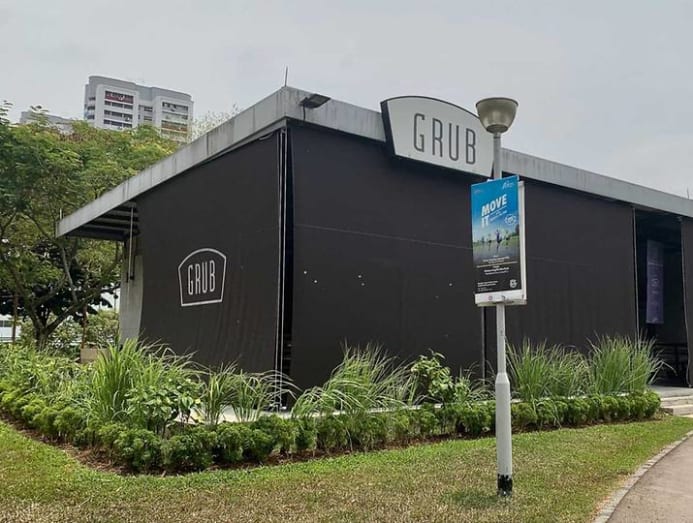 We're moving on to food. And if you're on an evening stroll through Bishan-Ang Mo Kio Park, you are bound to catch the wafting aroma of traditional American food coming from this restaurant.
Open as an all-day breakfast, cafe and burgers diner, Grub is well-known among residents of Bishan and Ang Mo Kio for its Western-Japanese fusion burgers. On its menu are: Mala xiang guo burger, mentaiko mille-feuille katsu burger, har cheong fried chicken with waffles, and sakura ebi pasta with prawns.
GOURMET EXPRESS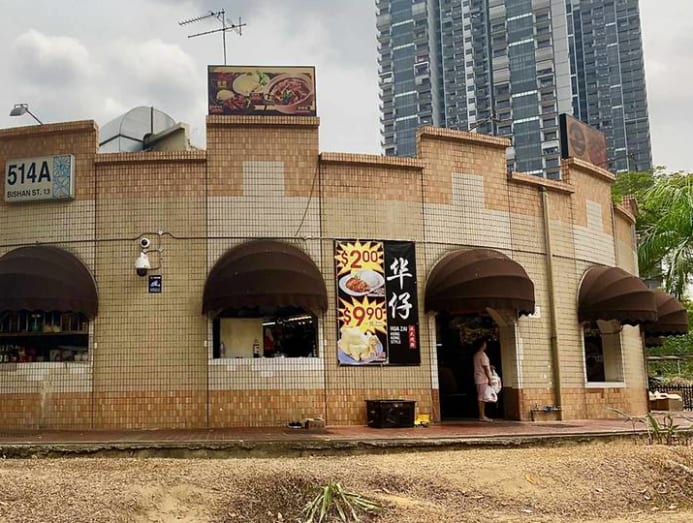 This next underrated Bishan attraction happens to be situated right next to the old clock playground. This food court has its own unique structure, with a circular front resembling that of a castle tower, externally covered with a tiles that complement the playground next to it. Once you've finished looking at the quirky exterior design, head inside from a variety of cuisines, from Chinese to Western.
A&W RESTAURANT
Yes, we had to put this in. After all, its branch at Ang Mo Kio Hub is the second after the much-missed F&B spot of our childhood came back with its root beer, coney dogs and curly friends. We also don't need to tell you about the queues so try and come early.
This story first appeared in 99.co.