Mum confession: I don't need perfume this Mother's Day, but I could use some sleep
Do you have kids? Remember a beautiful thing called sleep? CNA Lifestyle's Shamala Rajendran, mother of two, remembers it fondly.
I had a dream last week. I was in San Gimignano, a small town about an hour away from Florence, Italy, deciding what gelato I was going to have. My husband, who had picked three flavours, was looking very pleased with his jumbo selection. There was a light drizzle, and the wind was cool.
I thought to myself, "This is the life."
As I leaned in closer to peer into the glass counter, I heard a faint voice. "Can you pat me?" It sounded familiar. I ignored it and asked the lady – who was wearing a T-shirt that said "Best Gelato In The World" – for a scoop of dark chocolate and a scoop of lavender.
Then I heard the voice again. This time more urgent. "Mummy, can you pat me please?"
My gelato dream vaporised. Poof. Gone.
I reluctantly opened my eyes and slid down onto my toddler son's bed. It was 3.40am. There goes my sleep, I thought, and patted my son's bum as enthusiastically as I could for 3.40 in the morning. As he dozed off, I crept out of the room to the living area, turned on my laptop and started on my work emails.
This has been my daily routine for the last few months, surviving on four to five hours of sleep a day. Interrupted, mostly.
If it's not the little one, it's his five-year-old sister who keeps me awake with her action-packed dreams and elbows to my face. I know co-sharing the bed isn't a long-term plan, but till she gets her own room, the girl is a fixture in ours.
I'm pretty sure there are countless women like me who are constantly reminding themselves of items to check off on the many to-do lists in their heads. In fact, a recent study presented at the American Academy of Neurology revealed that only 48 per cent of women with children reported at least seven hours of sleep – compared to 62 per cent of women without children.
And for women 45 and younger, the only factor linked to insufficient sleep was having kids in the house. Apparently, each child in the house increased the odds of insufficient sleep by 50 per cent.
I did not know this particular statistic as I rubbed my growing belly some six years ago, happy we managed to create life.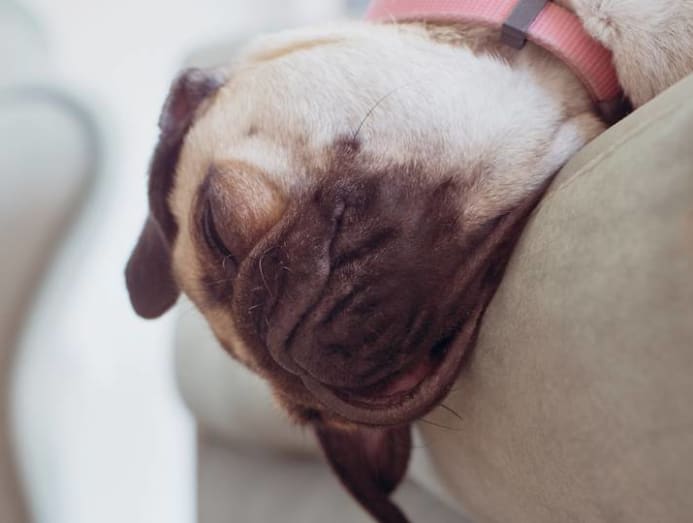 Don't get me wrong. I love my children and I would do pretty much anything to ensure their well-being. I just miss my eight-hour sleep like I miss gelato in Italy.
I spent the first five years of my married life largely focused on work, travelling the world with my husband and building our first home. The next five years, we had two children. With them, I've realised how my capacity for patience, pain threshold (my Caesarean scars still remind me of the recovery struggle) and energy reserves have evolved.
When our first born arrived, regular sleep almost instantly disappeared. I don't think any new parent is ever prepared for it, no matter how much prep and research you put in.
As our daughter grew out of her cot, we got her a "tilam", a thin mattress that we placed on the bedroom floor. I soon realised keeping our acrobatically-inclined daughter to her own side of the room was futile. Every night, she managed to scale back onto our bed and lay on top of me as she snuggled back to sleep.
That continued for two years before she decided her thumb was a better soother than mummy's warm body. Hooray for small victories! I got my sleep back and reminded myself how thankful I was to have a husband who insisted on investing in a king-sized bed.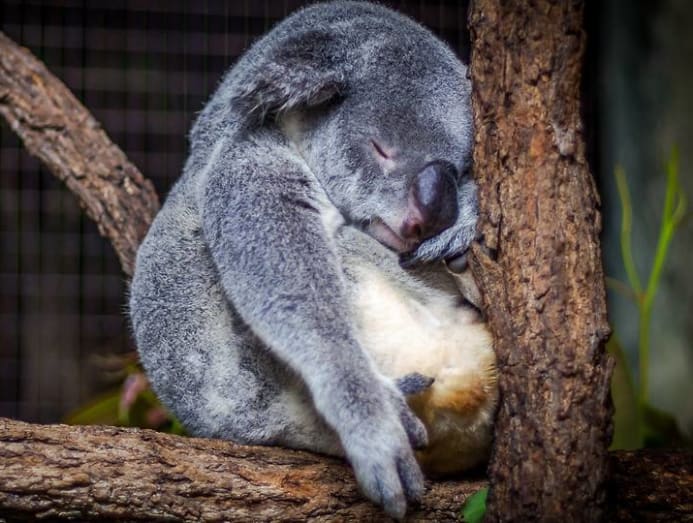 It was when I was pregnant with our second child that I became another sleep deprivation statistic. This time, my husband and I hatched a detailed, fool-proof plan that would get our firstborn out of the room and eventually the second child, too.
Six years later, all four of us sleep in the same room. Most nights with my husband and I hanging on to either end of the bed, our daughter in the middle enjoying prime real estate, and the younger child on a new floor tilam.
He hasn't learnt how to throw himself onto our bed just yet, but he uses his voice very effectively when he wants to be soothed.
Annie Dillard, an American author once wrote, "How we spend our days is, of course, how we spend our lives." And I spend my days trying to do as much as possible within the unforgiving confines of 24 hours. I take comfort knowing that countless other mothers (and fathers) have gone through this – and that this, too, will pass.
I'm fully aware that sleep deprivation won't magically end when the children start sleeping in their own rooms. The demands and responsibilities will only increase as our children enter formal education. But a girl can dream.
So before you head out to buy the mother of your kids a five-course meal in a fancy restaurant, ask her what she really wants this Mother's Day. I know I wouldn't mind drawing the curtains, curling up in my bed and sleeping for more than eight hours – uninterrupted.
Now, that would be a really great gift. And also a little gelato.