What to watch in November: Deepavali countdown, My Name, SPOP Wave! and more
From an original CNA documentary about loneliness to the season three return of the brilliantly written Succession and a Deepavali extravaganza, here's our guide to what is worth your precious screen time.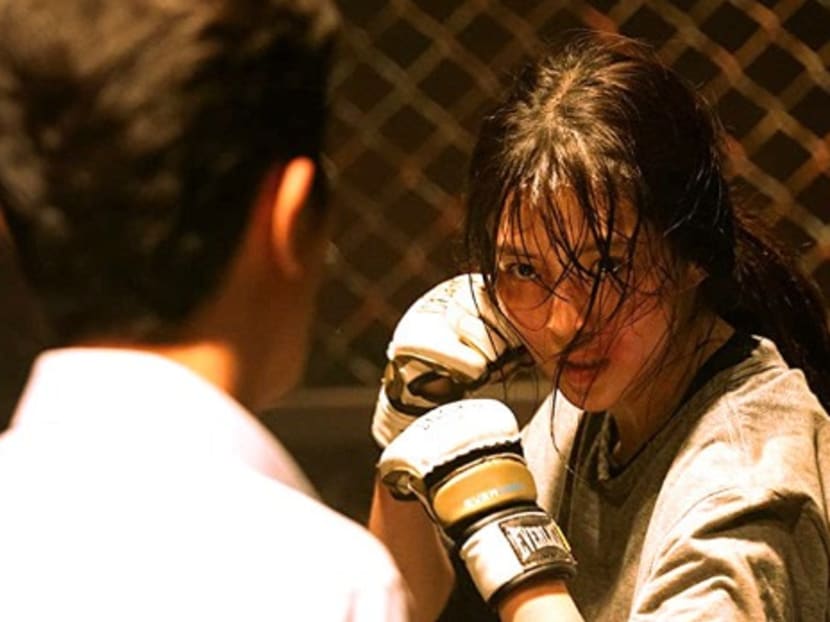 Searching for your next telly obsession? Spending all your time scrolling through streaming platforms not knowing what to watch? Here are some of our recommended viewing options for the month of November.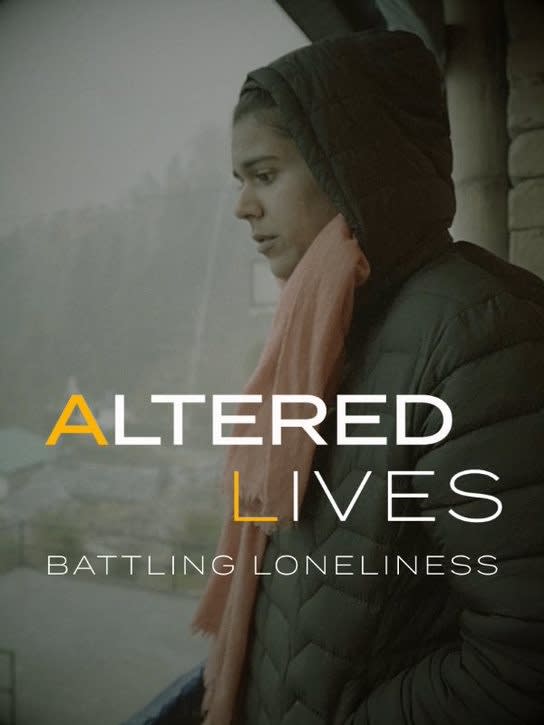 ALTERED LIVES
Filmed over a year, CNA's latest four-part series gives revealing insights on loneliness, disconnect and how circumstances change lives.
One episode follows 18-year-old Sam in the Philippines as he embarks on a long journey to be reunited with his family for the first time in many years. A former Abu Sayyaf child soldier who was found by the Philippine Marines, Sam lived half his life away from his family. As he heads back home, he has to find peace with his tumultuous past and help his family eke out a living. 
Another episode centres around 28-year-old actress Rytasha in India as she ends a four-year relationship that sends her in an emotional tailspin while she struggles to deal with public and personal pressures. 
Closer to home in Singapore, 37-year-old Nadia quits her successful career to look after her mother, who suffered a stroke, and she's feeling the brunt of being a full-time caregiver. 
There is also 44-year-old Chinese divorcee Pei Li, who talks candidly about his Parkinson's disease and his brain simulation surgery that attaches wires to 'jumpstart' his motor skills. The father to an eight-year-old wants to build a passion project that will bring joy to young people but feels time is running out.
Altered Lives premieres on CNA on Nov 6, 9pm.
SUCCESSION: SEASON THREE
The Emmy Award-wining explosive drama series about wealth, power and family in the ruthless world of the uber-rich is back and it keeps getting better. 
Created by Jesse Armstrong, the second season of the HBO Original won a whopping seven Emmys, including Outstanding Drama Series.
Battle lines have been drawn since the shock ending of the second season and we see the Roy family figure out whose side they are actually on. 
Ambushed by his rebellious son Kendall (Jeremy Strong) at the end of the previous season, Logan Roy (Brian Cox) begins the nine-episode third season in a perilous position, scrambling to secure familial, political, and financial alliances.
Tensions rise as a bitter corporate battle threatens to turn into a family civil war. The script hasn't been better, with some of the funniest lines yet.
Most importantly, remember to not touch the doughnuts.
A new episode of Succession premieres every Monday at 9am on HBO Go and HBO, with a same day encore at 10pm on HBO. Stream or download the first two seasons on HBO GO.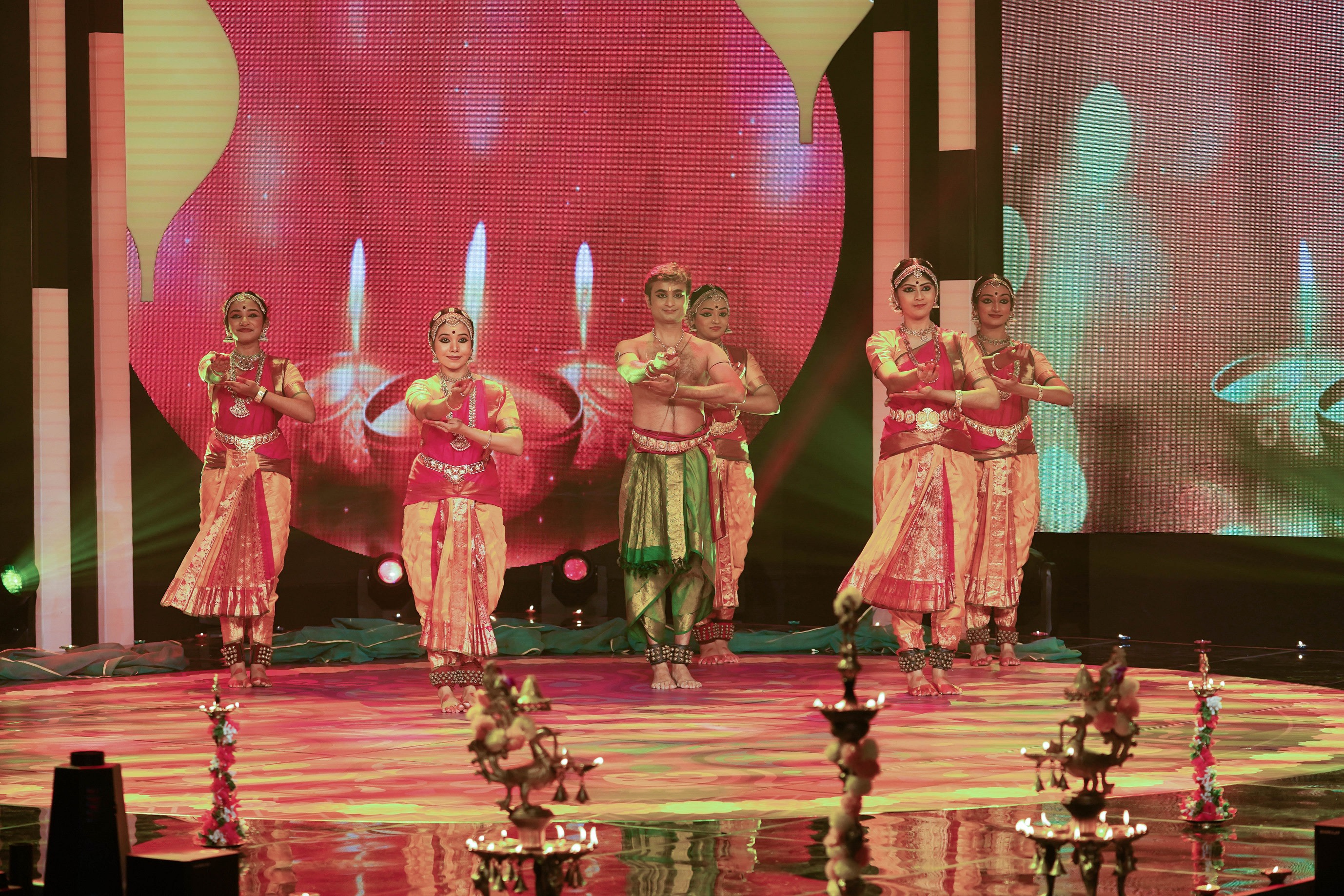 AMARKALA DEEPAVALI COUNTDOWN SHOW
Usher in the Festival of Lights with Mediacorp's Deepavali countdown show with electrifying dance performances, lively musical medleys and a star-studded lineup of hosts and performers.
This year's extravaganza will be helmed by popular Vasantham artistes Jaynesh Isuran, Udaya Soundari and Saravanan Ayyavoo, well known for their sizzling hosting chemistry and onstage presence.
They will be joined by the energetic trio Karthikeyan Somasundaram, Gunalan Morgan and Sajini Naidu who will be bringing viewers a first-hand experience of the festivities through live crosses from the heart of the celebrations in Little India.
Fans can also look forward to rousing performances by Vasantham artistes Prasanna Ramesh, Pavithra Nair, Vishnu Balaji and recent Nenjukulle winner Abdul Jalil.
A special rendition of this year's Deepavali song Navarasa Deepavali, composed by Vasantham Star alumni Satthia, will also be performed by the artiste himself, alongside several other Vasantham singers.
Catch Amarkala Deepavali on Nov 3, 10pm to 12.30am on meWATCH, Vasantham and Mediacorp Entertainment YouTube.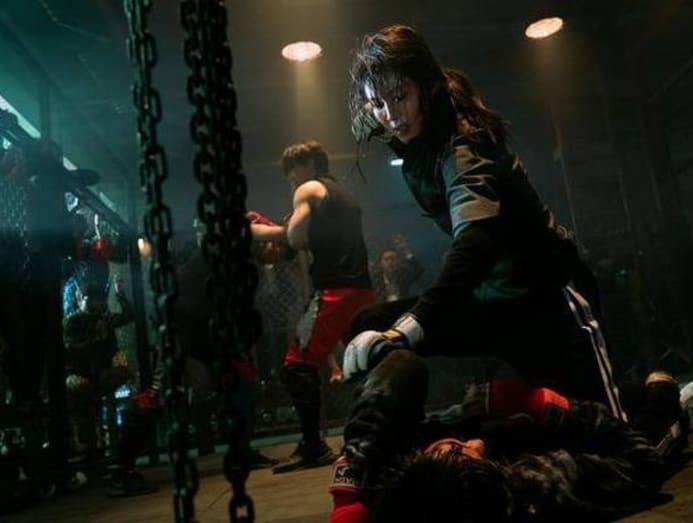 MY NAME
What will you do now that you've streamed the entire first season of Squid Game twice over? Netflix is hoping that the next South Korean drama you're going to obsess over is My Name.
This revenge thriller's story revolves around a daughter out to avenge her father's death by joining a gang and is told to go undercover in the police force. Sounds vaguely familiar?
The plot screams shades of Infernal Affairs and stars Han So-hee (known for her role in Netflix's The World Of The Married) who shines as the lead Ji-woo, whilst showing off some fantastic martial arts skills.
My Name is streaming on Netflix now.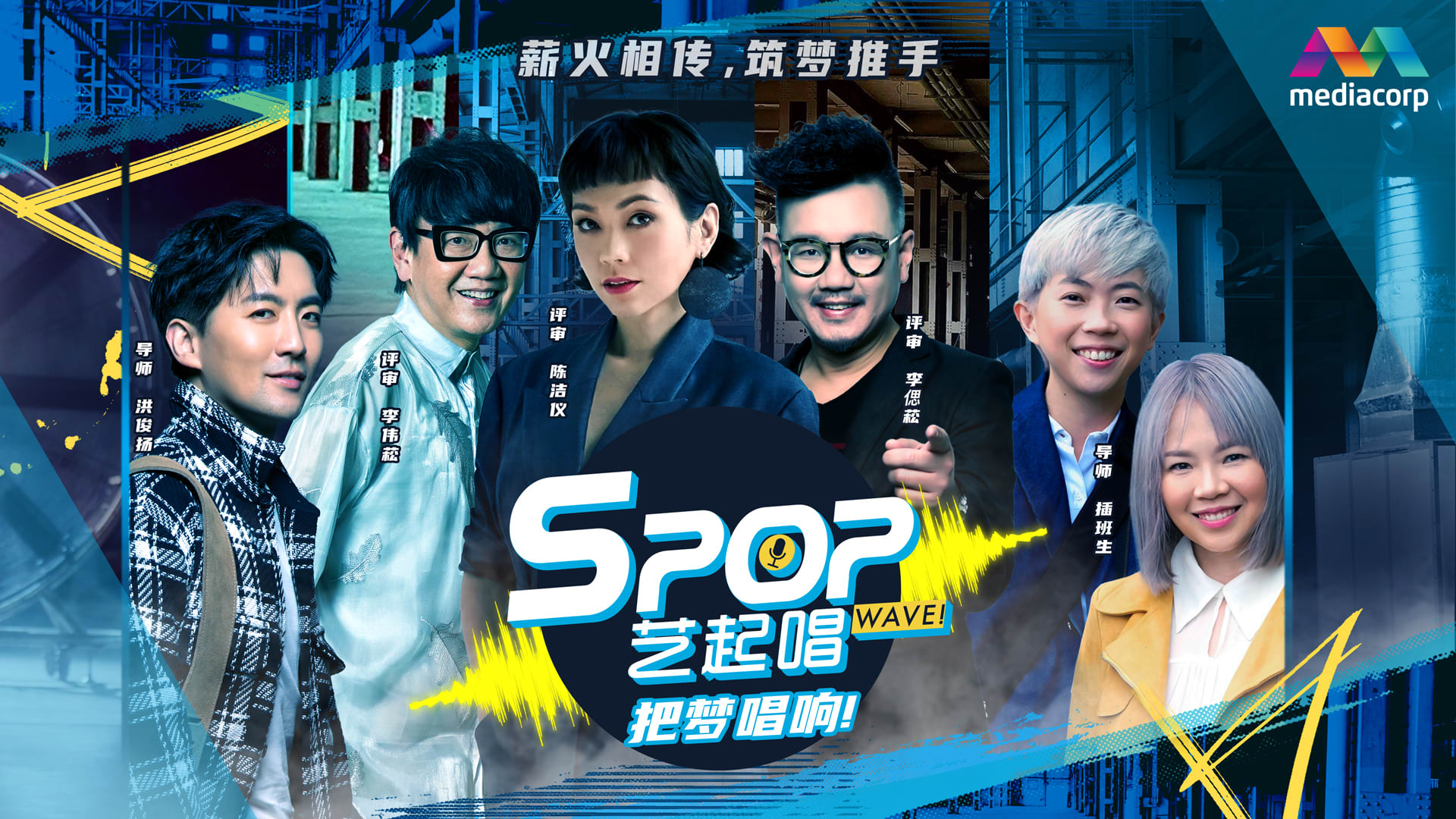 SPOP WAVE!
Fans of Masked Singer, The Voice and the like will be excited with Mediacorp's spanking new singing competition where eight mystery local personalities are pitted against one another as they battle it out over an eight-week journey to be crowned champion.
Hosted by YES 933 producer-presenters Zhong Kunhua and Chen Ning, this is part of Mediacorp's SPOP initiative that first launched in 2018 with SPOP SING! It aims to celebrate Singaporean music and shine a spotlight on local talents, while offering them the opportunity to showcase their musical passion through Mediacorp's media network.
The eight celebrity contestants will split into two battling groups under the mentorship of local singer-composer Hong Jungyang and singing duo The Freshman, alumni of Mediacorp's previous talent competitions Project SuperStar Seasons 1 and 2, respectively
There will be various rounds of fierce competition, starting with the "Masked Singer" mission where their identities will be hidden until the conclusion of this round. They will then tackle other battling concepts including "PK Challenge with Guest Performers" among others, and face potential elimination before the final three face off at the Grand Final on Dec 21.
Throughout SPOP WAVE! contestants will perform local songs and be judged by a panel of local and international musicians and singers based on their vocal quality, pitch, rhythm, expression ability as well as stage presence.
SPOP WAVE! will be available on YES 933, meLISTEN, meWATCH and Mediacorp Entertainment Youtube Channel every Tuesday, 8pm from Nov 2.