What to watch in October: Our pick of shows to stream or catch on TV
Last month, we gave you a heads up on Squid Game, Netflix's "it" series of the moment. Time to bookmark these shows – from an alien invasion to a supernatural horror show.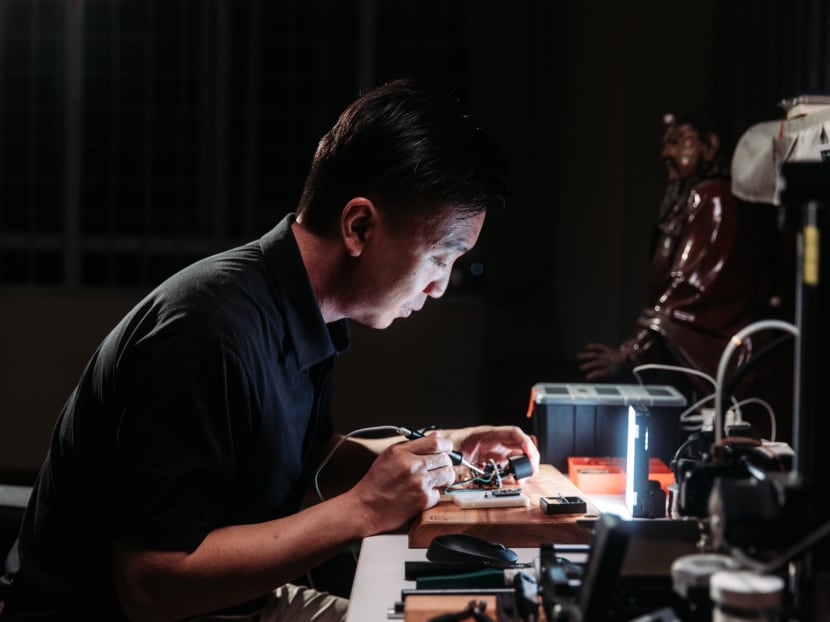 Searching for your next telly obsession? Spending all your time scrolling through streaming platforms not knowing what to watch? Here are some of our recommended viewing options for the month of October.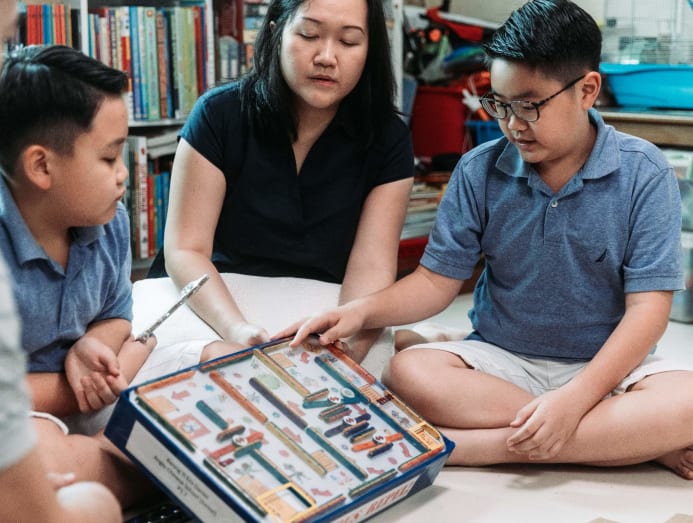 IDEAS VS PANDEMIC
For naysayers who think Singaporeans are boring and uncreative, this CNA documentary is determined to prove them wrong.
Not simply another disheartening show about the impact of the COVID-19 pandemic, Ideas Vs Pandemic offers inspirational short stories about how ordinary Singaporeans can be a force for good.
The documentary follows eight individuals who made their quirky, ingenious solutions to the pandemic's problems a reality, despite the odds stacked against them.
This is one show to lift the spirits – from endearing 10-year-old Daniel, who helps his friends remember how to keep safe from the virus by creating a board game with materials he scavenged around his house, to an architect who came up with a design for modular shelters that could be assembled within half an hour so that there was a place for isolating migrant workers to be housed, this is one show to lift the spirits.
Catch this documentary on CNA on Oct 17, 9pm.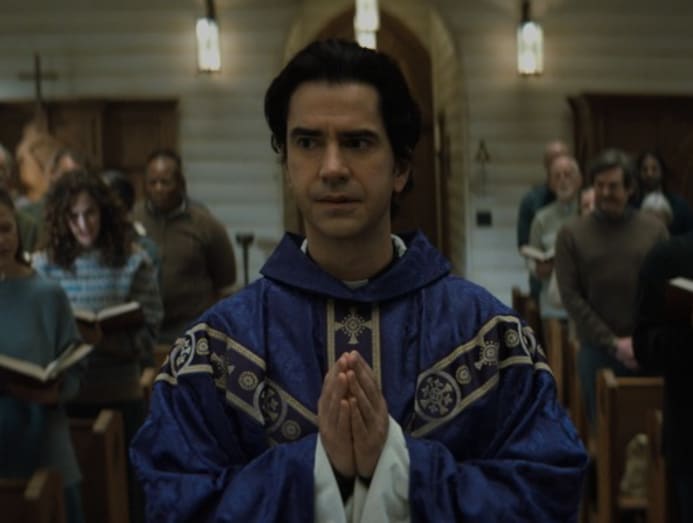 MIDNIGHT MASS
Director Mike Flanagan, the maestro responsible for Netflix's The Haunting Of Hill House and The Haunting Of Bly Manor, reportedly had this miniseries gestating for almost a decade. The good news is that Midnight Mass has emerged as an audacious albeit flawed show worthy of its place in the supernatural horror TV canon.
Starring Zach Gilford, Kate Siegel, Hamish Linklater, Rahul Kohli and Henry Thomas, the plot centres around an isolated island community that experiences miracles after the arrival of a mysterious priest.
What follows is a terror ride reminiscent of Stephen King classics, which some might consider a slow burn. But do stick with it and be rewarded with a tale about faith, death, remorse, forgiveness, and human existence itself.
Midnight Mass is currently streaming on Netflix.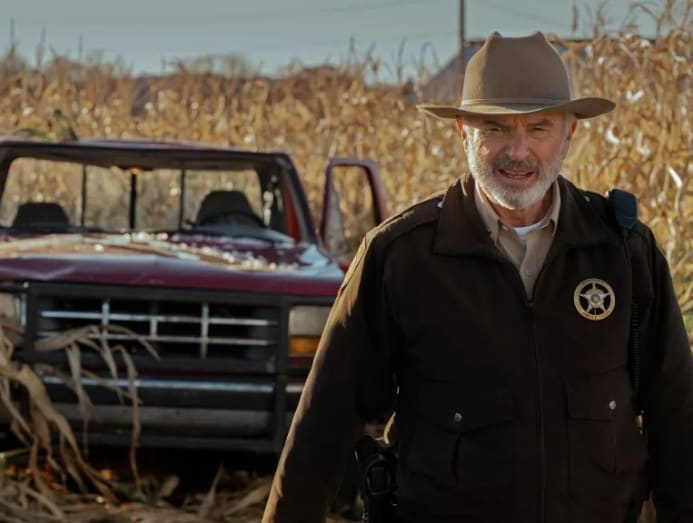 INVASION
"My fellow citizens of the world, what I have to say to you is not something I was ever prepared to say. As many of you know by now, we are suffering from inexplicable and seemingly unrelated incidents ranging from power outages to the destruction of infrastructure and homes," says one character in the trailer of Invasion, Apple TV+'s highly anticipated new sci-fi series.
This ambitious alien invasion series is set across multiple continents and seen through different perspectives around the world. It comes direct from the brain trust that is Academy Award-nominated and two-time Emmy Award-nominated producer Simon Kinberg and David Weil. 
It stars Jurassic Park's Sam Neil along with Shamier Anderson, Golshifteh Farahani, Firas Nassar and Shioli Kutsuna. With a reported hefty US$200 million (S$270 million) budget and location shoots ranging from New York to Morocco, this sweeping, character-driven sci-fi promises bang for buck with stunning visual effects and mystery.
Invasion debuts on Apple TV+ on Oct 22.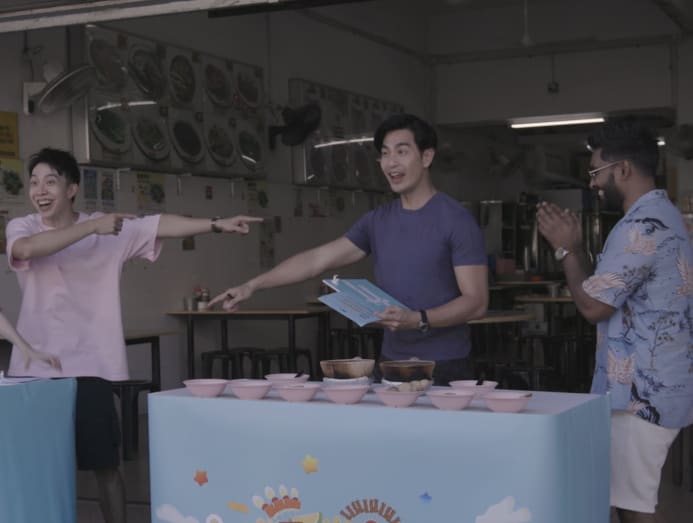 FOOD CHASE
This star-studded game show tests local celebrity contestants on their knowledge of food dishes found in a specific neighbourhood in Singapore. In every episode, two celebrity teams comprising the cast of shows like Kin, Ah Boys To Men, This Land Is Mine or Lion Mums compete in a race to solve a food puzzle, using "lifelines" along the way to help with the challenge.
At stake is a terrible forfeit for the losing team – chugging The Drink, which is made up of the day's culinary finds all blended together.
Catch stars Pierre Png, Tosh Zhang, Shabir, Charlie Goh, Yuslina Yussof, Oon Shu An and more as they explore neighbourhoods such as Pasir Ris, Geylang, Jalan Besar, Marine Parade, Bukit Merah, Kampong Glam, Jurong and Toa Payoh.
Food Chase is currently streaming on meWATCH and showing on Channel 5, with a new episode dropping every Wednesday at 8pm.