You can help out and adopt a sloth, penguins and even a sea lion from the Singapore Zoo
Under the Wildlife Reserves Singapore's Adopt An Animal programme, you can contribute to the care of 10 different species from the Singapore Zoo from just S$200.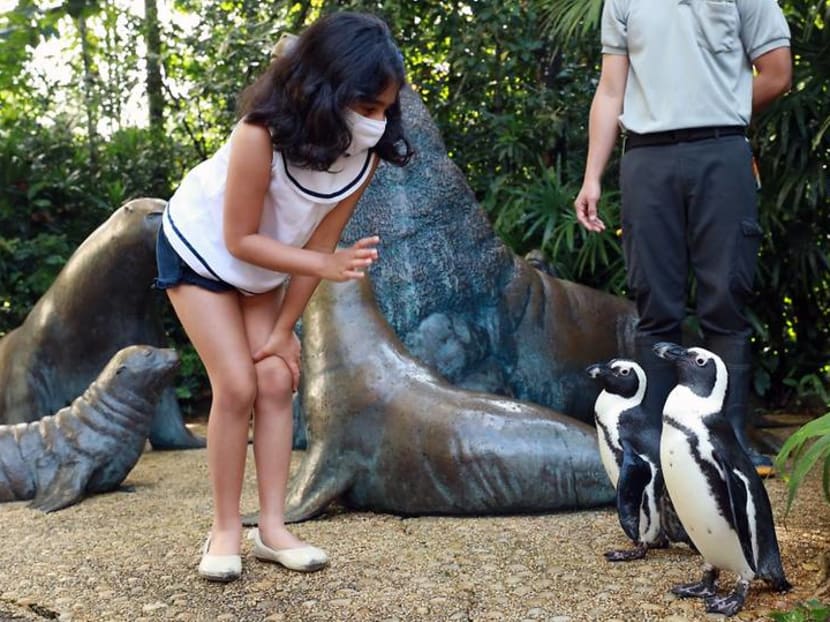 If you've ever wished for a pet sloth while growing up, that wish can now come true – well, sort of.
Wildlife Reserves Singapore (WRS) announced the Adopt An Animal programme on Thursday (Aug 13) that allows members of the public to sponsor some of the animals at the Singapore Zoo.
You can't take them home, of course, but it's a great way to show your support for wildlife.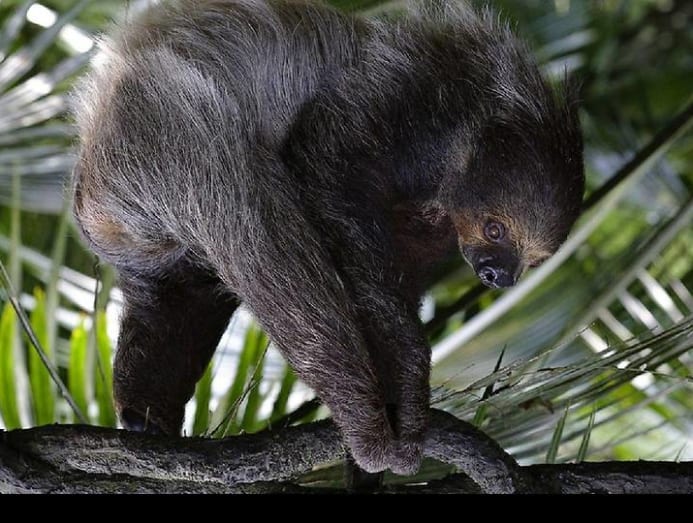 There are 10 featured species you can adopt at the moment: Ah Meng the Sumatran orangutan; Ben and Bella the African penguins; Bosco the red ruffed lemur; Bunny the two-toed sloth; Coco the Aldabra giant tortoise; Matahari the Malayan sun bear; Pedro the California sea lion; Psota the pygmy hippopotamus; Rambo the eastern grey kangaroo, and Ronnie the rex rabbit.
There are also plans to expand the programme to the animals at WRS' other parks: Jurong Bird Park, River Safari and Night Safari.

You can choose from three adoption tiers – S$200, S$800 and S$1,500 – all of which will get you a number of free admission tickets to the Singapore Zoo, discount vouchers for admission, invitations for WRS events and an adoption e-certificate.
The donations are one-off and those who spend S$1,500 will also receive a Friends of Singapore Zoo membership pass, a plush toy and an acknowledgement on the Adopters' Wall within the parks.
The funds collected from the programme will go towards an "overall resource pool" that helps provide meals for the animals, support the purchase of medical equipment for their healthcare and to the general upkeep of animal habitats.
You'll also be contributing to research and education programmes, as well as conservation projects.
The programme has already been offered in June to WRS members and its subscriber database and has attracted 200 individual sponsorships. African penguins Ben and Bella seem to be the most popular with 41 adopters as of Wednesday.

Time to show the rest of the animals some love.