Will Smith to document health journey to get in 'best shape' of his life in YouTube series
The announcement for the new series came just two days after Smith posted a photo of himself with a visible tummy and saying he was in "the worst shape" of his life.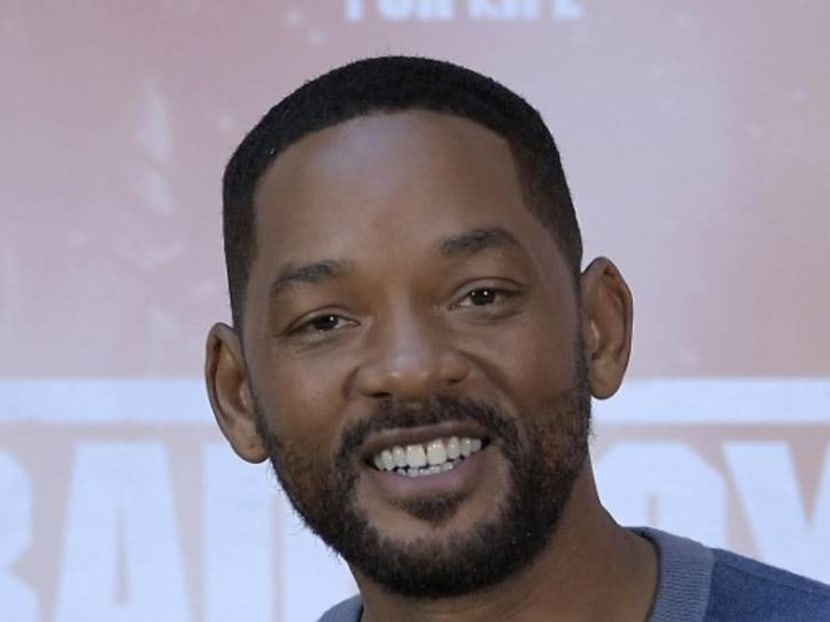 Will Smith is set to get back in shape with a new YouTube series that will document his health journey.
Smith announced the new unscripted six-part series, tentatively titled Best Shape Of My Life, just two days after he posted a photo of himself on Instagram – wearing a jacket and black shorts and with a visible tummy – and declaring that he was in "the worst shape" of his life.
In that initial post, Smith wrote: "I'm gonna be real wit yall – I'm in the worst shape of my life." The post drew lots of support from fans and famous friends, who undoubtedly could relate to his confession.
The post turned out to be a precursor to the announcement of this new series.
In a follow-up post on Instagram on Tuesday (May 4), Smith shared another photo of himself – again in black shorts and with a visible tummy. He captioned it: "This is the body that carried me through an entire pandemic and countless days grazing thru the pantry. I love this body, but I wanna FEEL better. No more midnight muffins."
He added that he was teaming up with YouTube to get his health back on track. "Hope it works!" he said.
The show, produced by Smith's Westbrook Media, is described by YouTube as a "fun, funny, inspirational, wildly adventurous, and deeply entertaining story of Smith challenging himself to improve every aspect of his fitness".
It will also feature guests, including athletes, scientists and experts, and will debut next year.
YouTube also announced a new four-part series featuring Alicia Keys that will go behind the scenes as she records a new album.