Wolverine in concert? Not quite but Hugh Jackman is going on a world tour
He will singing songs from The Greatest Showman, Les Miserables and other Broadway musicals.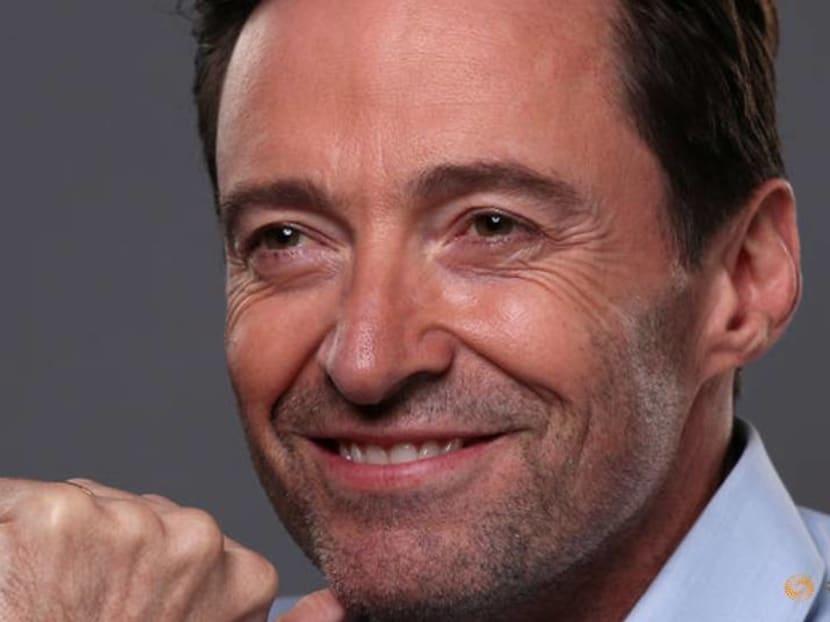 Hollywood star Hugh Jackman will be going on his first world tour in 2019, performing at arenas typically reserved for pop, rock and rap stars.
The multi-talented actor announced the launch of The Man. The Music. The Show. on Thursday (Nov 29), revealing a set that will see him perform songs from his films The Greatest Showman and Les Misérables, as well as other Broadway shows, accompanied by a live 26-piece orchestra and 30 singers and dancers.
Songs from the Broadway production The Boy From Oz, for which he won a Tony Award, will also be featured.
The Australian star was nominated for an Oscar for his performance as Jean Valjean in the 2012 movie version of the musical Les Miserables. He won a Golden Globe for that performance, and was also nominated for a Globe for his turn in The Greatest Showman, where he played circus impresario PT Barnum.
The Greatest Showman, despite lukewarm film reviews, has become a worldwide phenomenon with a record-breaking soundtrack.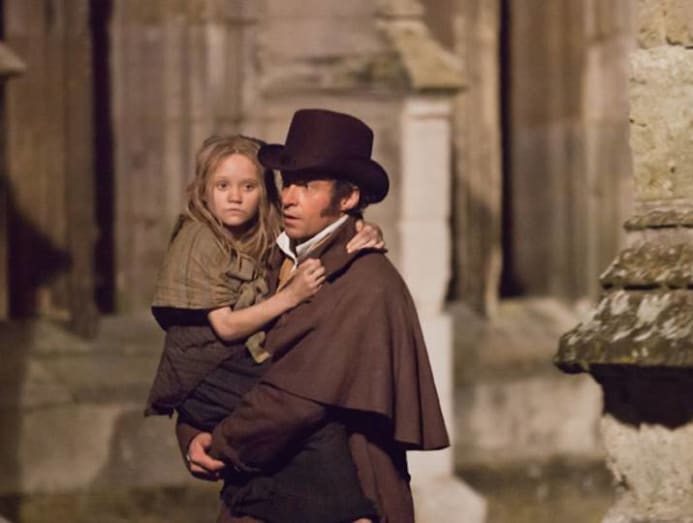 The Man. The Music. The Show. will span cities across the US, UK, Europe, Australia, and New Zealand.
Jackman previously toured a similar "mixed bag" show titled Broadway To Oz around Australia in 2015.

During an appearance on NBC's Today to promote his latest film The Front Runner, the 50-year-old called the tour "a dream come true for me".
"I've done it in Australia, but now I'm going to go around the world... I'm singing, I'm dancing, I'm telling stories," he said on the show. "I love going to a concert when I feel something happened that night that could only happen that night… I'm just going have a party."