Wonder Woman star Gal Gadot welcomes 3rd daughter, baby Daniella
She shared a photo of the newborn on Instagram, captioning the shot, "We are all so excited to welcome Daniella into our family".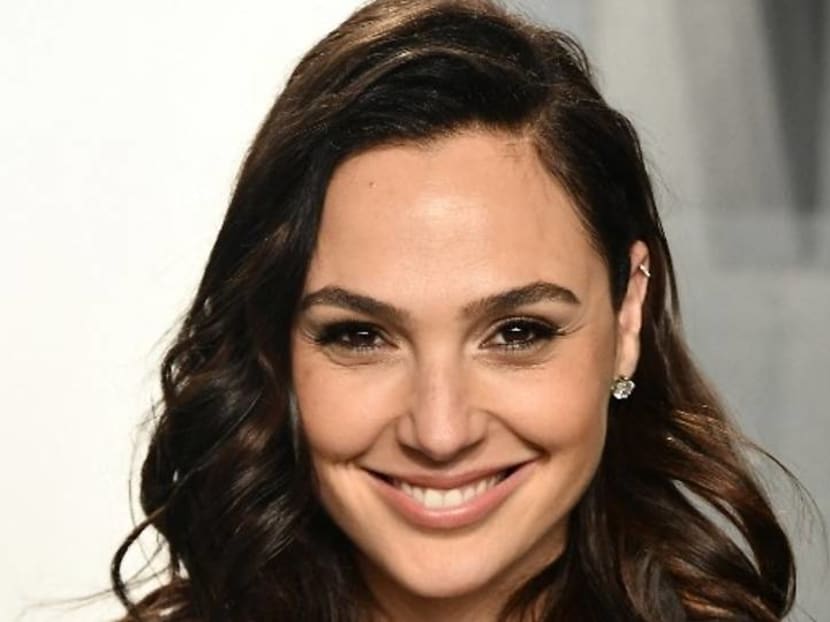 Gal Gadot is now a mum of three, after giving birth to baby girl Daniella. The latest addition joins her sisters, nine-year-old Alma and four-year-old Maya.
The 36-year-old Wonder Woman actress shared a photo of her new family of five on Instagram on Wednesday (Jun 30) – together with husband Jaron Varsano.
The photo shows them all in bed together with Alma holding her newborn baby sister.
Gadot captioned the shot: "My sweet family. I couldn't be more grateful and happy (and tired) we are all so excited to welcome Daniella into our family."
She added that she's sending everyone "love and health".
The actress first revealed that she was expecting in a Mar 1 Instagram post, which she captioned, "Here we go again", to go with a photo of her husband and kids placing their hands on her tummy.
She revealed during an interview with talk show host Jimmy Kimmel in April that she had to explain about the birds and the bees to daughter Maya in a "PG way". 
"So we explained the PG way, you know – 'Mummy and Daddy had a big hug, Papa planted a seed in Mummy's tummy'."
Gadot and Varsano have been married since September 2008.