X Files' Gillian Anderson to play former British Prime Minister Margaret Thatcher in The Crown
The actress is rumoured to be joining season four of the Netflix historical drama.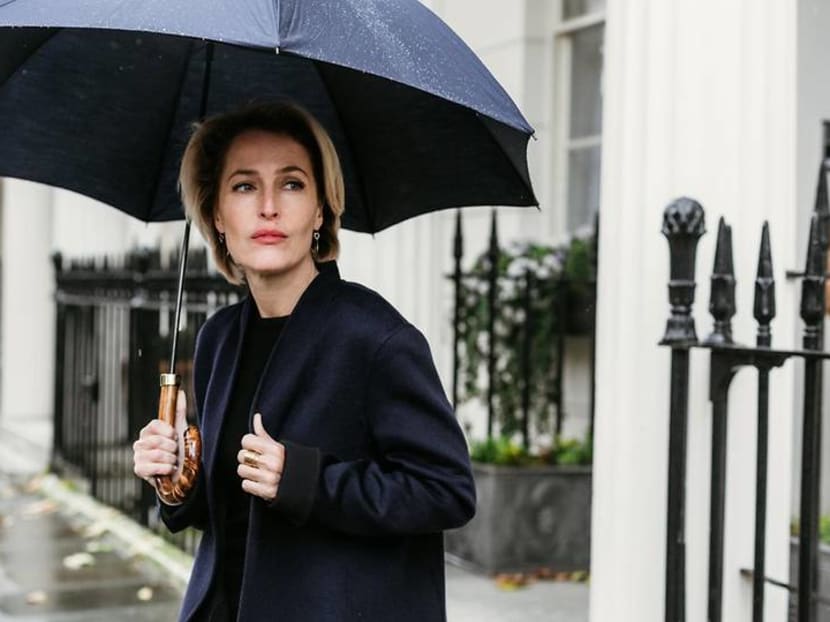 Gillian Anderson  has reportedly signed on to play former British Prime Minister Margaret Thatcher in the fourth season of acclaimed Netflix drama series The Crown. Filming is due to begin over the summer, reported Britain's The Sunday Times.
Anderson, best known as FBI agent Dana Scully from The X-Files, is the latest star to join the show in the role of an iconic real-life political figure, following John Lithgow's turn as Winston Churchill.
If she has indeed taken on the role, the actress will be following in the footsteps of Meryl Streep, Patricia Hodge and Jennifer Saunders who have all played the Iron Lady – Britain's Prime Minister from 1979 to 1990.

The Crown's third season is expected to track Queen Elizabeth II and the rest of her family in the late 1960s and 1970s. The casting of Anderson as Thatcher indicates that season four will stretch into the 1980s.  
The Queen and Thatcher had a reportedly frosty relationship during the 11 years in which she was prime minister.
Much will depend on Anderson's chemistry with Olivia Colman, who is succeeding Claire Foy as Elizabeth II for the upcoming next two seasons – three and four – of the show.
No premiere date has been announced for season three.
The Crown is one of Netflix's most expensive and most accomplished dramas, featuring the relationship between the royal family and UK politicians.
Anderson has been based in Britain for more than a decade. She is currently in rehearsals for a West End adaptation of the 1950 film All About Eve. Most recently, she's reprised her signature role on Fox's X-Files revival, and she has a supporting role in the new Netflix dramedy Sex Education.