Sorry, no X-Men in Marvel movies anytime soon, says Kevin Feige
The Marvel Studios president debunked rumours that the X-Men characters, formerly of Fox, will appear in the MCU for its 'fleshed out' next phase.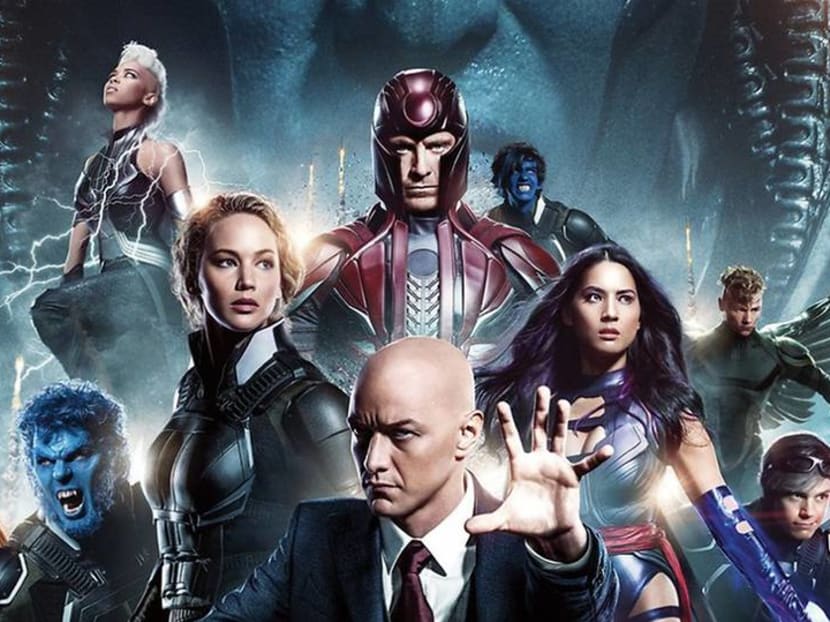 With Avengers: Endgame set to hit theatres at the end of this month, Marvel Studios is already looking at the next phase of films to follow the greatest crossover event of all time. 
The company is set to start Phase Four of its Cinematic Universe in 2020, reported gaming site IGN, though the X-Men will only appear after "a very long time".
Marvel Studios President Kevin Feige told IGN that there is a five-year plan "fleshed out" for the Marvel Cinematic Universe (MCU). 
"We have built and fleshed out our five-year plan of where we're heading, the first few years of which we'll be announcing, as I said, relatively soon, after these next two movies," said Feige, in reference to Spider-Man: Far From Home, to be released in July.
Avengers: Endgame will bring closure to the first 11 years of Marvel Studios films. Then, in 2020, the company will start Phase Four of its Cinematic Universe, the next chapter of the larger story with new heroes, all of which will feel the impact of the events of the past. 
Plus, now that Disney has acquired 20th Century Fox, those stories could potentially include the X-Men. According to Feige, though, fans should not hold their breath for that.
Following the Disney-Fox merger last month, fans were expecting that the X-Men, formerly Fox-owned, will be entering the MCU soon.
Speaking to io9, however, Feige dismissed those rumours. 
"It's much more, for us, less about specifics of when and where (the X-Men will appear) right now and more just the comfort factor and how nice it is that they're home. That they're all back. But it will be a very long time."
That five-year plan is likely to start with movies such as Black Widow, The Eternals, Shang-Chi, and others, reported io9. 
Feige was unwilling to talk in detail, however, to avoid spoiling Avengers: Endgame. The two are seemingly closely related, reported io9, and any acknowledgment of the myriad of news out there about Phase Four could potentially ruin something in Endgame.
MARVEL IN SYDNEY
In other Marvel news, Australia's Minister for Communications and the Arts, Mitch Fifield, announced that a yet-announced Marvel movie will be shot in Sydney, Australia.
The move is due to a US$24 million (S$32.52 million) injection from the Australian Federal government, reported CNET.
In a joint press release on Sunday (Apr 7), Fifield, along with Don Harwin, New South Wales' Minister for the Arts, announced that production on an "Untitled Marvel Studios Feature Film" will take place at Fox Studios Australia and other locations in Australia.
This is not the first time Marvel has shot a movie in the land down under.
"We are very excited to have Marvel return to Australia following the incredible success of Thor: Ragnarok. Securing this latest production will bring over $150 million of new international investment, create 4,700 new Australian jobs and use the services of around 1,200 local businesses," said Fifield.