Yanxi Palace 'negative influence on society'; pulled from Chinese television channels
Other imperial-themed dramas have also been taken down as the state warned that characters' scheming and backstabbing would affect the "balance" of society.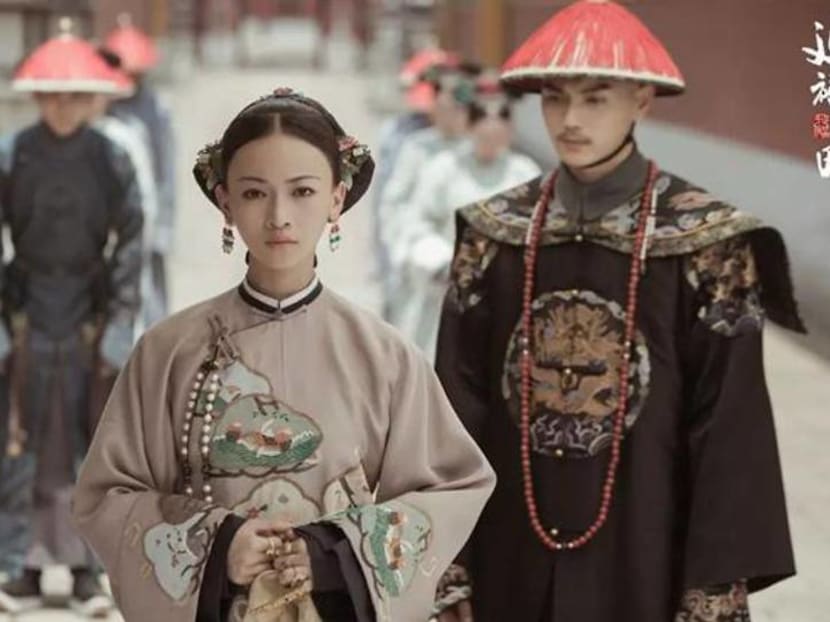 Some of China's most popular historical dramas have been taken down from television channels after state media launched an attack on the genre for its extravagance and "negative influence on society", reported the South China Morning Post (SCMP).
The series Ruyi's Royal Love In The Palace, about a girl strategically climbing above her rank to become Empress of the Qing Dynasty, was scheduled for Monday afternoons on Dragon TV, but was replaced by a reality show.
According to SCMP, some online commentators also claimed Shandong TV had replaced its regular evening showing of the hit series Story Of Yanxi Palace with Ode To Joy, a contemporary drama series about five women seeking love and career success in Shanghai.
A check on video streaming site iQiyi, where Story Of Yanxi Palace premiered last year, shows that the series is still available online.
The unusual move comes amid a general conservative crackdown in China. With the series shown in 70 markets globally, including Singapore, Hong Kong, Macau, Malaysia, South Korea, Taiwan, Japan, Thailand, Indonesia and Vietnam, British broadsheet The Telegraph noted the soft power brought about by Chinese dramas shown abroad.
The change in programming schedules followed an article in state magazine Theory Weekly which called out the "sins" of imperial dramas, claiming they encouraged viewers to pursue the glamorous lifestyles of China's past monarchs and promoted pleasure and luxury above the "virtues of frugality and hard work", reported SCMP.
Theory Weekly is linked to the Beijing Daily broadsheet, the official newspaper of the Chinese Communist Party.
The article singled out period dramas and said the plots of these series – which usually involve elaborate schemes hatched by back-stabbing characters – would worsen the "balance" of society.
Story Of Yanxi Palace broke viewing records when it was released last July. During its run, the 70-episode series was streamed more than 15 billion times and was named the world's most Googled TV show in 2018.
Set in the Qing dynasty court, the drama became an overnight sensation for its elaborate costumes and set design, as well as its strong-willed and cunning female protagonist played by Chinese actress Wu Jinyan. The series also stars veteran Hong Kong actress Charmaine Sheh.