Actor Yaphet Kotto, known as Bond villain and Alien star, dies at 81
His death was first announced by his wife on Monday (Mar 15) and later confirmed by his agent.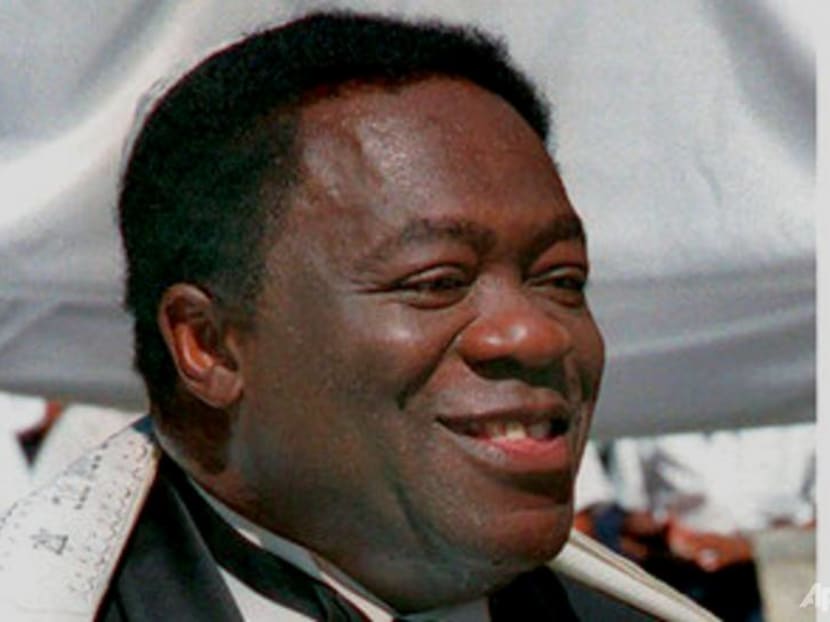 Yaphet Kotto, an American actor known for his roles in movies including Alien and Midnight Run and as a villain in the James Bond film Live And Let Die, has died at age 81.
He played the dual role of a corrupt Caribbean dictator and a drug trafficker in Live And Let Die opposite Roger Moore, and was a spaceship crew member named Parker in Alien, which also starred Sigourney Weaver. 
He also played a police lieutenant on TV series Homicide: Life On The Street. 

Kotto's death was first disclosed by his wife, Tessie Sinahon, on Facebook on Monday (Mar 15) night. It was later confirmed by his agent Ryan Goldhar on Twitter. The cause of death was not announced.
Sinahon wrote that she was saddened and shocked by the death of her husband of 24 years, adding, "You played a villain on some of your movies but for me you're a real hero and to a lot of people also. A good man, a good father, a good husband and a decent human being, very rare to find."

According to the New York Times, Kotto had lived in the Philippines for some years and died near Manila. 

(Source: Reuters/CNA)