Yeo Jin-goo's spooky encounter with fire alarms on the set of Hotel Del Luna
The actor tells CNA Lifestyle about how he'd react if he saw a real ghost, what it was like working with co-star IU and how he has grown comfortable in suits.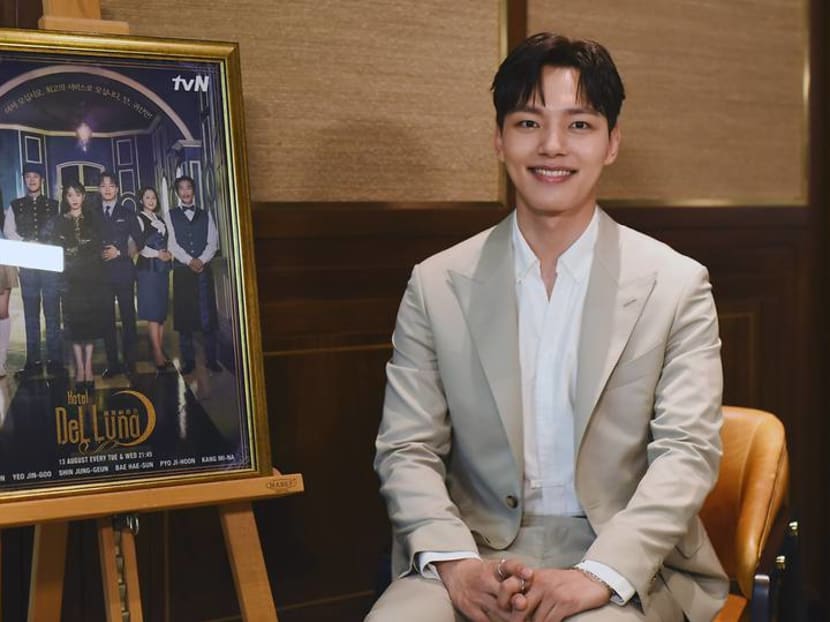 For Korean actor Yeo Jin-goo, playing a character who can see ghosts hasn't really translated into an affinity with the supernatural – but, he shared, there were some incidents on the set of his hit supernatural-themed fantasy romance drama Hotel Del Luna that did cause him to question whether or not there was a spooky presence presiding over the production.
"While we were filming on set, there were a few times when the fire alarm went off without anyone having done anything," he told CNA Lifestyle. "At the time, I thought to myself that it must be something supernatural, since we were filming a show related to horror, and I was quite startled."
Unfortunately – or rather, fortunately – it turned out to be a false alarm. There was a perfectly rational and, to be honest, disappointingly boring explanation for the unusual activity.
"I found out later that the alarms went off because the special effects crew had released too much smoke into the air," he said with a chuckle.
In Hotel Del Luna, Yeo finds himself suddenly able to see ghosts when he gets roped in to be the manager of a hotel for spirits with unfinished business. The hotel is run by the attractive but cold-hearted Jang Man-weol (played by IU), who has been condemned to remain undead until she finds her way to redemption.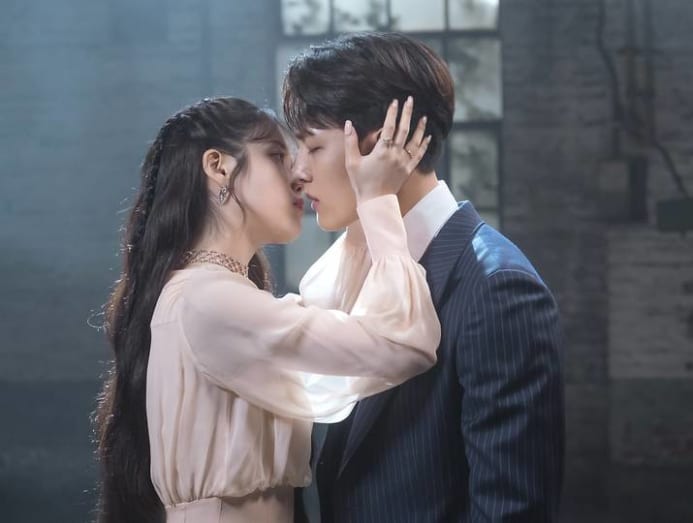 Although Yeo admits to having a moderate interest in the supernatural, the 22-year-old, who started out as a child actor, has never encountered anything out of the ordinary.
"I wouldn't say I'm particularly interested in anything supernatural but I do believe in it," he said. "I am curious, though, about encountering a ghost in real life. I think I'd be frightened at first, of course, but at the same time, since a ghost would have previously been a living human being, I think I'd be curious to find out what kind of stories they had to tell."
He continued, "In the drama, my character really goes the extra mile and risks being hurt to assist every ghost that comes along. I think I'd be more realistic. If it looked really tough, I'd say, 'Maybe I'll help you only to a certain extent!'"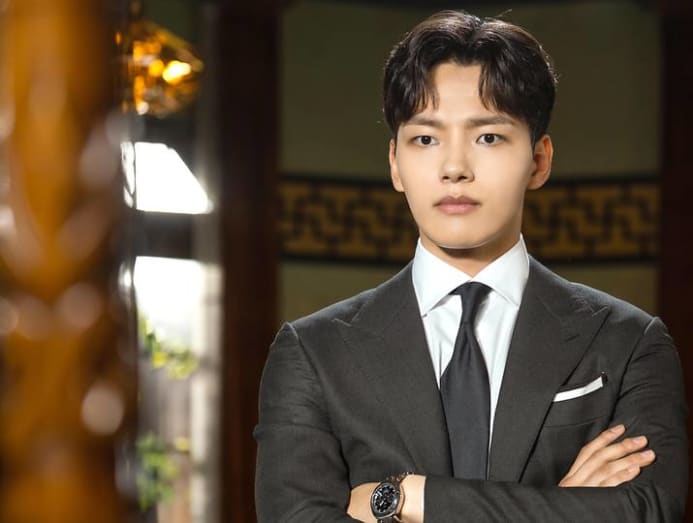 As for things he finds scarier than ghosts, he lists spiders, bees and all other winged insects. His co-star IU, 26, in her formidable role, isn't among the list of scary things. In real life, he said, she helped him along during the filming process, agreeing to run lines with him whenever he requested.
One takeaway from playing the role of the beleaguered hotel manager is that he's now much more comfortable spending lots of time in suits and formal attire. "I used to be a T-shirt kind of guy, but these days, because I've grown more comfortable in a suit, I do sometimes put on a shirt as well!" he said.
Catch the finale episode of Hotel Del Luna on Oct 2. Hotel Del Luna airs on Tuesdays and Wednesdays at 9.45pm on tvN (StarHub Ch 824 and Singtel TV Ch 518/619).