YouTube personality Corey La Barrie dies at 25 in car crash on his birthday
He was reportedly the passenger in the car driven by a drunk friend.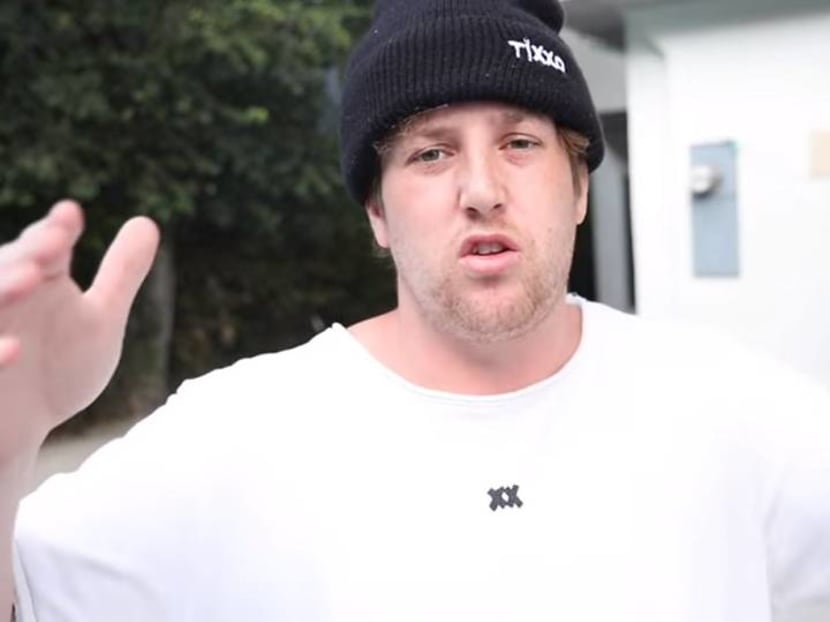 YouTube personality Corey La Barrie has died at the age of 25 on Sunday (May 10), his birthday.
The tragic news was confirmed by his brother, Jarrad, in an Instagram post on Monday, adding that La Barrie was the victim of a drunk driving crash.
"This isn't something i thought i would ever have to sit here and type out for a very long time or what i wanna do right now but everyone deserves to know, my brother Corey passed away last night in a car accident with his drunk friend driving," Jarrad posted.
La Barrie's mother, Lissa Burton, also paid tribute to her son on Instagram, saying that no words could describe the sadness she felt. 
La Barrie's last video was an announcement asking his viewers to join him in celebrating his birthday, which he livestreamed on Twitch. The Los Angeles-based Australian had more than 340,000 subscribers on his channel where he posted funny videos and pranks. 
According to TMZ, La Barrie was in a McLaren sports car in Los Angeles that crashed into a street sign and tree. 
The Los Angeles Police Department (LAPD) has arrested Daniel Silva, a contestant on reality TV show Ink Master. An LAPD representative told USA TODAY that Silva "was driving the car under the influence of alcohol, crashed and killed the passenger. So he's been charged with murder and is in police custody."
The news of La Barrie's death was met with an outpouring of grief from those in the YouTube community and elsewhere.
Fellow YouTuber Carter Reynolds wrote: "I can't believe I'm saying this right now... I feel like I'm in a bad dream... Rest In Peace @coreylabarrie. You were such a bright spirit and a beautiful soul. You'll be missed brother."
"PLEASE DON'T DRINK AND DRIVE," Reynolds urged in a separate post on Twitter.
Actor Brennen Taylor tweeted: "My heart is so heavy right now.. corey was such a happy go lucky guy can't believe how fast life can change. Prayers for his family, loved ones, and his fans. I am devastated. I'll remember the laughs forever. Please cherish everyday because everyday is not promised."
Fans also commented on Corey's latest video on YouTube expressing their disbelief.
One user wrote: "I never in a million years thought I'd be seeing Corey trending on my twitter because he died. I thought it was a joke to be completely honest. I never expected him, someone, who was so outgoing and energetic to go so soon."